Child ownership instincts linked to learning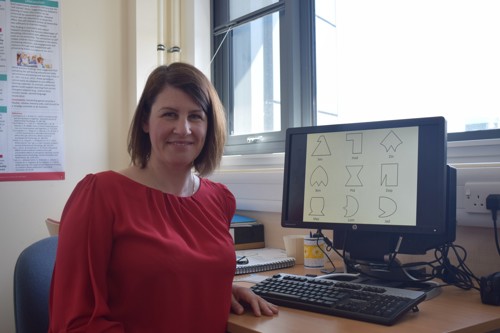 The in-built ownership instincts that lead children to jealously guard their favourite toys can be harnessed for educational use by school teachers, new research has found.
A study from Abertay University has discovered that being given even temporary ownership of new or unfamiliar objects can aid a child's memory for them.
Trials were carried out with children aged between seven and nine, where they either chose or were given cards depicting unusual shapes, with a research assistant also choosing from the same deck.
The study found that, when the children were asked to recall the shapes, they remembered significantly more of their "self-owned" cards than those owned by the researcher, or any of those that were leftover.
A similar experiment introducing coloured stickers to the process produced the same results.
The study involved 114 primary school children from the Dundee area and will be used to inform how cognitive psychology is taught to undergraduate and postgraduate students.
All of the shapes on the cards were unique and non-traditional, and were given novel names such as 'Jad', 'Dop' and 'Bim' to ensure identification was not being made through previous familiarity.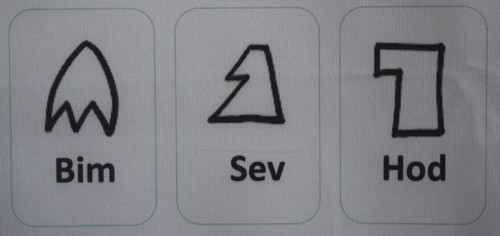 After sorting the cards by ownership, they were hidden and the child was asked to draw and name any they could remember.
Dr Sheila Cunningham (above), a Senior Lecturer in Abertay's Division of Psychology, said the power of ownership to enhance memory could be utilised in a classroom setting.
She added: "This research suggests that when children are being taught new information, ownership games can provide practical learning advantages.
"We suggest that educators should take advantage of ownership games because they could be used to support the learning of a broad range of information types.
"Biases in attention and memory occur because we prioritise information associated with ourselves, including our own belongings.
"Perhaps surprisingly, these biases can be triggered even when ownership is imagined over a very short period of time.
"Children develop this emotional attachment towards ownership from a very early age – by around one-and-a-half – so there is potential here for teachers to be looking at harnessing this trait."
Abertay offers BSc (Hons) courses in Psychology, Psychology and Forensic Biology, Psychology and Counselling, Sport and Psychology and Psychology and Human Resource Management, as well as a MSc Psychology and Masters by Research/PhD opportunities.
To study psychology at Abertay visit https://www.abertay.ac.uk/course-search/undergraduate/psychology/
For the full research paper visit https://www.sciencedirect.com/science/article/pii/S2211368117300037.