Alright, how's it going? I'm Euan Lumsden. I'm a Law student here at Abertay, just about to start my second year of studies. I am originally from a really small town called Peebles, which is in the Scottish borders. It's a pretty quiet place, not much to do, the only 'club' opens just on Saturday nights and closes at 1am. So yeah, pretty boring, probably why I enjoy Dundee so much, as there are so many things to do. Anyway, here are five other things about me… ‌‌
1. When I first came to Dundee loads of people told me it was the 'sunniest city in Scotland'. I didn't believe this at all at first, but after living here I can say it's definitely true.
2. I chose to study law because I watched Suits once and decided that I too want to get paid millions of pounds to wear a suit all day, exchange movie quotes and tell people they just got 'Litt up'.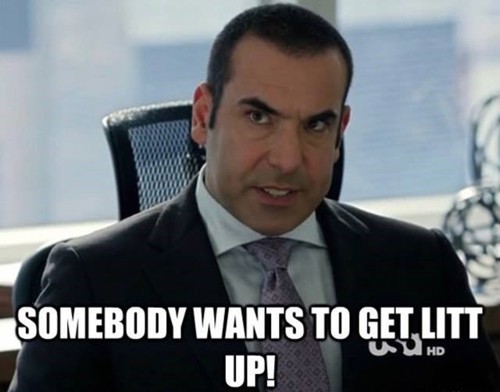 3. One of the main things I most want to do in life is to travel to all 7 continents. So far, I've only managed 2; Europe and Africa, so still got a long way to go.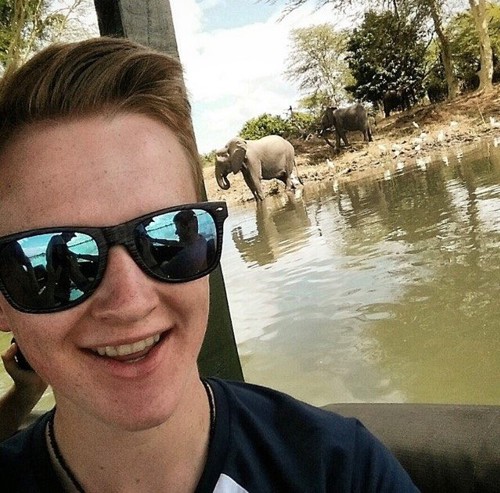 4. I play bowls and I'm pretty good it. Even though most people think it's a sport for old men. Whilst on the subject of acting like an old man, my favourite drink is Scotch whisky. There is nothing better than a nip of 14-year-old Glenfiddich (honestly, I am 19 even though I sound like a pensioner).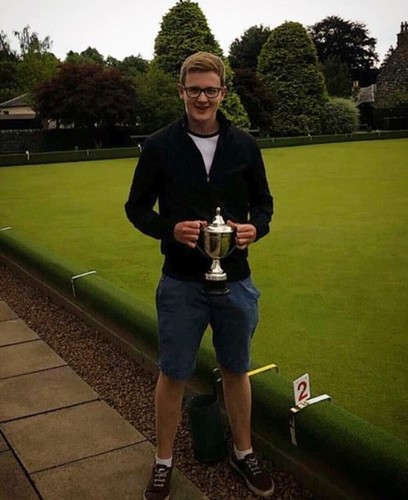 5. I really like football, both watching and playing. I mainly support two teams; Bayern Munich and Kilmarnock FC. My favourite player is the German goalkeeper Manuel Neuer.