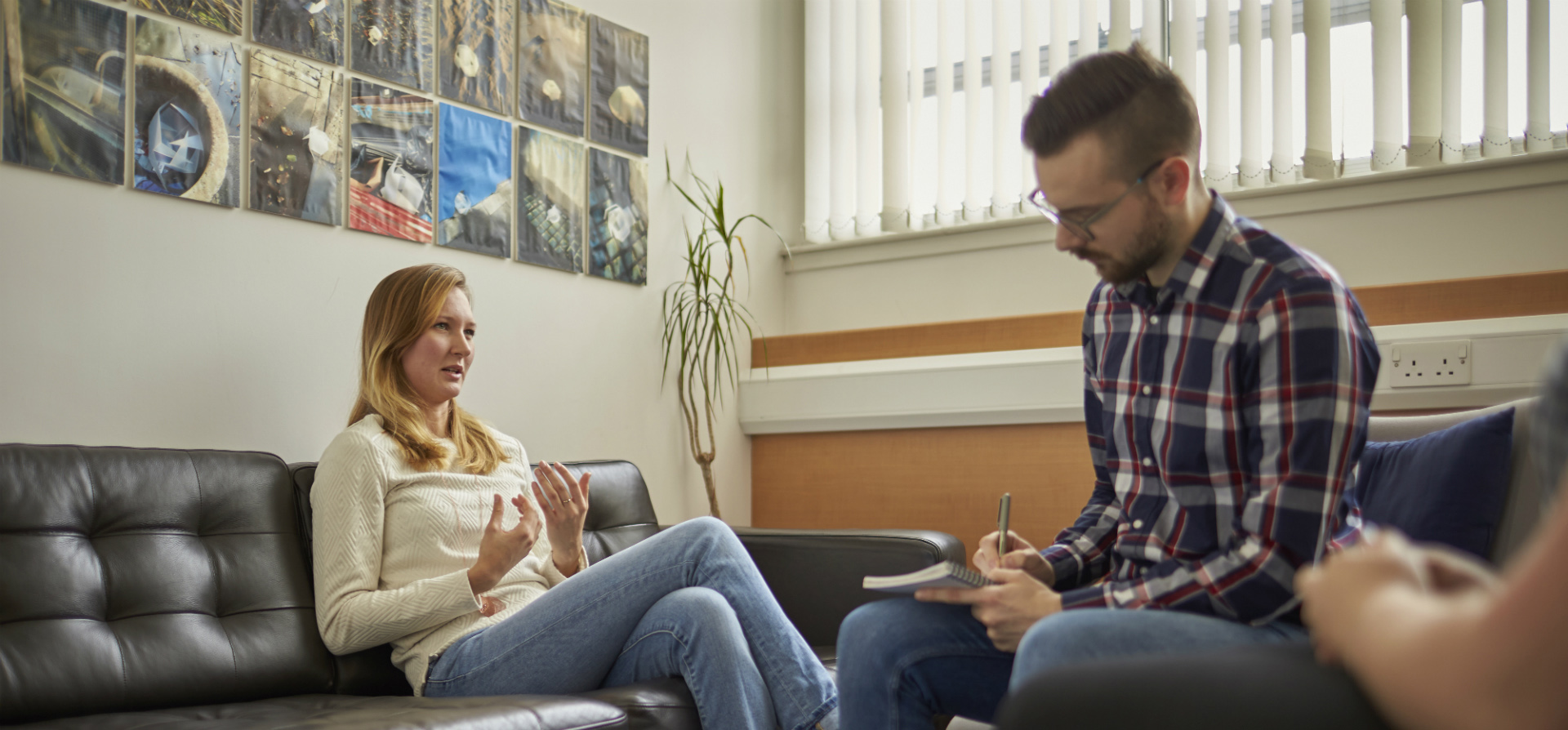 Research on mental and physical health aims to help people live healthy, productive and fulfilled lives for longer.
Research in Mental Health Nursing and Counselling focuses on pluralistic therapy for long-term conditions like sight loss and diabetes, and on strategies and processes that improve mental health in older adults. This research is conducted in collaboration with partners like the Royal National Institute of Blind People, Diabetes UK, Age Concern, as well as the private care sector.
Research in Sports and Exercise Sciences is aimed at increasing welfare in sport and at using exercise for healthy, successful ageing. The research addresses mental and physical health of elite athletes, coaches, and different sporting population and considers moral and legal implications of a 'duty of care'-perspective. It also focuses on using High Intensity Training to find optimal time periods to gain benefit from exercising in different age groups.
Research in Sociology examines shared decision-making in doctor-patient interactions with the view of improving GP training.