BLOG: Paradise lost: The UK's failure to ensure equal access to books for the print-disabled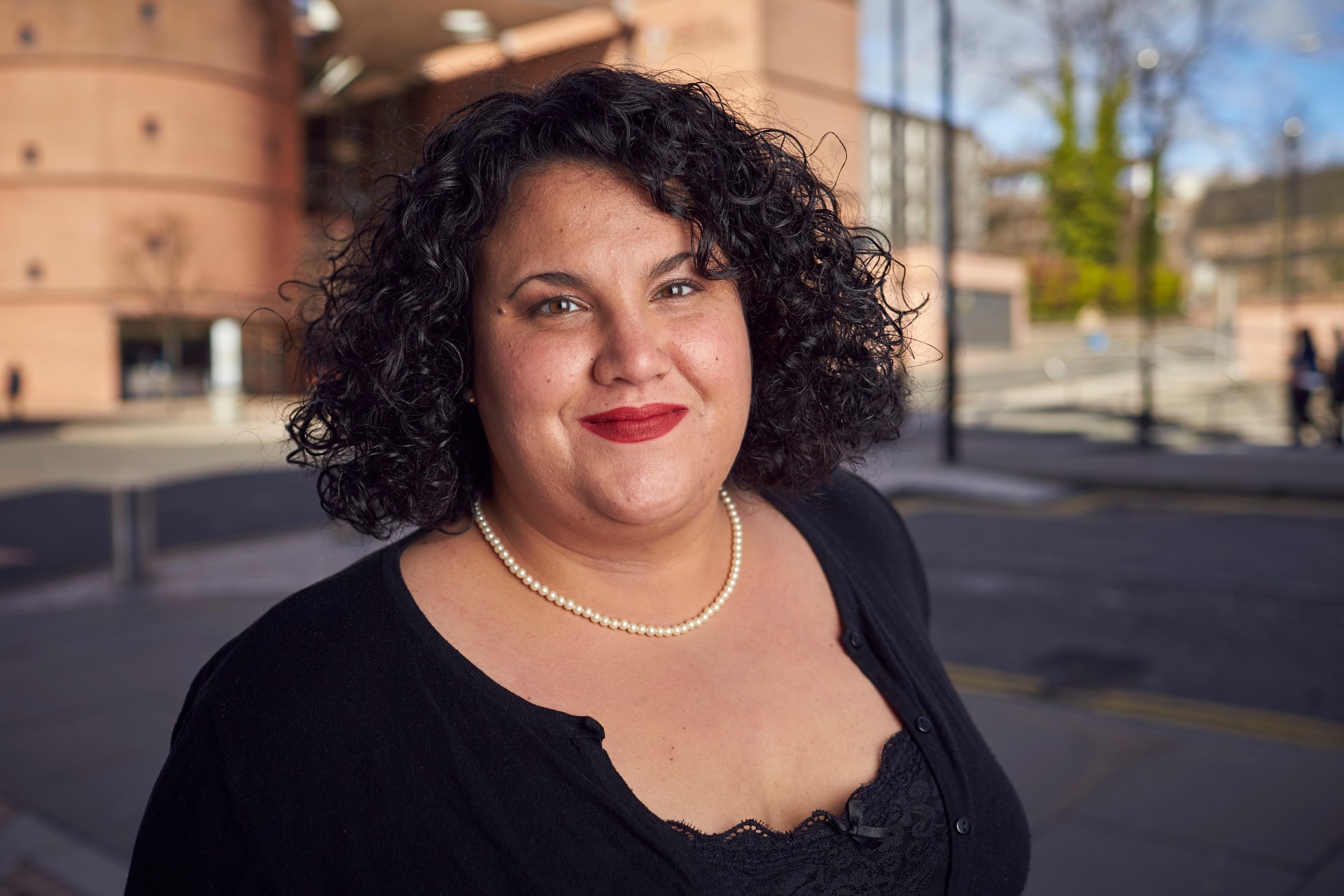 The following opinion piece is by Jade Kouletakis, a lecturer at Abertay's Division of Law. 
Jorge Luis Borges once wrote: "I have always imagined paradise as a kind of library". It is easy to see why.
Books enhance all aspects of our lives. We read fantasy to help us create, textbooks to help us learn, divinity to help us worship, and political manifestos to help us laugh. Unfortunately, paradise is often lost for print-disabled individuals in the UK. According to the Royal National Institute of Blind People, as of 2014 only seven per cent of books are available in formats that all blind and partially sighted people can read. The Marrakesh VIP Treaty seeks to change this. It requires countries to allow for books to be made into accessible formats for print-disabled people to read, such as braille and audio-books. It further allows for countries to share these accessible format copies with one another.
The Marrakesh Treaty permits countries to decide whether they will allow books to be turned into accessible formats freely or subject to the payment of compensation. E.g. if X is blind and wants a copy of a book to be turned into an audio-book, the Marrakesh Treaty leaves it to X's home country to decide whether X must pay the copyright holder (who may be the author) of the book however much money he would like in exchange for allowing X to do this. This is in addition to other costs associated with turning a book into an audio-book.
"The UK's failure to commit to a position against a compensation scheme arguably violates a core constitutional value held by all democracies, namely the rule of law

." - Jade Kouletakis 
Herein lies the problem: under regulation 20 of the Copyright and Related Rights (Marrakesh Treaty etc.) (Amendment) Regulations 2018, the UK has refused to adopt such a compensation scheme but reserved their right change their minds in five years' time "or sooner if evidence of economic harm and an associated need for compensation becomes apparent".
The UK's failure to commit to a position against a compensation scheme arguably violates a core constitutional value held by all democracies, namely the rule of law. As any of my first year Public Law students will tell you (at a price – we are lawyers, after all), the fundamental reason why law-makers make law is to regulate the public's behaviour. We can only act in accordance with the law's expectations when we know what they are beforehand. At any time the UK could introduce a compensation scheme, thus creating uncertainty as to what the law requires of disabled people and NGO's acting on their behalf. This uncertainty places them in a paralytic state of legal flux.
It is vital that the UK repeal regulation 20 and take a firm stance against the introduction of a compensation scheme. To introduce such a scheme would arguably violate the UK's EU obligations which remain an ongoing concern. Additionally, it would arguably amount to ableism and be contrary to the many non-EU human rights instruments the UK is and will remain a party to, such as the United Nations' Convention on the Rights of Persons with Disabilities 2008 and Convention on the Rights of the Child 1989.
As an able-bodied individual, I am able to purchase a book and make an audio-recording of it free of charge. If a compensation scheme were to be introduced, then as a print-disabled individual this same act of audio-recording my own book would inexplicably require the payment of a discretionary fee to the copyright holder. Why should disabled readers need to pay for the same access to works that able-bodied readers can enjoy for free?
They shouldn't – which is why regulation 20 should be repealed.
For more information about studying Law at Abertay, visit: https://www.abertay.ac.uk/course-search/undergraduate/law/