Abertay University launches public vote to determine top change-maker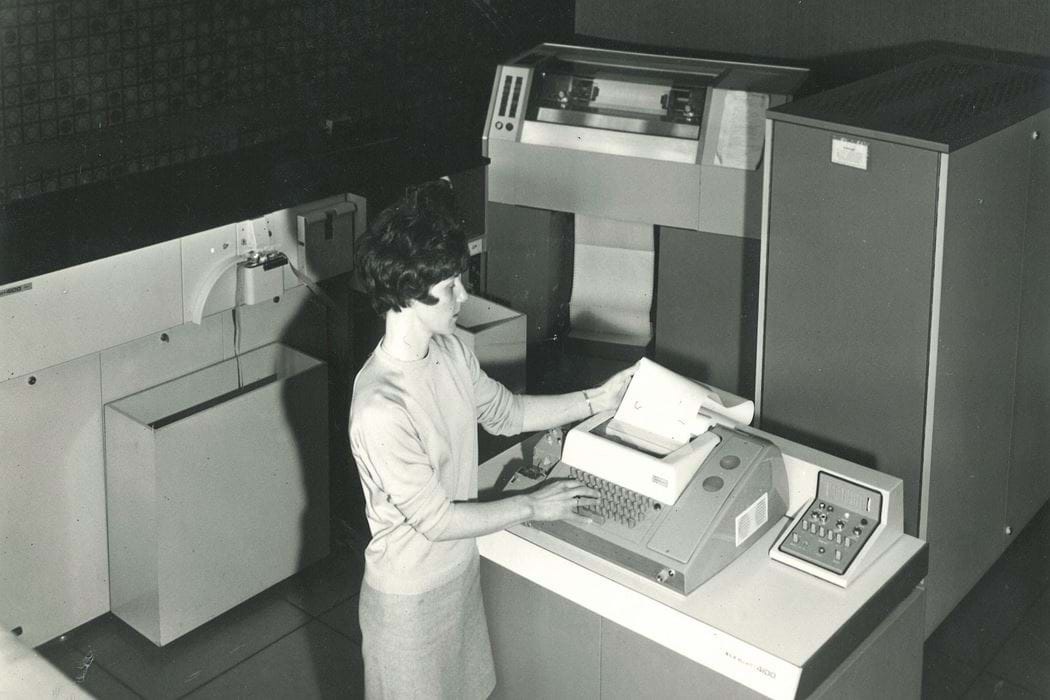 ABOVE: The institute purchased its first computer in the 1960s
Abertay University has launched a public vote to select its top change-maker, as part of an innovative project delving in to its 130-year history.
The First of Abertay's Firsts poll, which runs until the end of this month, highlights 25 of the institute's many significant innovations and individuals.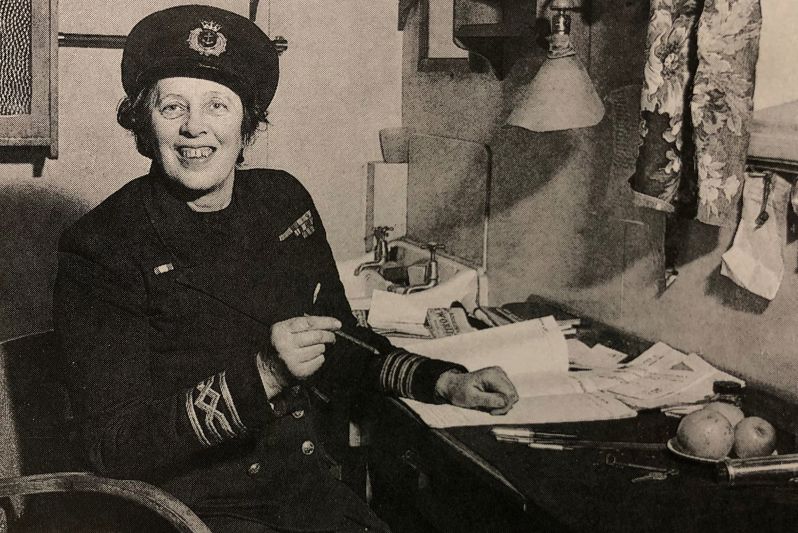 ABOVE: Victoria Drummond (image copyright: www.MegginchCastle.com)
Candidates for the honour include former student Victoria Drummond who became Britain's first female maritime engineer, the launch of the world's First Ethical Hacking degree and the launch of Scotland's first science-based nursing degree.
The vote is part of an ongoing two-year project, funded by the National Lottery Heritage Fund.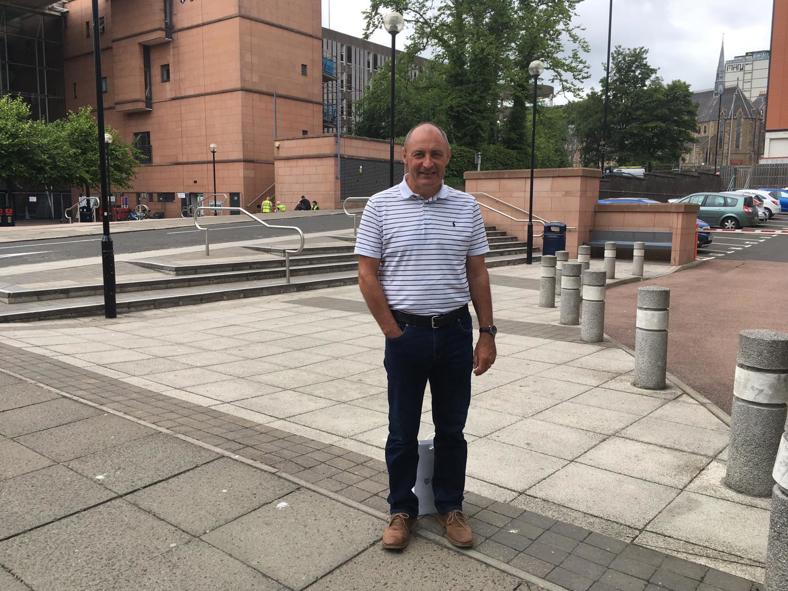 ABOVE: Football legend Maurice Malpas
Abertay 25: Dundee's Change-makers – Our Contribution to Technology and Industry covers the 25 years since Abertay gained university status in 1994, and also examines its prior history as a college.
Volunteers and around 250 pupils from local secondary schools assisted with the extensive research work, examining Abertay's history and achievements.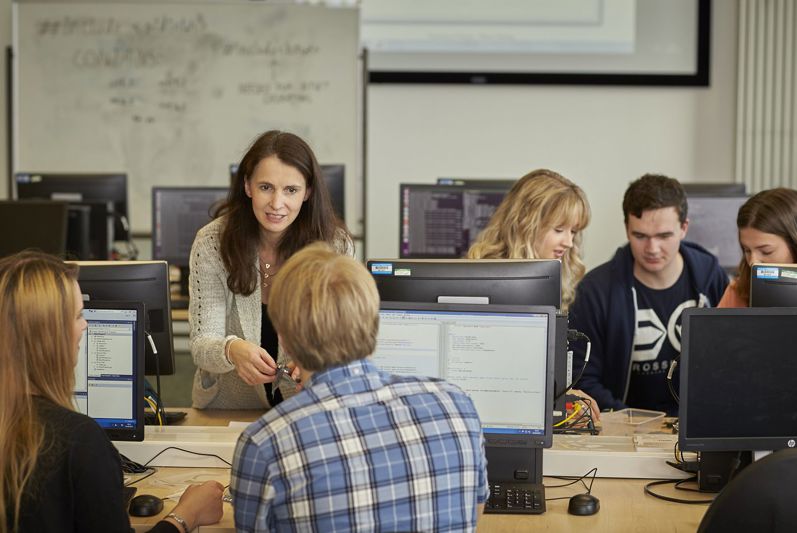 ABOVE: Abertay launched the world's first Ethical Hacking degree in 2006
The project highlighted the stories of women and people from BAME backgrounds that have been a strong part of the institute's history.
Abertay Archivist Ruaraidh Wishart said: "This has been an exciting project to work on, and has allowed us to spotlight individuals who have made an impact not only on Abertay, but on Dundee and the world.
"Not only have we uncovered individual stories of achievement that we weren't aware of, we've uncovered new details of stories we already did know about."
"I'd like to thank our volunteers, young ambassadors and the schools they attend for getting involved in this project." - Hope Busak, Abertay Public Engagement Officer
Abertay Public Engagement Officer Hope Busak added: "I'd like to thank our volunteers, young ambassadors and the schools they attend for getting involved in this project.
"Not only has their work been invaluable, their enthusiasm has been infectious."
There is a further opportunity for local schools to get involved in the project, and they are being asked to design a plaque for the winner of the poll, which will be announced on March 2nd.
Contact Hope Busák to find out more: h.busak@abertay.ac.uk
To vote in the Abertay Change-makers poll click here.