Nick Nairn cooks up a treat for food students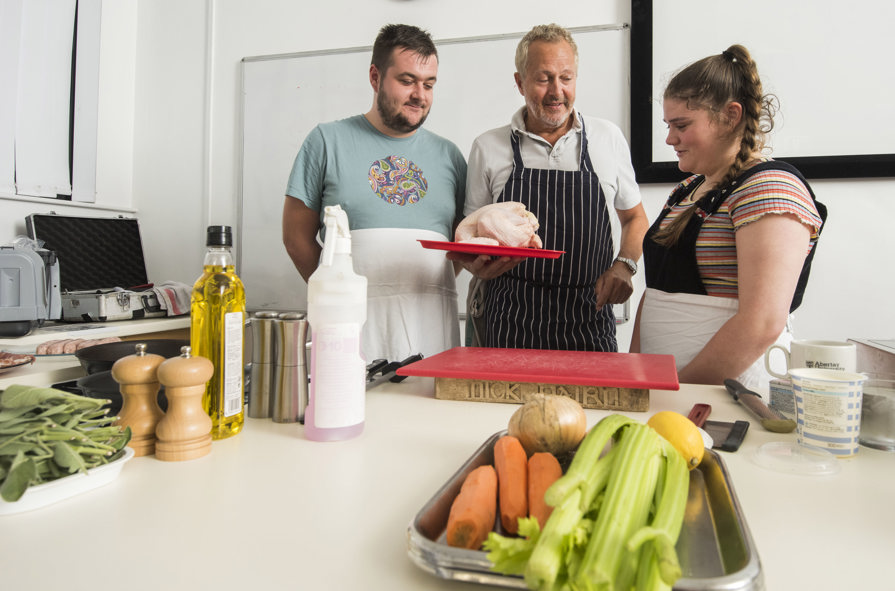 Celebrity chef Nick Nairn cooked up a treat today as he delivered an advice-packed cooking demonstration at Abertay University. 
The 59-year-old – who's an honorary graduate of the institution – shared top tips with Food and Drink students on how to deliver cooking demonstrations of their own. 
Nairn said: "To be a doctor of the university, in the university talking to students who're studying the science of food and cooking is a real privilege. 
"Hopefully they'll all go on to have great careers because there's so much happening in food at the moment. It's really a good time to work in the industry."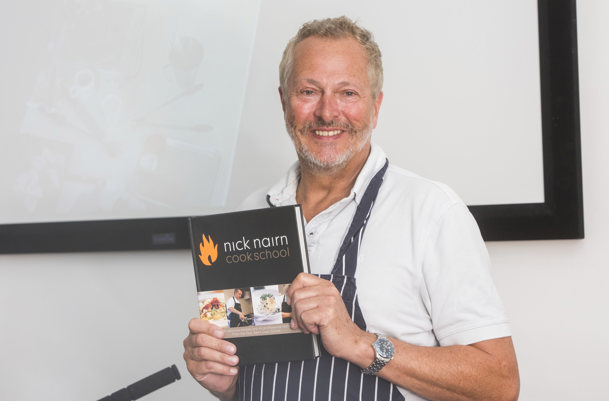 Last year Abertay opened new £3.5 million science labs including the only industry standard Consumer Testing Lab in any Scottish University.  
For more information on studying Food and Drink at Abertay visit: https://www.abertay.ac.uk/schools/science-engineering-and-technology/division-of-food-and-drink