State-of-the-art facilities hailed as Abertay ranks best in Europe for videogames education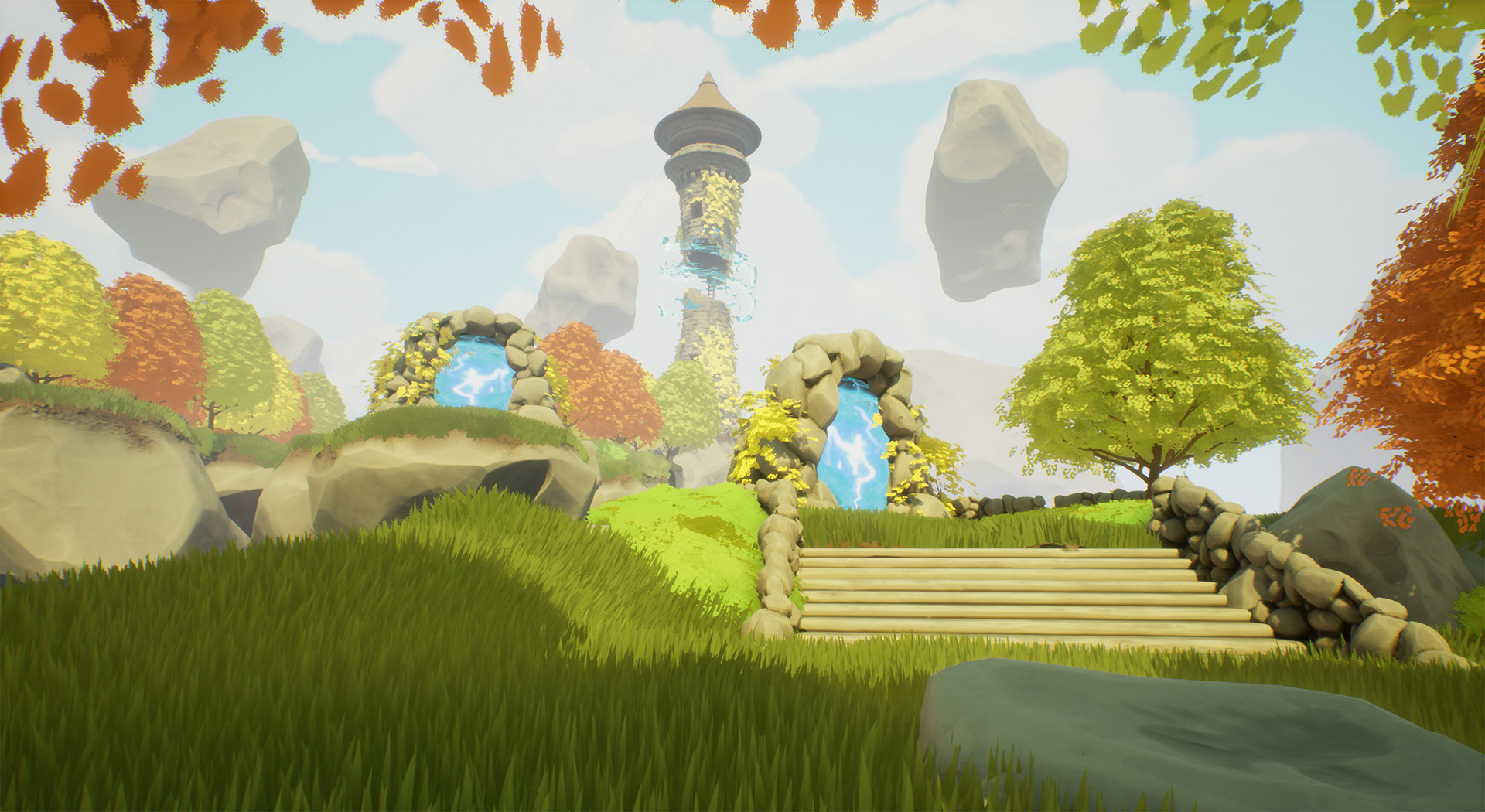 Abertay has been ranked Europe's top University for games courses by the Princeton Review
The 'superlative' teaching staff and 'state-of-the-art' facilities at Abertay have been hailed by the prestigious Princeton Review, as the University once again ranks number one in Europe for videogames education.
Rob Franek, The Princeton Review's Editor-in-Chief praised Abertay and the other elite international institutions to have made the 2021 rankings, which also saw Abertay rank inside the global top 20 for undergraduate games courses and in the top 10 at postgraduate level.
He said:
'The schools on our 2021 lists all offer standout programs for students considering careers in game design.

'Their faculties are superlative. Their facilities are state-of-the-art. Their alumni include many of the video game industry's most prominent artists, designers, developers, and entrepreneurs.'
Abertay has now ranked best in Europe for the last seven consecutive years and the latest accolade comes at an exciting time for the University.
Earlier this week it was announced that Abertay will support a new 5G Innovation Hub in Dundee through a collaboration with the University's Emergent Technology Centre.
That announcement followed the news that Abertay will be part of the 4,000 seat Esports arena project planned for Dundee, with the University to develop a new range of degree courses related to the global Esports job market.
The Princeton Review ranking reflects the high quality of teaching at Abertay and follows the University being named the .
To find out how you can start a career in game design, visit our School of Design and Informatics pages.