Learning to fail...correctly: Thomas offers advice on resits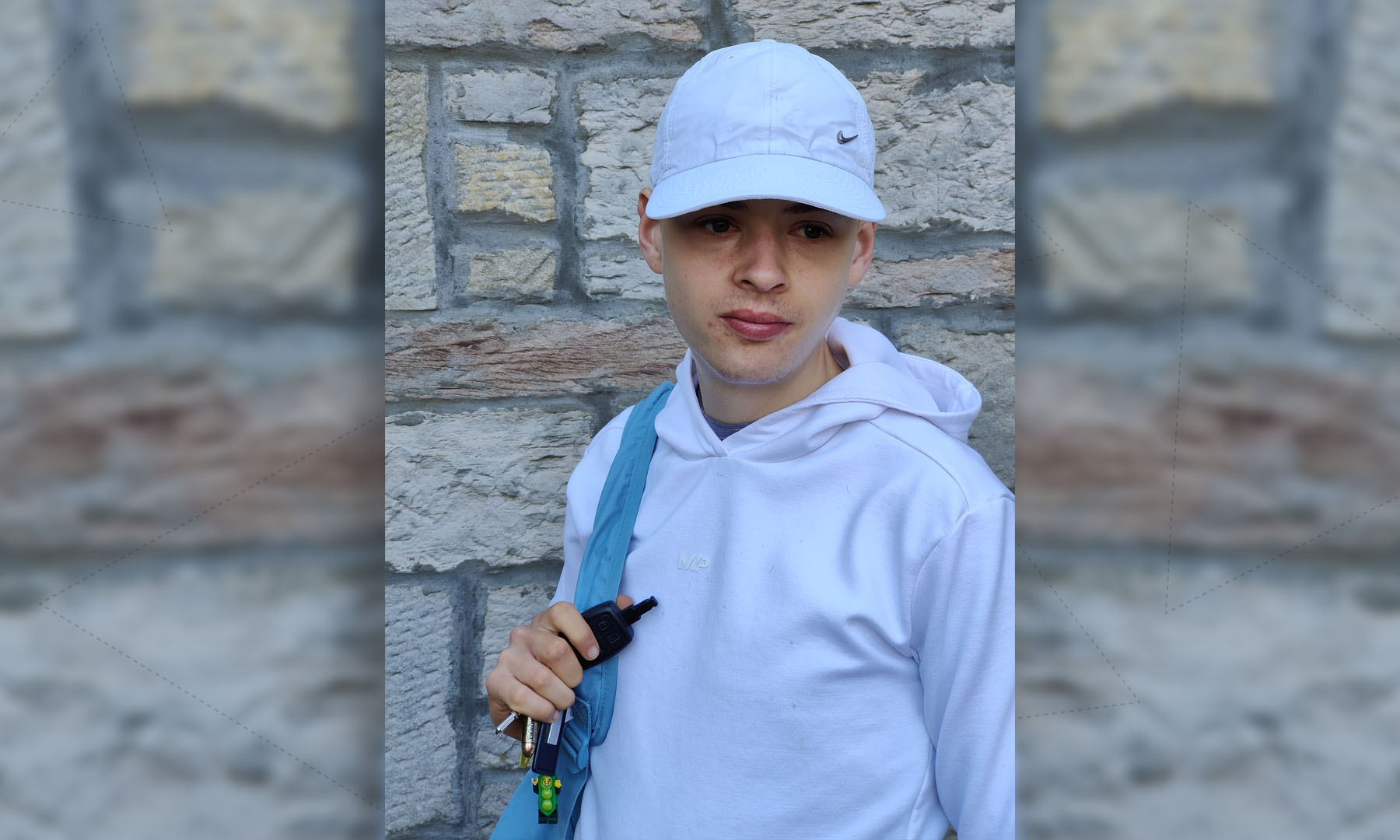 Fitness, Health and Nutrition student, Thomas Halstead, blogs about his experiences with resits and offers up advice to fellow students: 
As a third year student at Abertay (and hopefully moving into fourth year), there hasn't been a year where I haven't failed an assessment (ahh!).
But I don't necessarily see this as a bad thing. Let me explain…
1. I've seen it as an opportunity
I've never had an A, ever.
Exams and assessments are there to mark YOUR progress, nobody else's. Make sure to read the marking notes and then create a plan to implement them in your resit.
Think about where you struggled most and think back to the time the particular area was taught and ask yourself: Did I ask for help? Did I fully understand the topic? Did I spend enough time on it?
And most importantly, ask why? This in between time of a resit is an opportunity for you to re-engage with the areas you need to improve on and learn more about. It is up to YOU to make the most of it.
And hey, you might even enjoy it.
2. I've learned from my mistakes
As mentioned, I'm not a straight A student. But I also know that I struggle to learn in the traditional sense. I've always been a slow learner but I'm more of a practical learner.
I know this because of where I've succeeded and failed in the past. Understanding how you work as an individual and developing from this I've found is key to progressing in not only university but other aspects of student life.
If you do what you've just done, or you do what you always do, you'll get what you've always got.
So, remember that the course you are on should be your choice and as such you should be enjoying your time studying it. Admittedly, there can be moments when you want to bash your laptop and never get another book from a library again, but that's simply part of being a student.
There is great support at the university to help you, but ultimately only you can make the changes to make sure you're ready to go again in the next term.
3. I've learned to RELAX!
Just because you've failed does not mean that you've failed your entire course, or that you'll be left behind or that the course isn't right for you. A fail isn't great, but it's not the end of the world.
And it certainly doesn't mean that your lecturers dislike you – they want you to pass!
Resits are there for a reason. They simply mean that on this occasion, you've not done what they were looking for.
But academic staff are there for a reason too, and so are the university resources. They are there to help, so take advantage of the support on offer to make sure you sail through it next time.
So relax, take a deep breath and get ready to put this fail behind you.
If you were hoping to have done better with exams or assessments this year, then the university has a wide range of student services readily available to offer help and advice. Contact information can be found here.