Freedom of speech at Abertay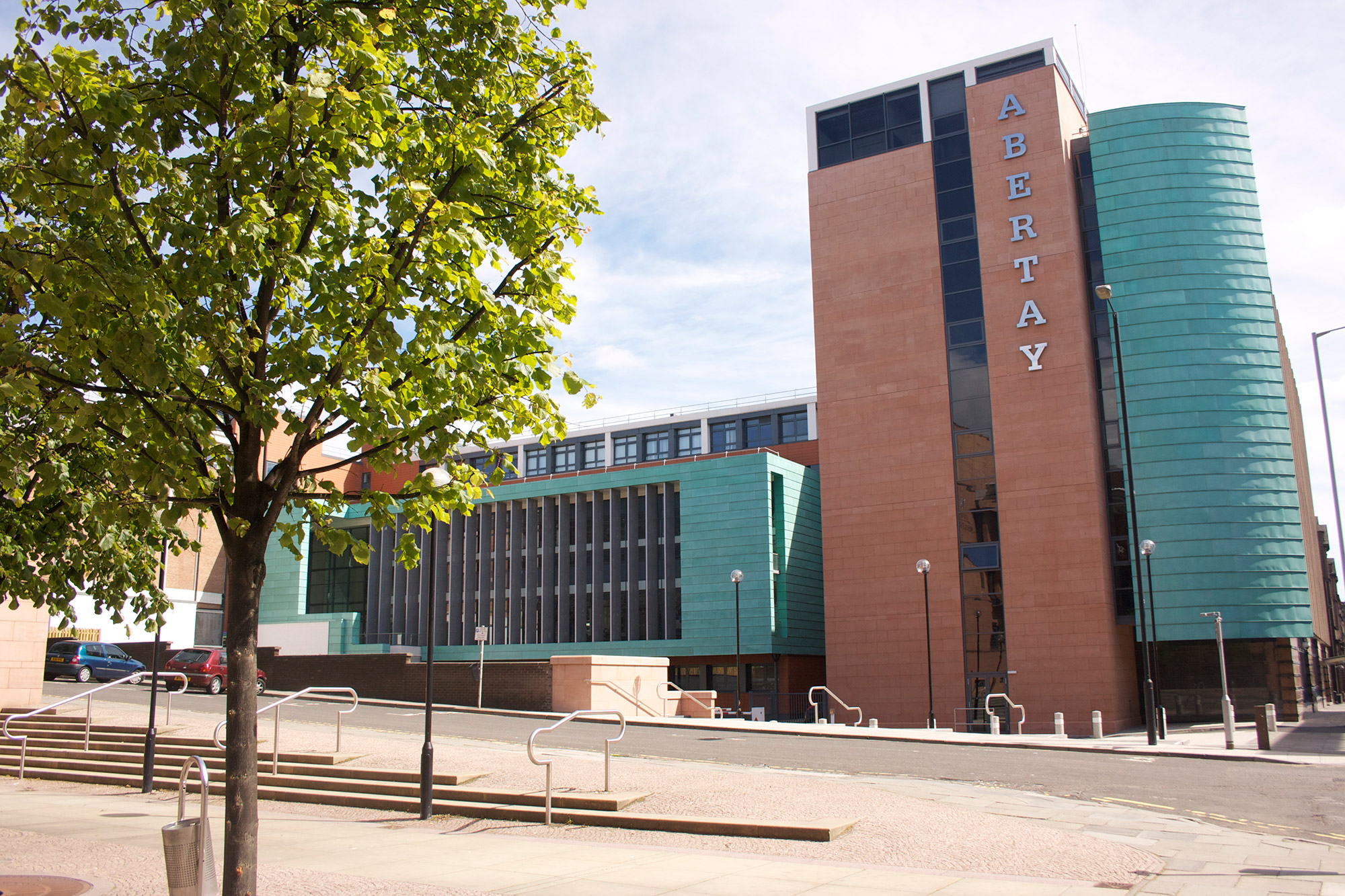 Statement from Abertay University Principal & Vice-Chancellor, Professor Nigel Seaton
Since the end of last week there has been considerable speculation and inaccurate reporting both in the press and on social media related to freedom of speech at Abertay University.
While we are unable to comment on individual disciplinary cases, it has now become necessary to make the University's general approach and procedures absolutely clear.
For the avoidance of doubt, the University does not and will not constrain lawful freedom of speech within the University community.
Our Code of Student Discipline is in place to address instances of student misconduct. It does not seek to define the range of acceptable opinions.
Put simply, students are free to express any lawful views they wish to, as long as this is not done in an intolerant or abusive way.
To suggest that students will be investigated for stating their beliefs in a reasonable and collegial way is simply incorrect.
Scottish universities are required by law to investigate all complaints, whether by students, staff or members of the public.
In some instances, complaints are complex and include different elements that must be assessed. This does not mean all elements of a complaint would necessarily be brought forward as part of any disciplinary process that might or might not follow.
All Universities should be places where freedom of speech is of paramount importance and we reject any notion that controversial or challenging debate is in any way stifled at Abertay.