BLOG: Gabriela blogs on the importance of flatmates, hobbies and exercise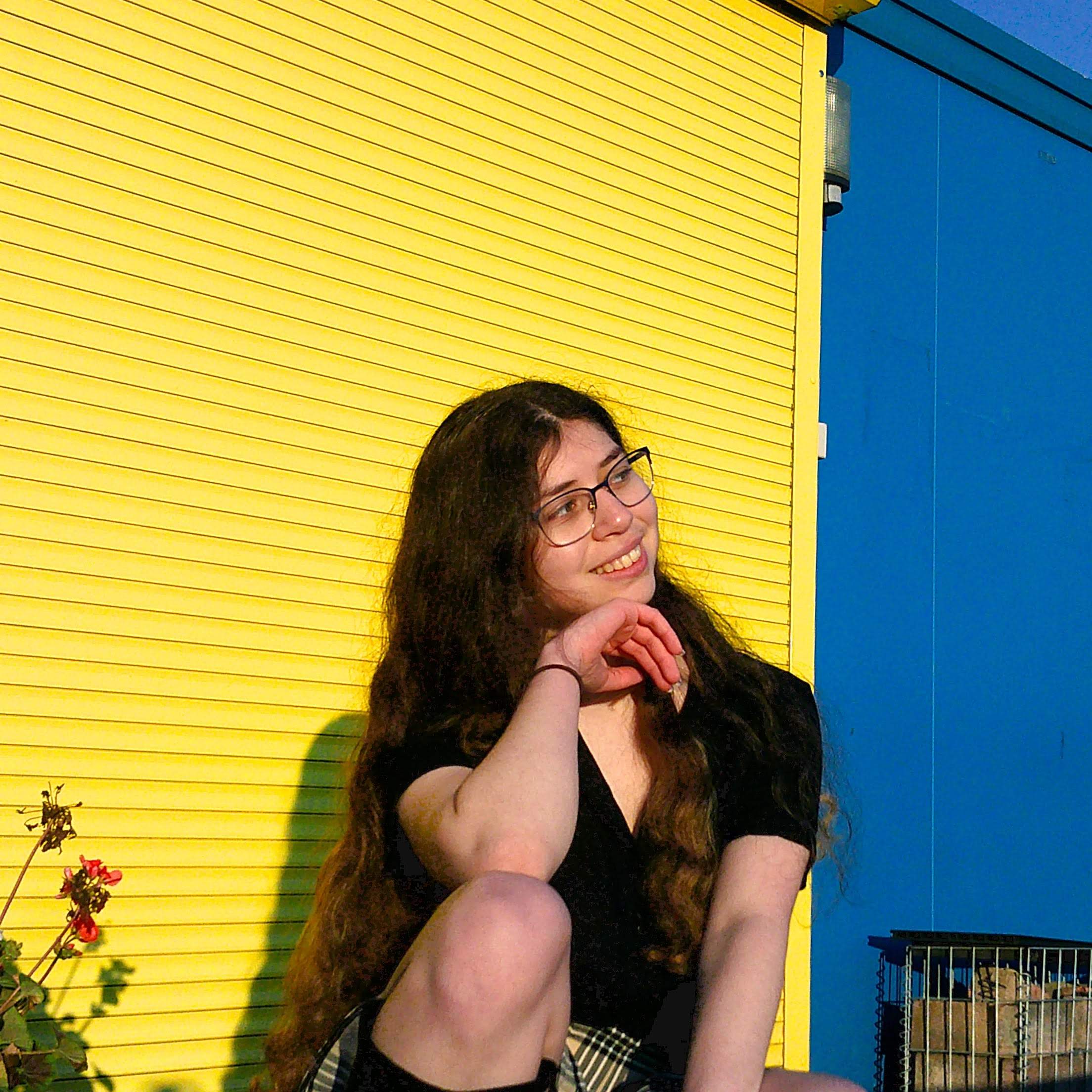 Psychology and Forensic Biology student, Gabriela Pedraza Gomez, blogs about her experiences this year:
I still remember the sense of wonder and adventure I first felt when I arrived at Dundee 3 years ago. I was taking pictures of anything and everything because I was just so excited to be somewhere new all on my own for the first time. While not as strong as at that time, this is something that has stuck with me throughout the years, even through the lockdowns.

I would say that there is nothing quite like that jump between living at home with your parents to living on your own with flatmates your age. On top of the new people you get to meet at your course, there are people around who you'll get to know easily. Even if you're terribly shy like me, you have an opportunity to make lasting friendships this way.

If it weren't for my flatmates, I probably would have gone crazy this year. Being able to finish an online lecture or exam and immediately coming out of our rooms to talk about it makes us feel like we are back in uni. Of course, we are very lucky to be studying the same course while living together, and I realize that not everyone is in the same situation, but I think that sooner rather than later we will all be able to experience this again.

In the meantime, university life hasn't been quite what I had expected, but that doesn't mean it hasn't been good. We have all had to say goodbye to clubs and pubs for a while, and hello to video-calls and online activities. While obviously not the same as face-to-face sessions, this has allowed me to continue participating in societies, and I have been able to 'hang out' with my friends back home (in Spain) as they had moved to online meet-ups as well!

Lockdowns have also made it easier (and almost a necessity) to pick up new hobbies; not only to keep myself busy, but also to meet new people and not forfeit the social aspect of university life. And while I have never been a very active person, staying in one place all day in front of my computer was, to my surprise, starting to drive me insane. So I started working out, something I would not have done if it weren't for the lockdown.

One of my flatmates has also picked up new hobbies and recently started going to the gym. I think it is comforting to know that in the end, we are all just humans trying to get through this, and we do so in surprisingly similar ways.