Abertay University receives second Race Equality Charter award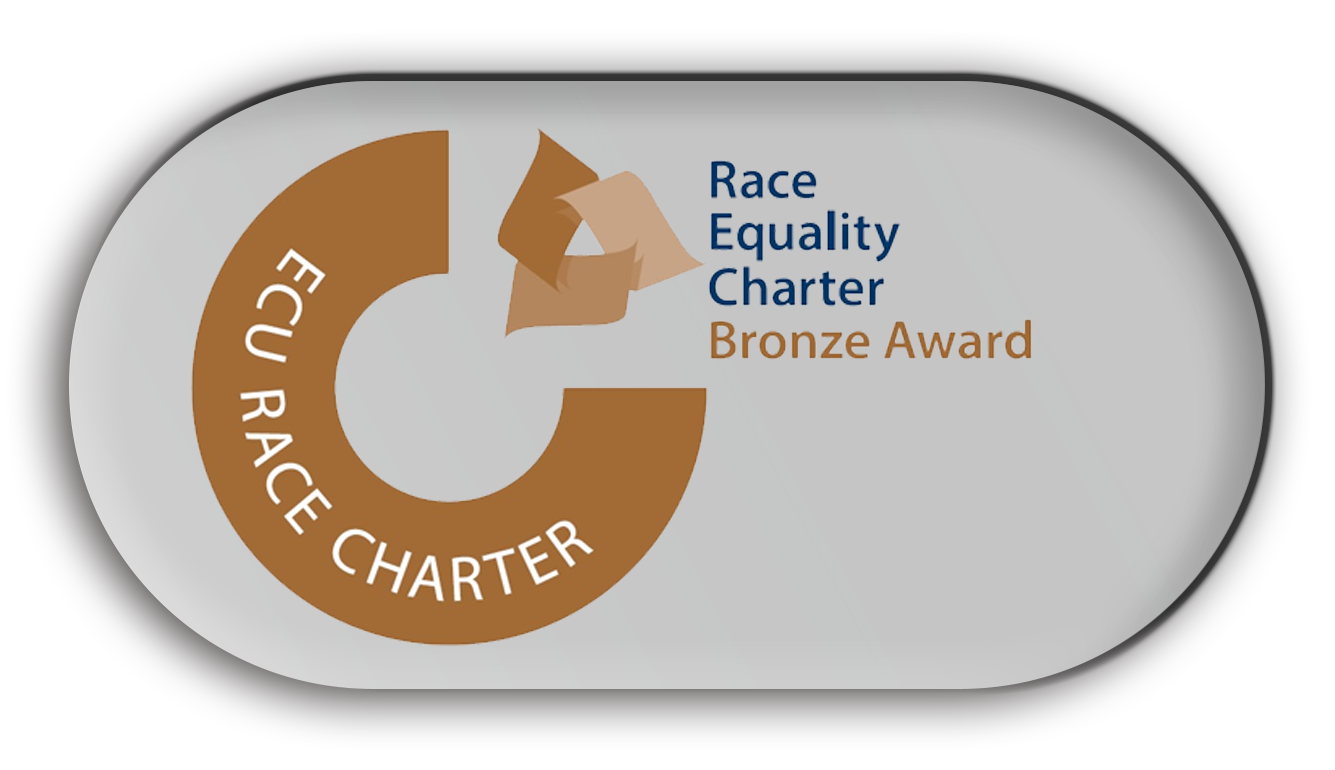 Abertay University has become the first institution in Scotland to receive the Race Equality Charter award for a second time.
The Race Equality Charter is awarded by Advance HE and provides the UK higher education sector with a framework allowing universities to critically reflect and act on institutional barriers and other race-related issues faced by Black, Asian and Minority Ethnic (BAME) staff and students.
Abertay became the first, and to date only, University in Scotland to achieve the bronze-level award in 2017 and chose to repeat the same rigorous assessment process in 2020, with a view to ensuring the institution's Race Equality Action Plan remains up-to-date, relevant, and open to external scrutiny.
Taking a University-wide approach, Abertay has worked to build on areas of previous success, while also identifying where improvements can be made.
This includes listening to and acting upon the voices of BAME staff and students; analysis of anonymised BAME staff and student data to identify issues and take action; unconscious bias training for staff; embedding of race equality into the academic curriculum and university structure and processes, ensuring BAME students and staff are represented in corporate communications including featuring on posters, videos and social media posts, and many other action points.
Abertay University Principal, Professor Nigel Seaton said: "Abertay University is delighted to be recognised for its efforts to promote racial equality with its second Race Equality Charter Bronze award.
"To gain this award, Abertay has continued to develop its approach to race equality, including committing to publishing key performance data in relation to race equality targets, promoting community cohesion between local and international students, and ensuring race equality principles are embedded within all of our communications and engagement activities.
"We recognise that there is more to do to ensure equality for all and look forward to building upon this award with support from Advance HE and the Race Equality Charter."