Abertay named in top tier of sustainable transport ranking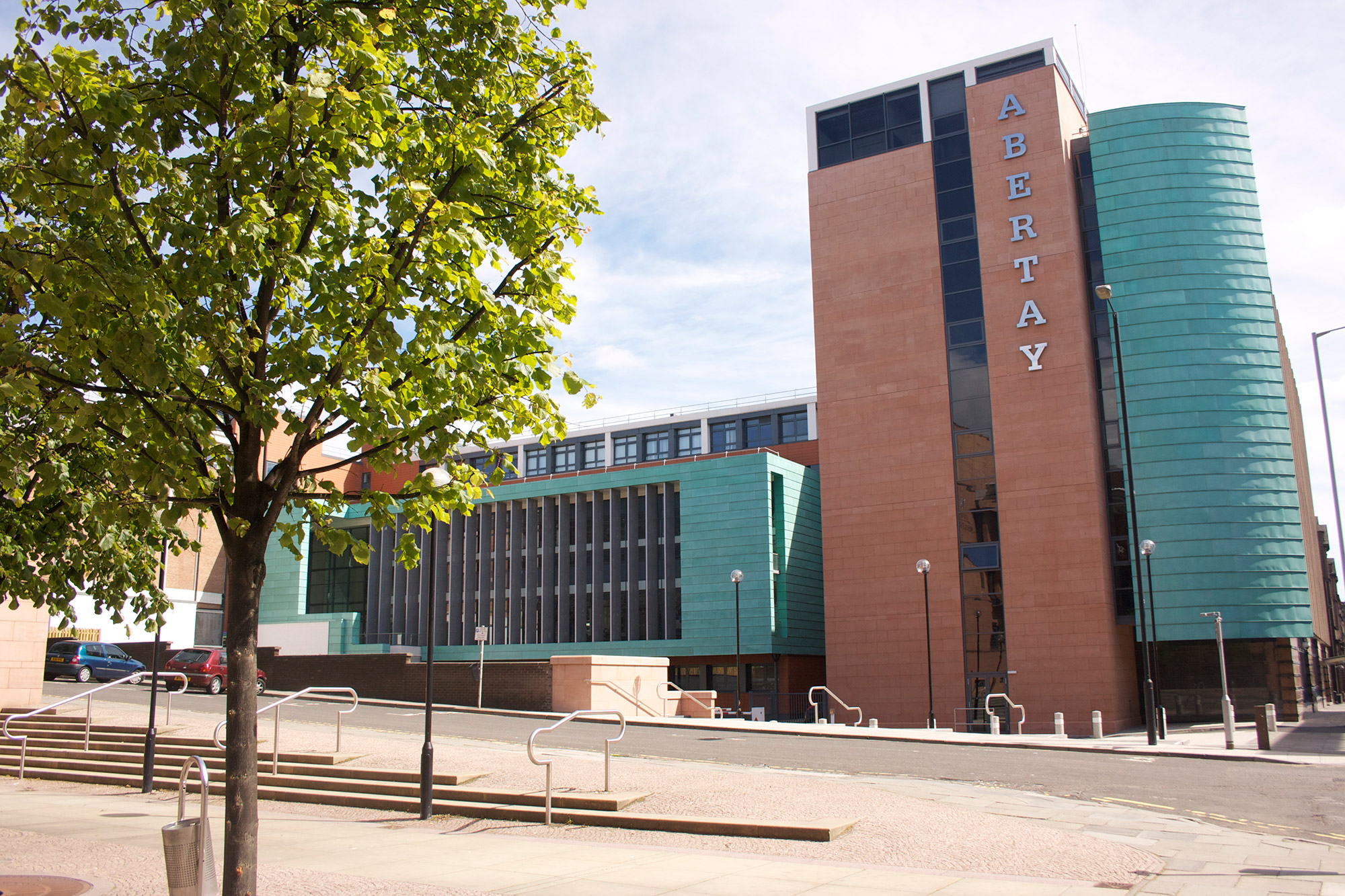 Abertay has been named in the top tier of UK higher education institutions for commitment to sustainable transportation and electric vehicle infrastructure.
The new EV University League ranks more than 100 universities on a series of measures relating to the promotion of electric vehicles and other green transport options, such as the ratio of bicycle spaces to car parking spaces.
Abertay University is one of only 10 institutions to receive top marks, placing the University in the elite A+ League.
In the five-tier ranking system, the A+ League is reserved for universities which show exceptional infrastructure and commitment to eco-friendly transport practices, promoting sustainability for staff and students. 
Abertay University's Head of Estates, Cullen Warnock, said:
'Working towards a more sustainable future is a key priority for the University and this ranking demonstrates our commitment to providing sustainable transport solutions for our staff and students.

'In addition to electric charging points and bookable electric vehicles, Abertay offers a popular Car Share Scheme which we intend to resume safely when national Covid restrictions allow.

'We are also proud to have achieved Cycling Scotland's 'Cycle-Friendly Employer' status, which recognises our commitment to supporting a culture of cycling in the workplace. As part of this, we facilitate active travel through the provision of bike shelters and lockers and are committed to regularly promoting walking or cycling to campus to the University community.'
Read the full EV University League study, data and ranking criteria page.