Abertay archive project celebrates university's history with online event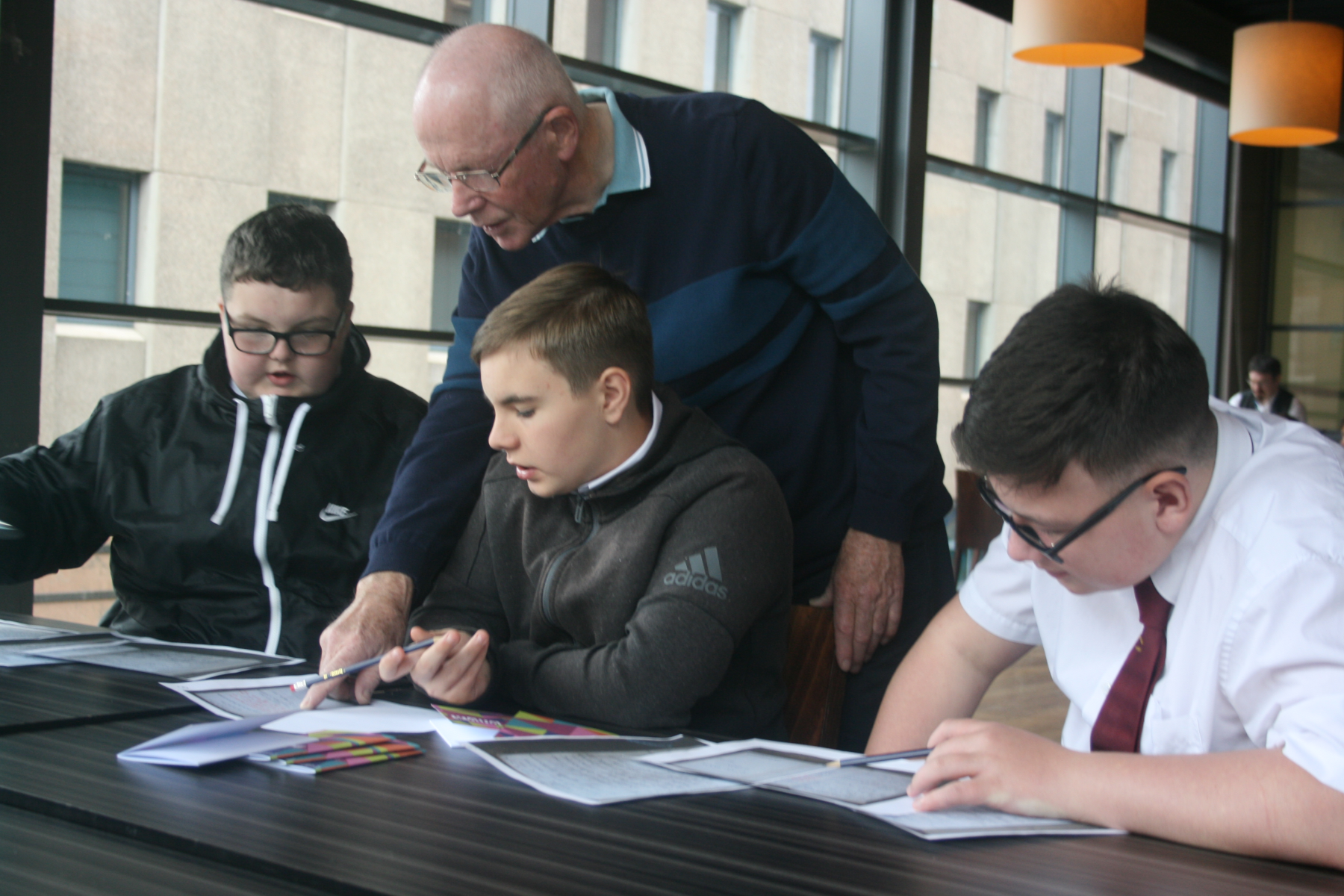 Abertay University is celebrating the conclusion of a two-year project exploring its history with Young Ambassadors from the local community. 
Two years, one ambitious project, 134 years of history and 257 Young Ambassadors later, the Abertay 25 project is coming to a close.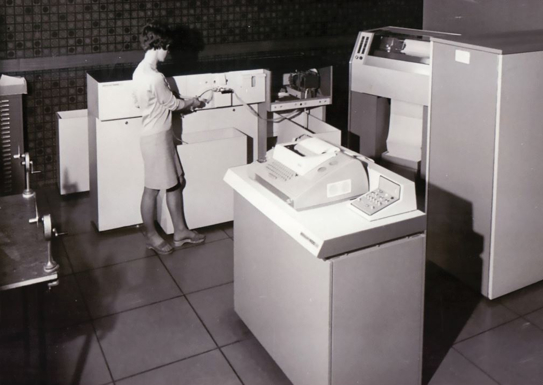 An early computer on campus in 1966
Funded by National Lottery heritage Fund, the archives project brought community volunteers and pupils across Dundee together to delve into the 134-year history of the institution and explore stories found in its newly established archive, as well as actively discovering new ones.   
The Abertay 25 Project Team is now bringing together the achievements at a special online event celebrating the end of the project on Tuesday 11 May. 
A special showcase has been put together displaying its main elements and celebrating the contributions of the people that made it possible.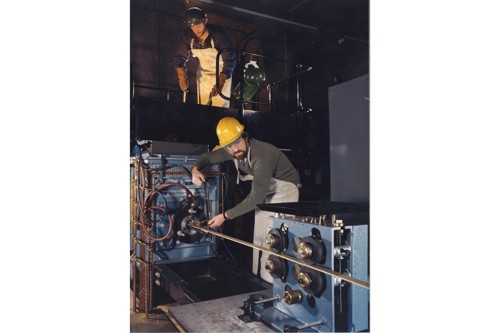 A press shot from a royal mint demonstration
University Archivist Ruaraidh Wishart said: "It's been an amazing journey exploring the university's archives, going back to our beginnings and discovering more stories to tell the public." 
Public Engagement Officer, Hope Busák added: "We've been so lucky with the people that have supported us, both in the university and also in the community, to keep Abertay 25running through the pandemic and makes their achievements remarkable." 
The project ran in three phases, with the first engaging with 250 Young Ambassadors and project volunteers to research 25 stories of changemakers and innovations from the university's archives.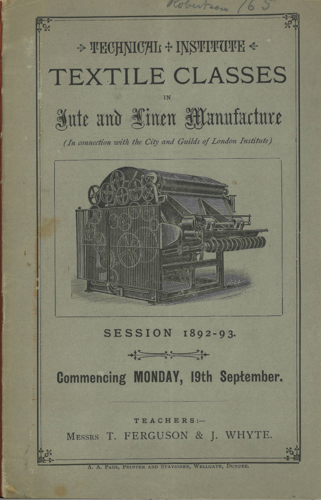 Dundee Technical Institute textile syllabus 1892
The second phase was a memory exchange between the Young Ambassadors, and former staff and students, culminating in a series of short stop-motion animations. 
The last phase produced education packs for use in community groups and schools, taking users through a research project based on one of the Abertay 25 stories. 
Sue Moody, the Chair of the Abertay 25 Project Partnership Team said "We're so proud of the achievements of everyone involved in the Abertay 25 Project – the Young Ambassadors, the volunteers, but especially Hope and Ruaraidh, who have steered it through such challenging circumstances and produced such an amazing legacy for the university to build upon. 
"Not just the education packs, but also a working archive for the university, that I am sure will continue to reveal more incredible stories about the history of the university that will inspire other projects and contribute more to the education provided by the institution in future." 
The Showcase event will be available to view at www.abertay.ac.uk/visit/abertay-25-showcase/  from 7pm on Tuesday 11 May 2021.