STUDENT BLOG: Values and Optimism in the Time of Covid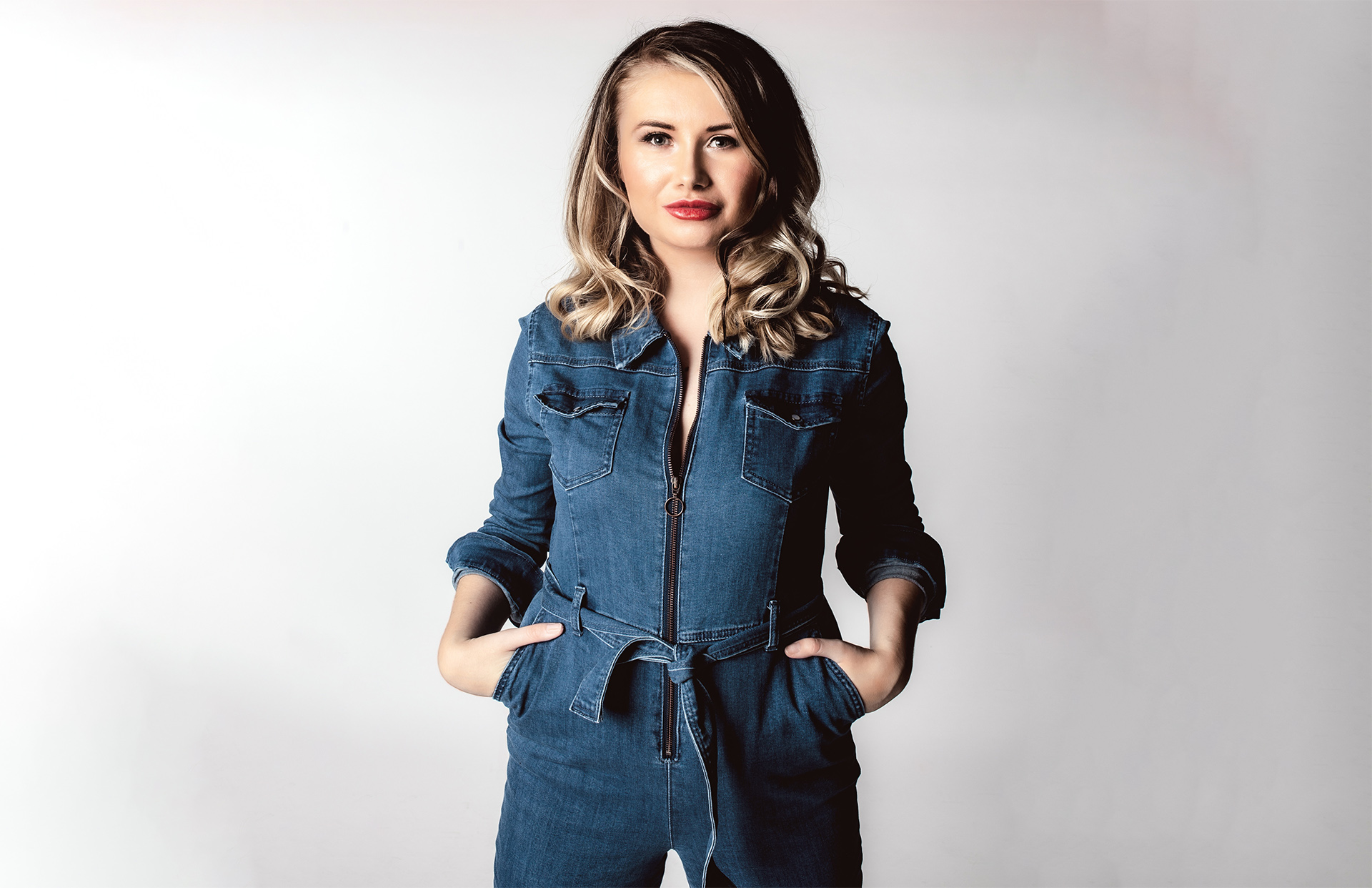 This blog post has been written by India Lyall, a first year Mental Health Nursing student.
It was originally posted on the MHN Abertay blog: 
https://mhnabertay.wordpress.com/
My values have never really gone off track. Since I was very young I've always been the person who cares. I care a lot, and perhaps that is not the attitude which has always served me so well on a personal and emotional level, as it often results in hurt feelings or sleepless nights. But, I've also found that caring a lot has made me a good friend, daughter, sister, partner and student nurse.
I think that's what lured me into the care industry. After I learned to care about my own mental and physical health a little more, I felt a need to care for others and I suppose I've always felt nurturing and wanted to help people the best I could. I have always believed that you should treat others how you would like to be treated, and I believe that this sentiment is more important than ever.
The world can be a busy, beautiful, cruel, exciting and lonesome place. However, I try my hardest to make a choice everyday to focus on the beautiful moments, and don't get me wrong – this can be excruciatingly difficult to attempt some days, and I know that level of optimism in this world can seem unachievable and sometimes unthinkable. But, It is important. It's important because, I find that if I (as a MH nurse) can see the beauty in world a little more, then maybe, I could have a better chance of helping someone who is really struggling to see any light at all.
For more about studying Mental Health Nursing at Abertay, visit: https://www.abertay.ac.uk/course-search/undergraduate/nursing-mental-health-nursing/