Games industry figures praise Abertay Digital Graduate Show ahead of launch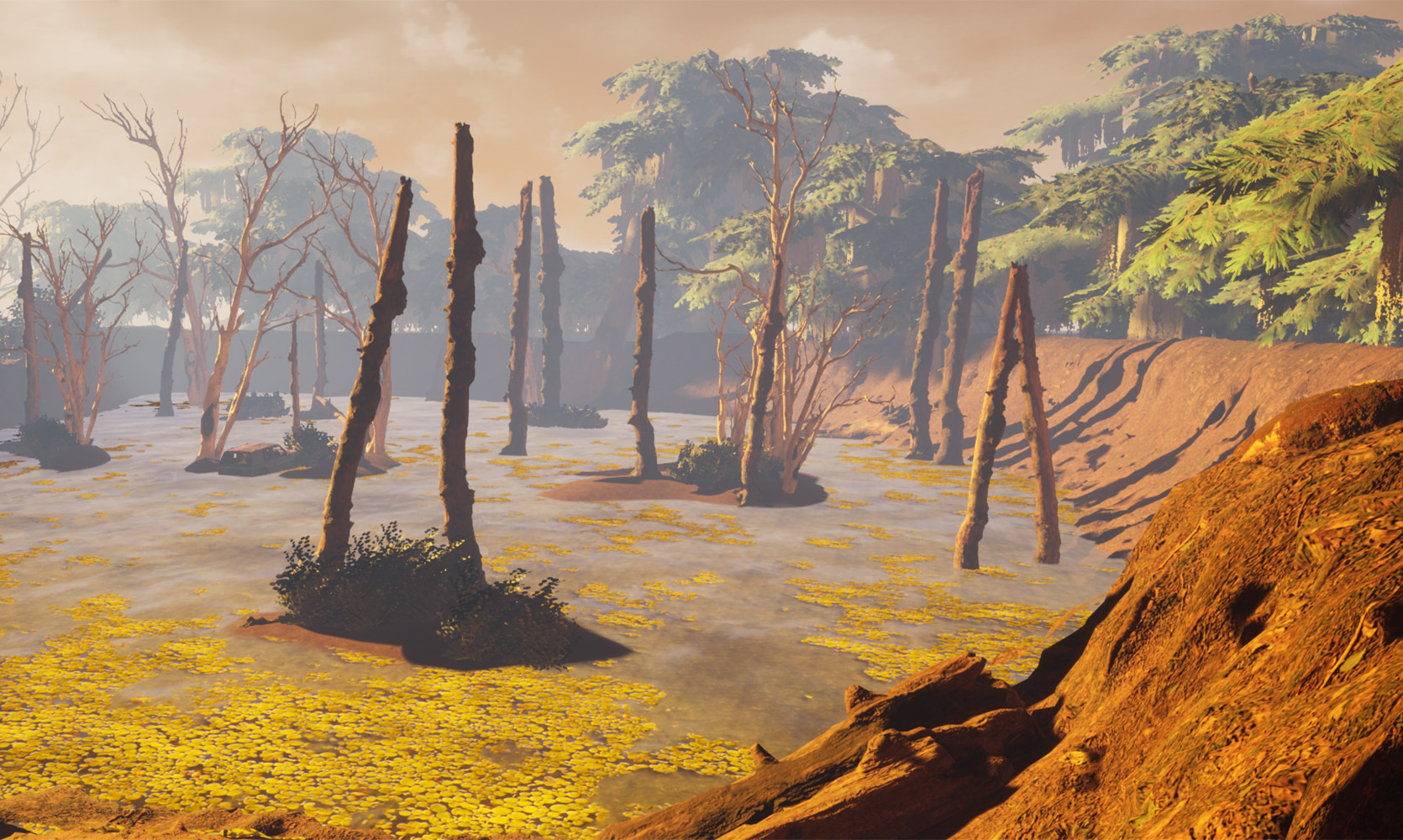 ABOVE: Nightmare in The Marshlands by Craig Brown will be part of the show
Leading figures from the games industry have praised the impact of the Abertay Digital Graduate Show, ahead of the launch of the 2020 event today (Fri May 15th).
The Abertay Digital Graduate Show 2020 will be held online for the first time in its history due to the ongoing coronavirus pandemic, meaning the games, digital art, animations and audio experiences will be accessible to a worldwide audience.
There will be dozens of projects available to enjoy for free from the comfort of your home including a short film starring a Dr Who actress, a terrifying audio-only horror game and a Monkey Island-inspired point-and-click adventure game.
Chris Van Der Kuyl is chairman of Dundee-based 4J Studios, which develops the games console version of the smash-hit Minecraft series.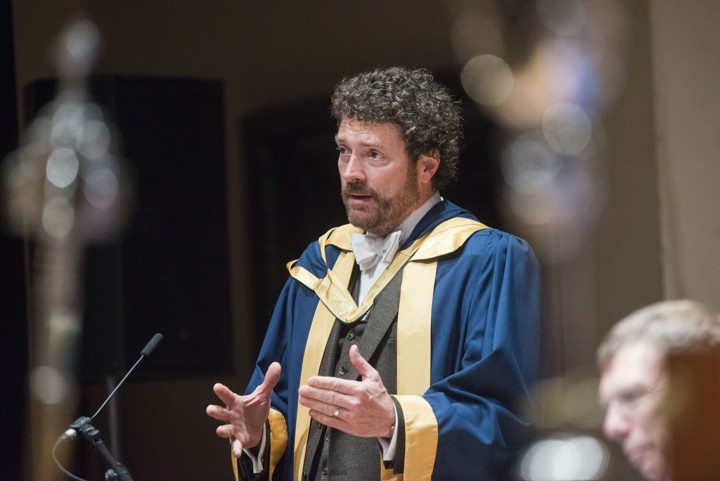 ABOVE: Chris Van Der Kuyl is an Honorary Graduate of Abertay University
He said the format this year presents students with a big opportunity: "A visit to the Abertay Digital Graduate Show is typically a trip to see the future of the games industry. The ability and innovation on show never fails to impress.
"This year, people from around the world will get to see the depth of talent at Abertay University."
The diverse event acts as a showcase for the final year achievements of students from Abertay's world-renowned School of Design and Informatics.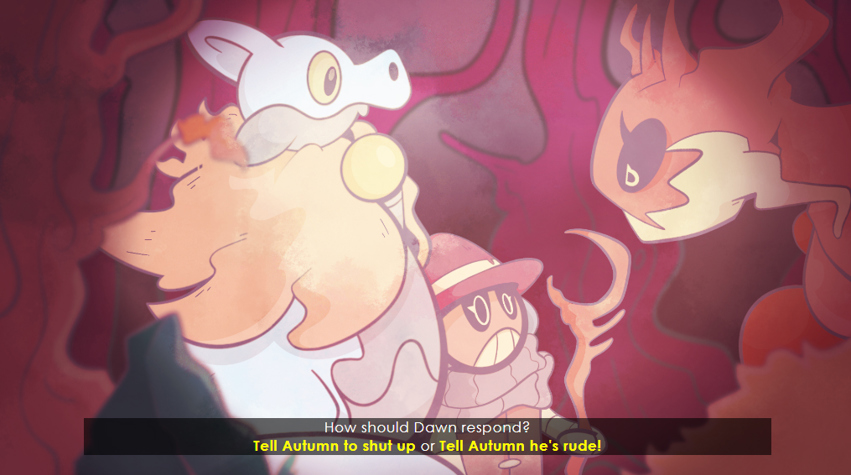 ABOVE: A screenshot from Seasons by James Meek 
Gary McCartan, Abertay alumni and co-founder of Pocket Sized Hands, said it is a highlight of the academic calendar: "I'm really pleased to see that the show is going ahead this year, albeit in a different format.
"I can't emphasise enough how important it is for students. It's also great and rather inspiring to see and play what your peers have been working on."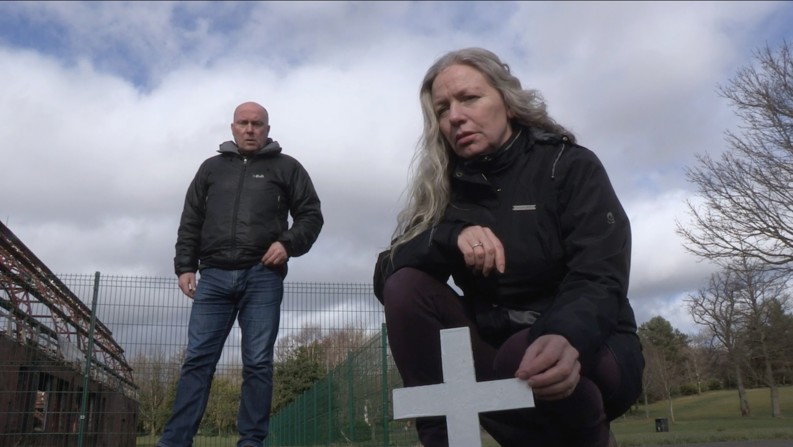 ABOVE: Short film Left Behind will premiere at the show
Kirsty Fraser is a programmer at Third Kind Games and is co-founder of the Rainbow Game Jam.
She participated in the Abertay Digital Graduate Show in 2016, shortly before she graduated: "The show is a lot of fun to visit and explore the quality work produced by the participants. It's worth noting how important it is for the students before setting out into the industry.   
"Being part of the show was vital for my own self-confidence, and let me show industry professionals the skills I had gained during my four years at Abertay."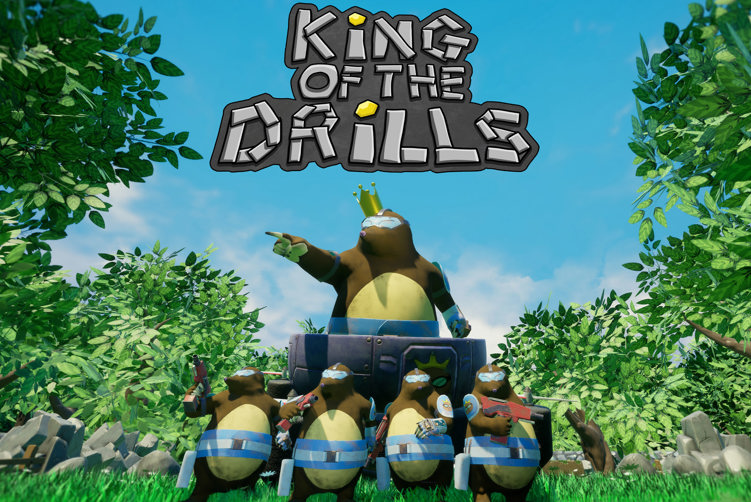 ABOVE: King of the Drills, originally a Dare Academy entrant, is a tactical VR game
Paul Leishman, Game Producer at Team Junkfish, is also an Abertay alum. His company created the horror game Monstrum, which releases this month on Nintendo Switch, PS4 and Xbox after achieving a cult following on PC.
He said: "Abertay produces industry ready graduates, and the Digital Graduate Show highlights that year after year.
"I would encourage people to visit the online show when it launches this week. There's a lot of fun to be had, and you will undoubtedly learn just how diverse the medium of gaming can be."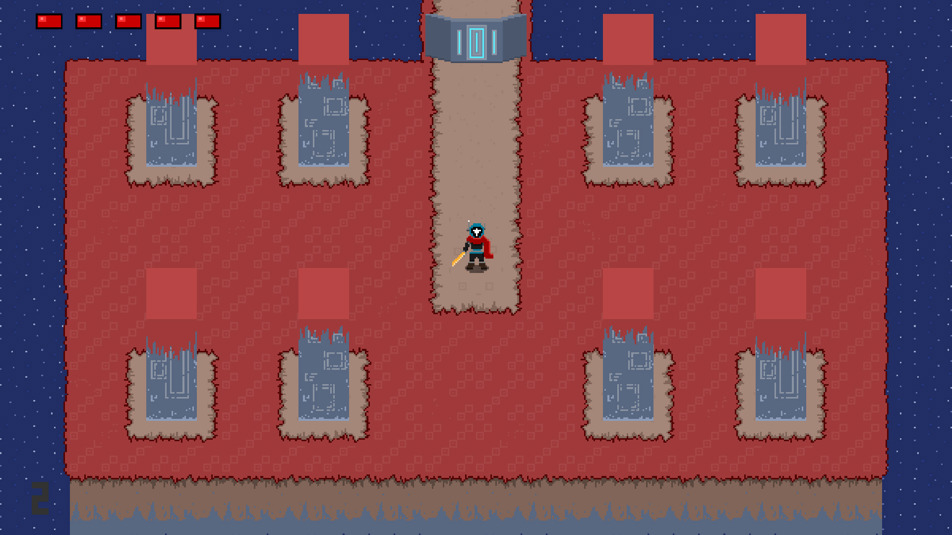 ABOVE: Reascend by Sam Hodson adjusts its difficulty based on your ability
Caitlin Goodale, Senior Product Designer at Memrise, added: "As studios and companies learn to work and hire remotely, the skills required to put together and communicate a year's worth of work online is all the more valuable.
"Congratulations to all of the students who put work together during these trying times, it can't have been easy. I can't wait to visit the show and find out what the class of 2020 have cooked up."
The Abertay Digital Graduate Show 2020 Online gets underway this Friday.
The exhibition opens at 6pm, and will remain open until June 15th.
A live stream and student talks will take place on Twitch from 7pm to 8pm.
For more information, visit: https://www.abertay.ac.uk/adgs