Crowdfunding campaign for student videogame based around positive mental health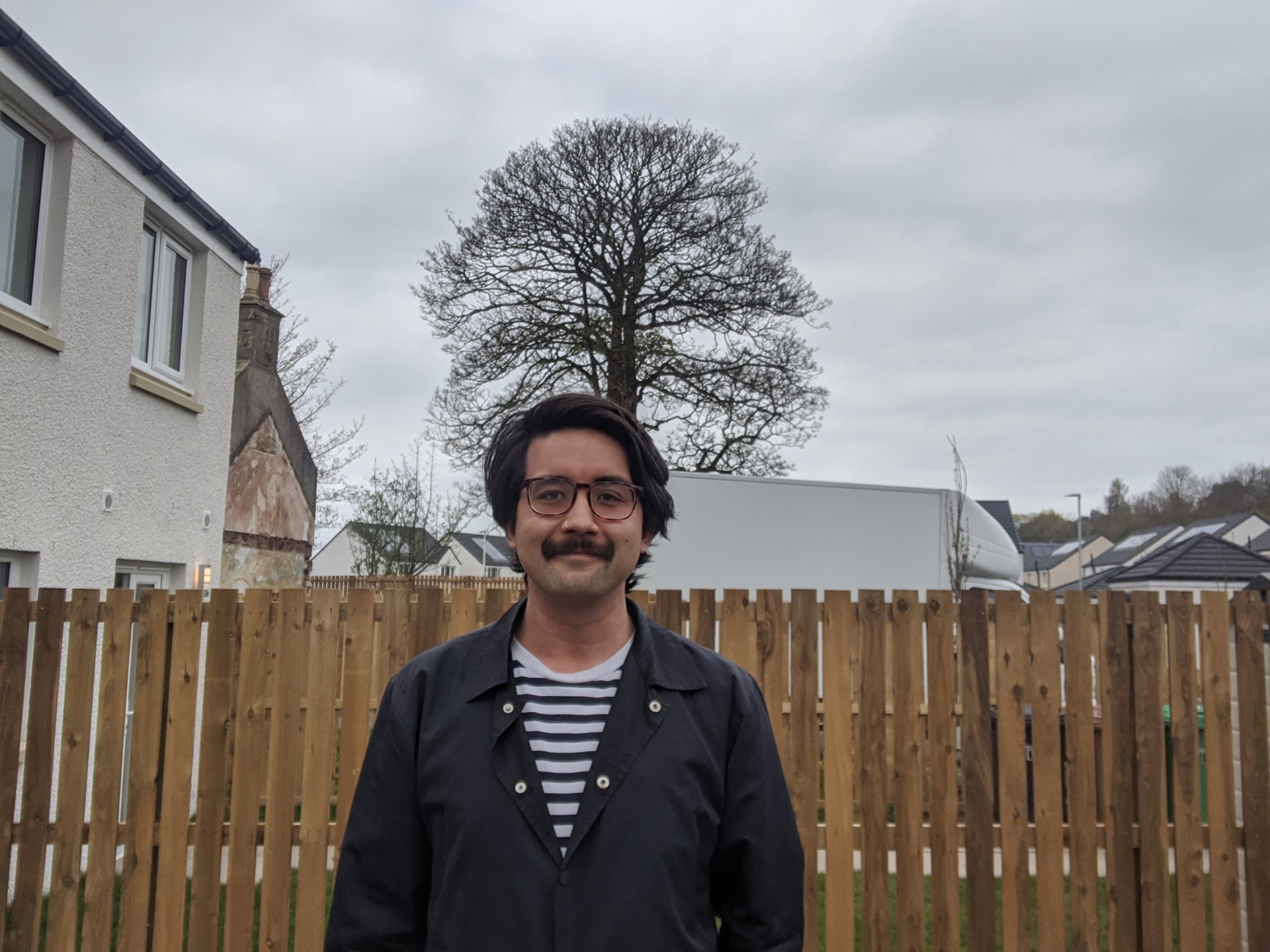 An Abertay University student has launched a crowdfunding campaign, after creating a unique videogame that uses his experiences of childhood abuse to promote positive mental health.
33-year-old Calum Robb used his personal battle with depression and what he learned from it to create Roykfern: A Musical Narrative Adventure.
His team, Arrow Games, have now launched a Kickstarter campaign to help fund its development.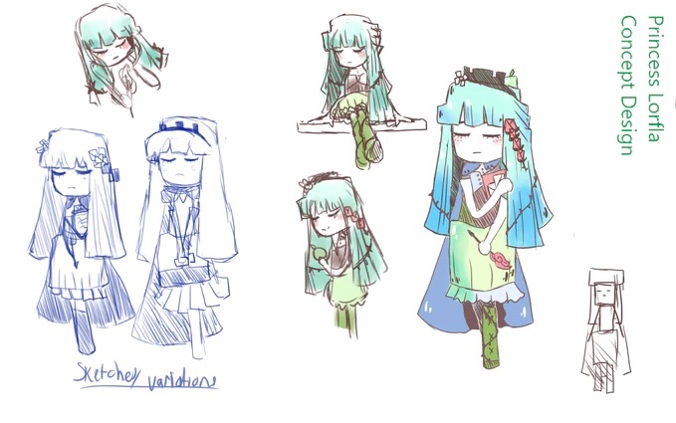 Calum said: "I wanted to make a game that accurately portrayed my experiences of anxiety and depression and, more importantly, showed how I manage to deal with it through music and meditation, among other things.
"Roykfern isn't specifically about mental health. Rather, anxiety just happens to be part of the lead character Roland's story as he journeys through this fantastical world.
"Our aim with this portrayal was to create social awareness and show that you can live with depression by finding things that help you.
"The game isn't designed to be a cure-all, we're not mental health professionals and don't pretend to be. We do hope that it can raise awareness. If our game helps just one person then it has been worthwhile."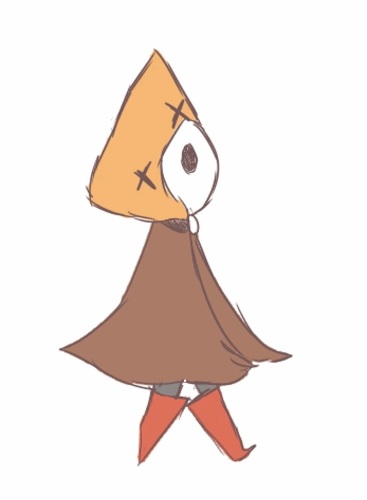 Roykfern is a point-and-click adventure game, taking inspiration from titles such as The Secret of Monkey Island and Grim Fandango.
The game tells the story of Roland, as he journeys through the land of Roykfern to find the Lord Magistrate of Music and unlock the secrets of his past, as well as save his beloved homeland.
Arrow Games have set a funding target of £50,000.
Calum added: "In the long-term, we'd like to create more games that raise awareness of issues that are important to us.
"We would like to be able to create a social enterprise, and from that run workshops and give charitable donations.
"For now though, we are completely focussed on Royfern, it is a project that is very close to my heart."
For more information about Roykfern, visit: https://www.kickstarter.com/projects/arrowgames/roykfern-a-musical-narrative-adventure
To find out more about Abertay's videogames courses visit: https://www.abertay.ac.uk/schools/school-of-design-and-informatics/computer-games-courses/