'Bodyguard' Production Designer to hold public talk at Abertay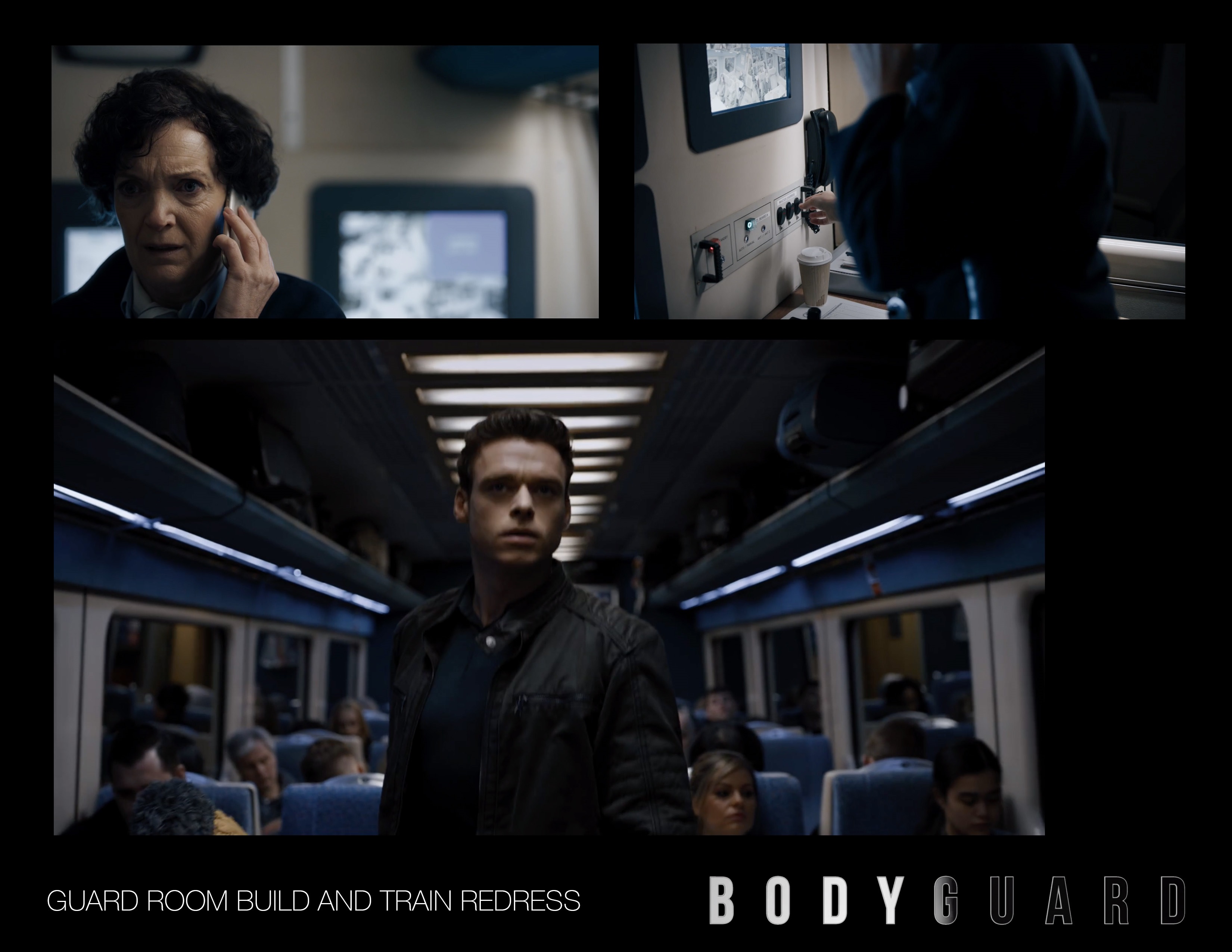 Image credit: (C) Jamie Lapsley
The production designer behind the look of the Golden Globe nominated BBC series Bodyguard is to hold a free public talk at Abertay University.
Platform: Jamie Lapsley, on Wednesday 19th February, is the latest in a monthly series of talks from Weave by Abertay, an initiative dedicated to creating a vibrant programme of cultural events in Dundee.
Jamie's credits cover a broad range of disciplines, and include award winning dramas, features and short films.
She is currently working on feature film Off the Rails starring Judi Dench, Ben Miller and Kelly Preston.
"Jamie 

has produced truly memorable and visually stunning design work, and will be able to offer a unique insight into the design process." - Clare Brennan, Weave Curator
Previous Weave speakers include Michael Fredrickson, Lead Technical Director at Pixar, and Florent Maurin, who is behind the critically acclaimed independent videogame Bury Me, My Love.
Clare Brennan, Weave Curator, said: "We are very excited to welcome Jamie Lapsley to Abertay as part of our monthly Platform talk series.
"She has produced truly memorable and visually stunning design work, and will be able to offer a unique insight into the design process."
For a free ticket to this event, visit: https://www.eventbrite.co.uk/e/platform-jamie-lapsley-tickets-93069257655
To find out more about Weave, visit: https://www.abertay.ac.uk/visit/weave-by-abertay/