Abertay University Archives launch new online access to collections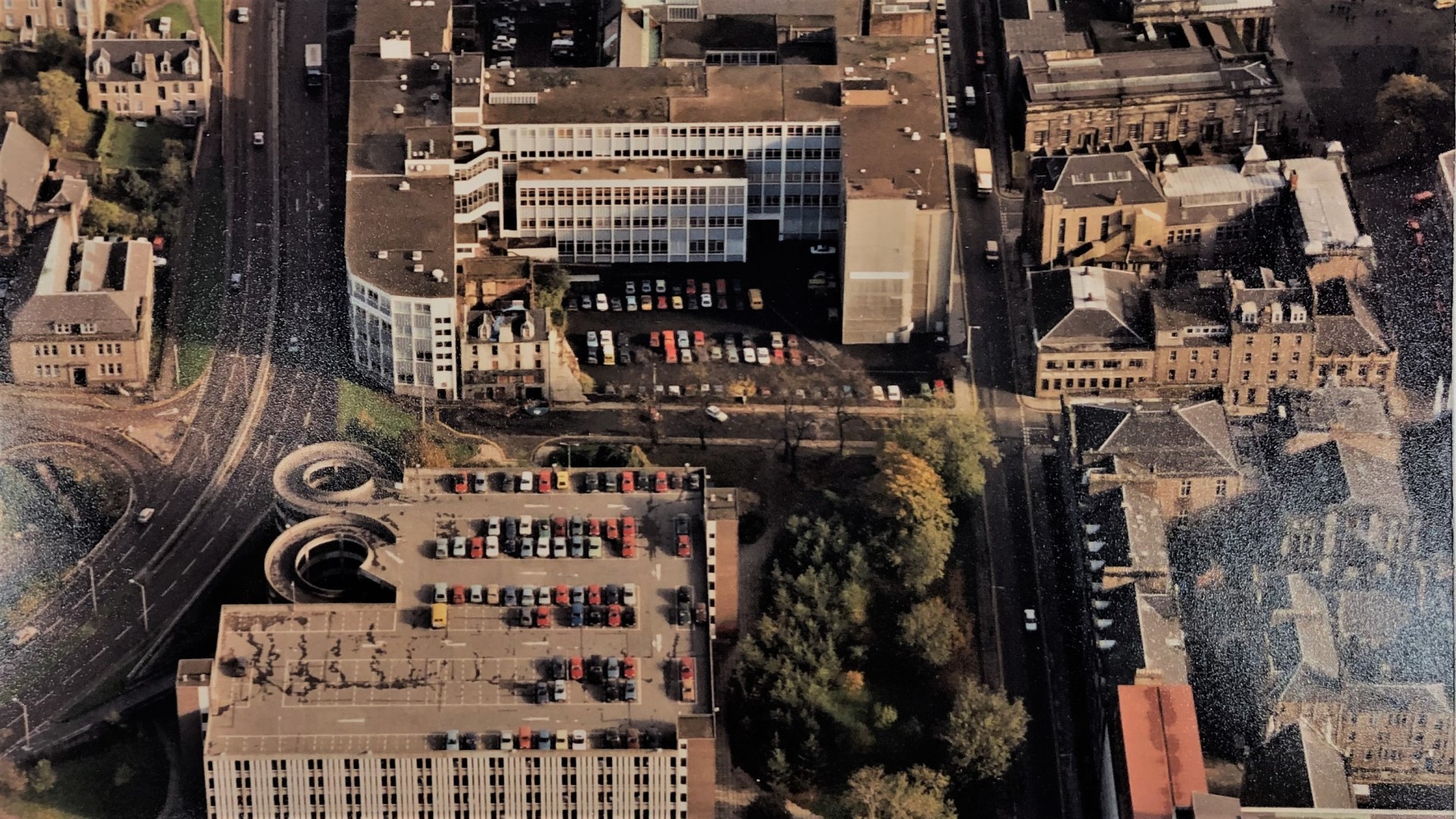 ABOVE: An aerial view of Dundee Institute of Technology, the predecessor to Abertay, from 1989
Abertay University has launched a new online archive and exhibition site, allowing people to explore its 133-year history from the comfort of their own homes.
The Abertay Archive website opens up the institute's fascinating collections to a public audience for the first time, showcasing the positive impact the university has had on both a Scottish and global scale.
The sits shares fascinating and little known stories such as the time The Sex Pistols played on campus, before being banned from playing a larger gig at Caird Hall.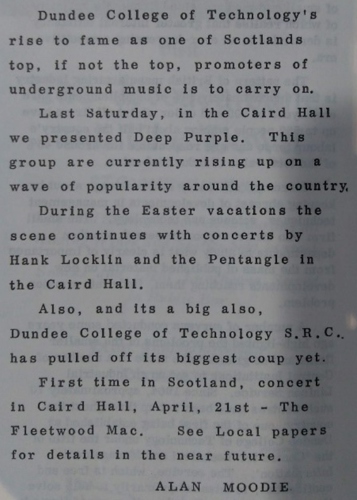 ABOVE: A students magazine article from 1970, on the college's reputation as a music venue
Members of the public are able to explore the history of the university for themselves, using an accessible, detailed online catalogue, view digital images that are more than a century old, and read articles.  
There are also activities on offer, and plans are in place to hold 'virtual exhibitions' in the future, focussing on key aspects of Abertay's history.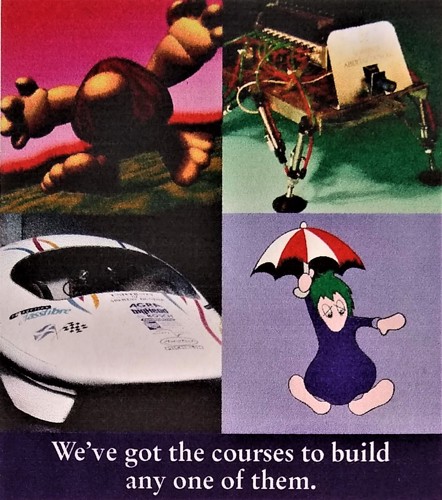 ABOVE: A draft advert from the early days of Abertay University
University Archivist, Ruaraidh Wishart, said, "This represents a real milestone in the development of the university's archive service, providing a public signpost for it, and an opportunity for the public to explore collections for themselves as they stay at home.
"We're thrilled that we're able to provide this resource publicising the university's Archives, and look forward to building on it. We're really excited about plans to provide a portal where the public can submit items to the archive relating to their time here, or their memories of the university."
The website has been launched as part of the Abertay 25 project, funded by a National Lottery Heritage Fund grant.
To access the new website, visit: https://www.abertay.ac.uk/about/the-university/archive/
The catalogue can be accessed here: https://archive.abertay.ac.uk/