Abertay student develops videogame playable by people with sight loss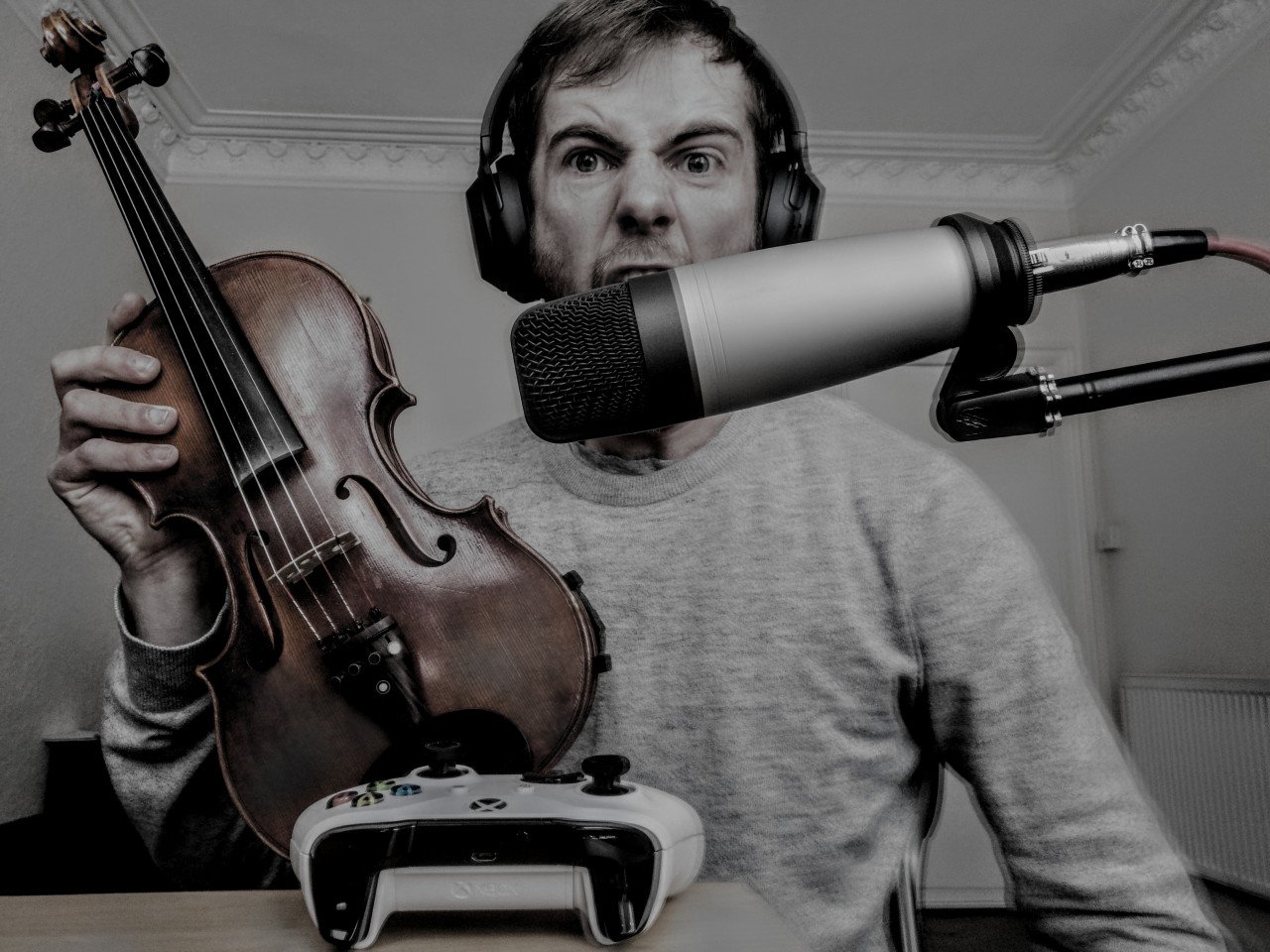 ABOVE: FHear creator Alasdair Marnoch
An Abertay University videogames student has developed an audio-only horror game designed to be playable by people suffering from sight loss and other vision problems.
FHear creates an atmosphere of terror through a 360 degree soundscape, as the player uses sound and music to evade a monster, and follow their friend's voice to safety.
The game has been developed by Sound and Music for Games student Alasdair Marnoch who initially designed it as something of an experiment.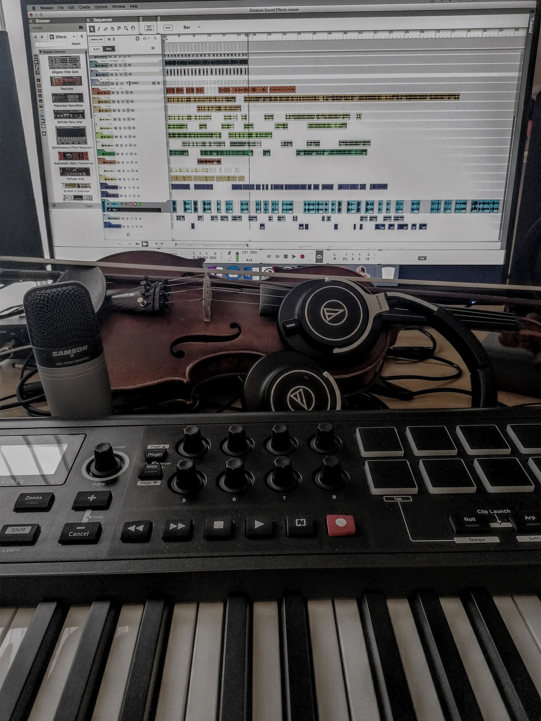 The 22-year-old said: "When I first started work on FHear, I didn't actually have gamers with vision loss in mind. I was interested in looking at how sound and music can be used to create a world and a terrifying scenario without the use of images.
"I wanted to cut off visual stimuli, forcing the imagination to build up a terrifying environment that is impossible to escape unless you turn off the game and turn the lights back on
"As I continued to develop FHear, I realised it had the potential to provide a deep gaming experience for people dealing with sight loss, a community that is often, unfortunately, forgotten about when it comes to videogames.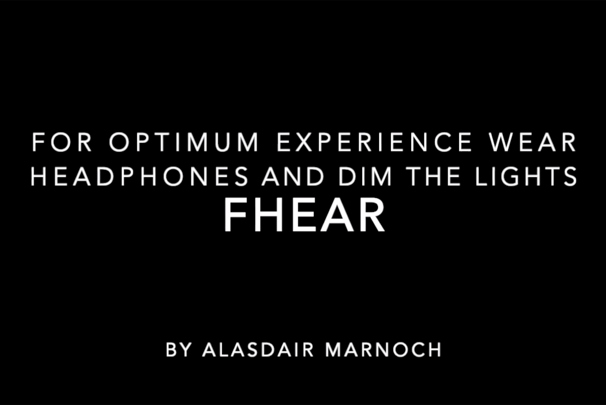 "The development process moved forward with this in mind, I wanted to create something that provided a tense, exciting and terrifying experience without relying on visuals at all."
Unfortunately, Alasdair's plans were disrupted by the current pandemic.
He added: "I had been planning to visit the Dundee Blind & Partially Sighted Society to make sure that what I was producing actually worked for the audience I wanted to cater to.
"I wanted to gather opinions, and discover problems that I myself couldn't possibly know. Because of COVID-19, the prospect of any face-to-face meeting is slim for the immediate future.
"I have had contact from a national blindness charity, and they have been very supportive. Once the pandemic is over and restrictions ease, I hope to continue working with vision loss groups, both to help improve FHear and to develop other accessible projects."
FHear is currently playable at the Abertay Digital Graduate Show 2020, which is being hosted online this year.
Show curator Clare Brennan said: "Abertay has a long history when it comes to innovations in accessible gaming and I am pleased that we are able to host a brilliant example of this at the show in FHear."
The Abertay Digital Graduate Show 2020 hosts 50 innovative projects, such as videogames, animations and audio experiences.
It will remain live until June 15th.
For more, visit: https://www.abertay.ac.uk/adgs