Abertay receives share of £100,000 grant from StoryFutures Academy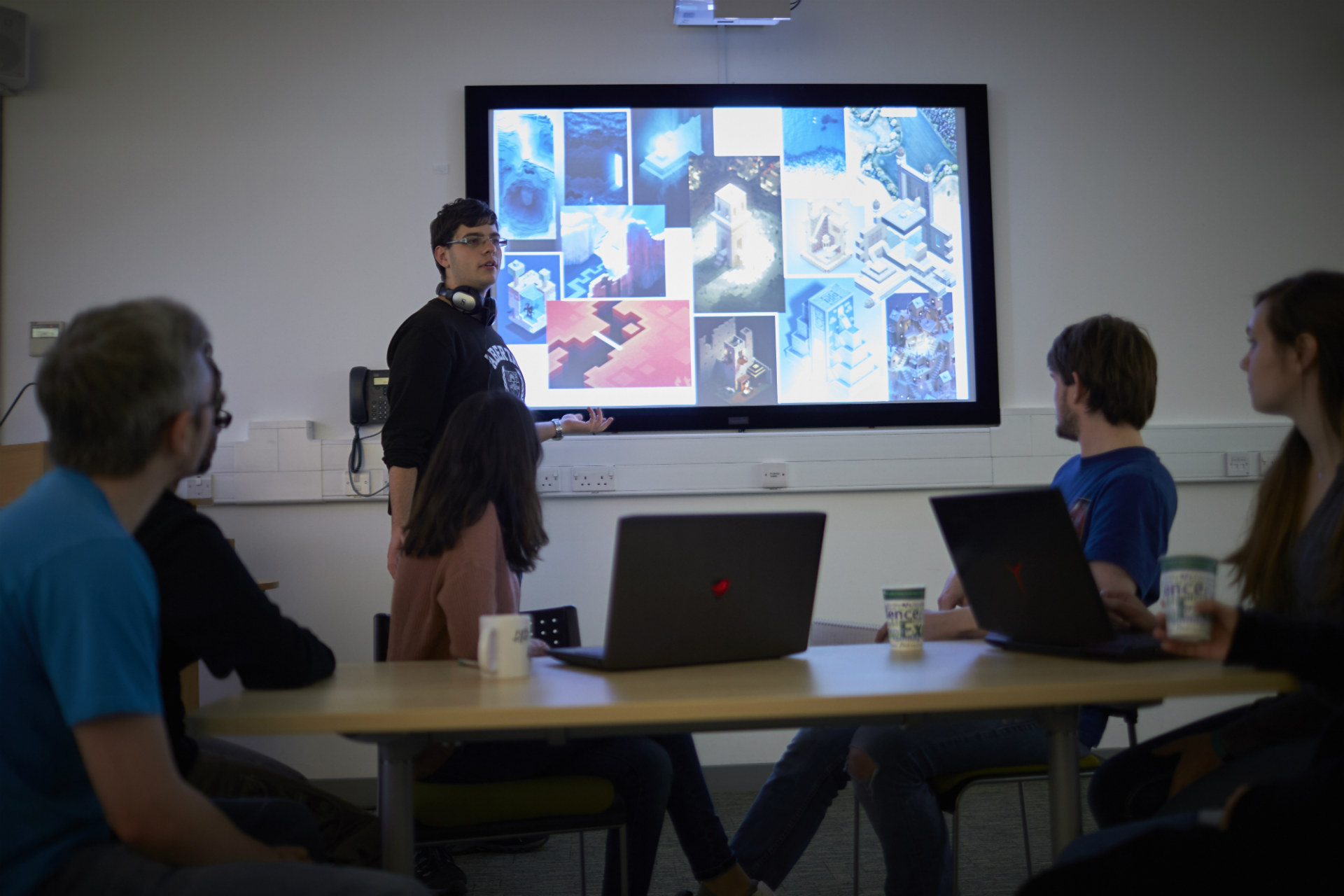 Abertay University is one of seven universities to receive a share of a £100,000 grant, awarded by StoryFutures Academy, the UK's National Centre for Immersive Storytelling. 
The money will be used to develop a project from the university's world-renowned School of Design and Informatics, looking at the practical application of virtual production techniques in education for the film and entertainment Industries. 
The grant funding is part of the Train the Trainer scheme - a new initiative aimed at growing the number of trainers and training available to help build a pipeline of next generation immersive storytelling talent.
Matthew Bett, a lecturer in Abertay's Division of Games Technology and Mathematics, said: ""I'm excited to be continuing our pioneering work in cost-effective virtual production techniques.  
" Abertay is uniquely poised to be at the forefront of the use of this technology in education and research as the techniques become more critical and commonplace in the creative industries"  
StoryFutures Academy Executive Producer, Amanda Murphy added: "It's a real first. We are bringing together interdisciplinary teams from seven different UK universities to help establish a new framework of knowledge and some key principles for immersive production.
"The ambition is to build a network so trainers are able to learn from each other and drive effective pathways for the next generation of immersive storytellers."