Abertay graduate turns to Final Fantasy VII for inspiration in new photo book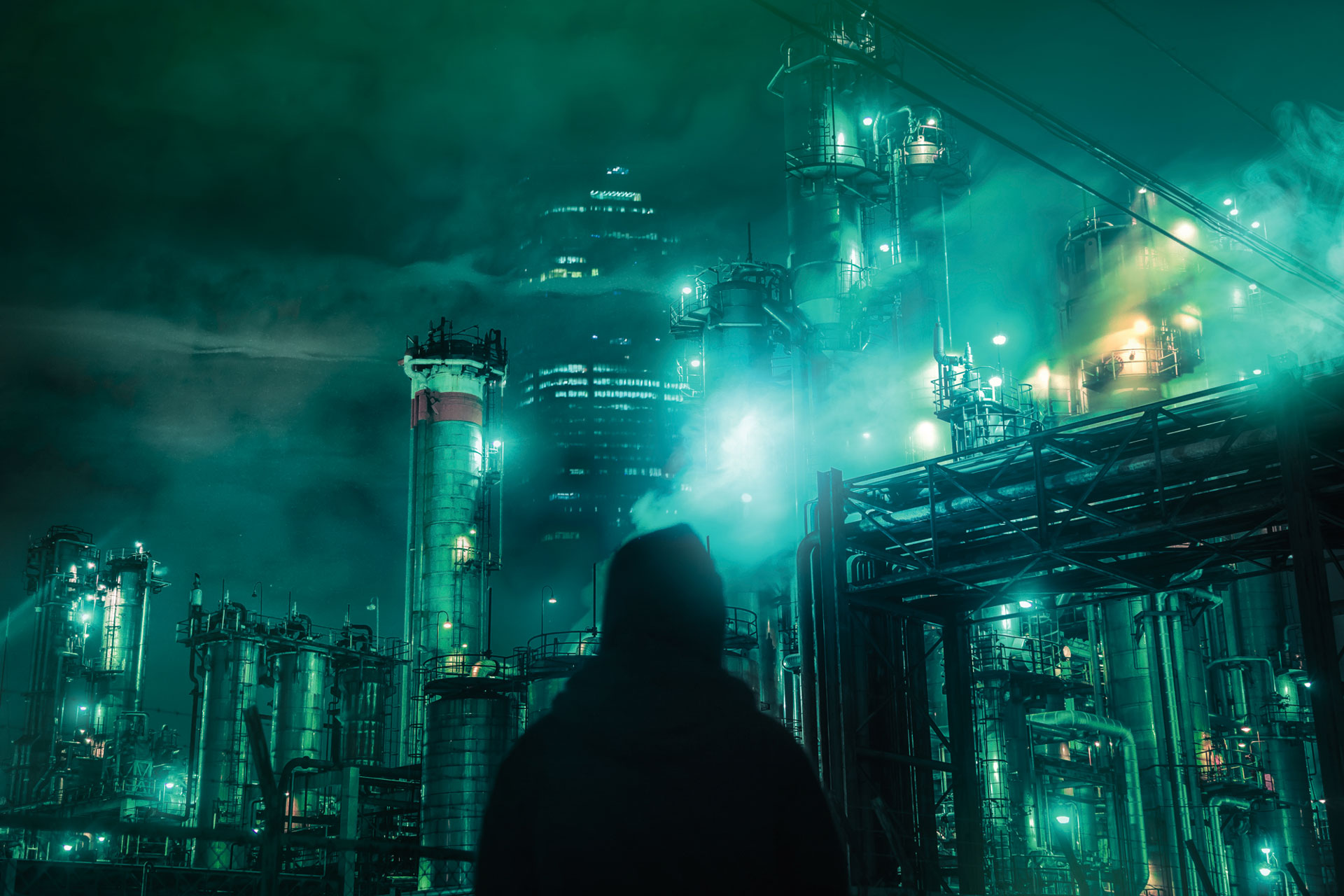 ABOVE: © Liam Wong, 'Self-Portrait in Midgar'
A stunning recreation of scenes from the iconic videogame Final Fantasy VII are among the mind-blowing photographs in the debut book from an Abertay Computer Arts graduate.
Liam Wong has had a glittering career since graduating in 2010, becoming the youngest director ever at videogames giant Ubisoft, and getting listed as one of Forbes magazine's influential 30 under 30.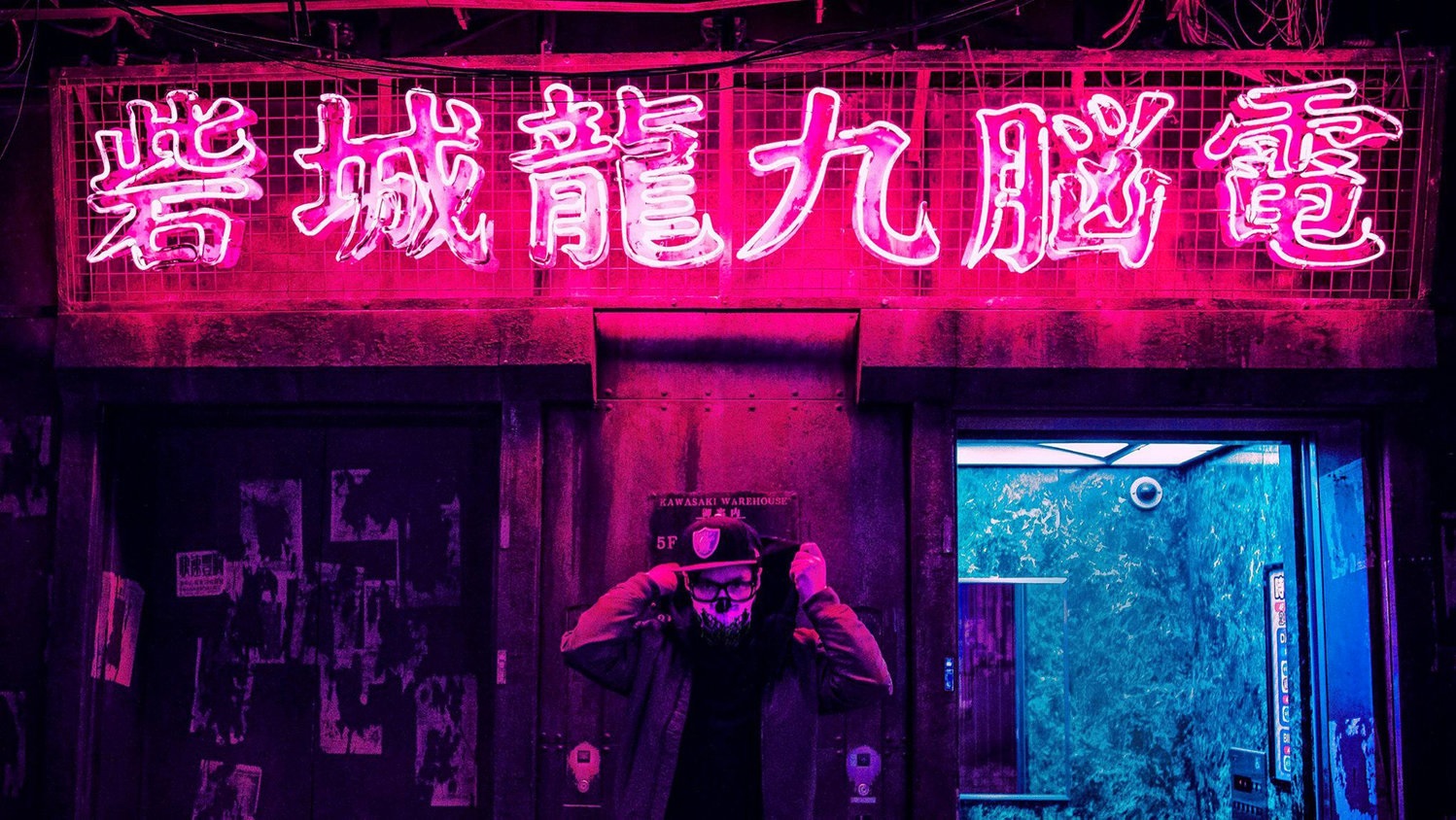 ABOVE: Liam Wong
His photo-book TO:KY:OO became the most crowd-funded book in the UK, raising £140,000 – more than four times its original target.
It presents the city of Tokyo in a way it has rarely been seen, charting a stunning, neon-soaked journey through its night-life.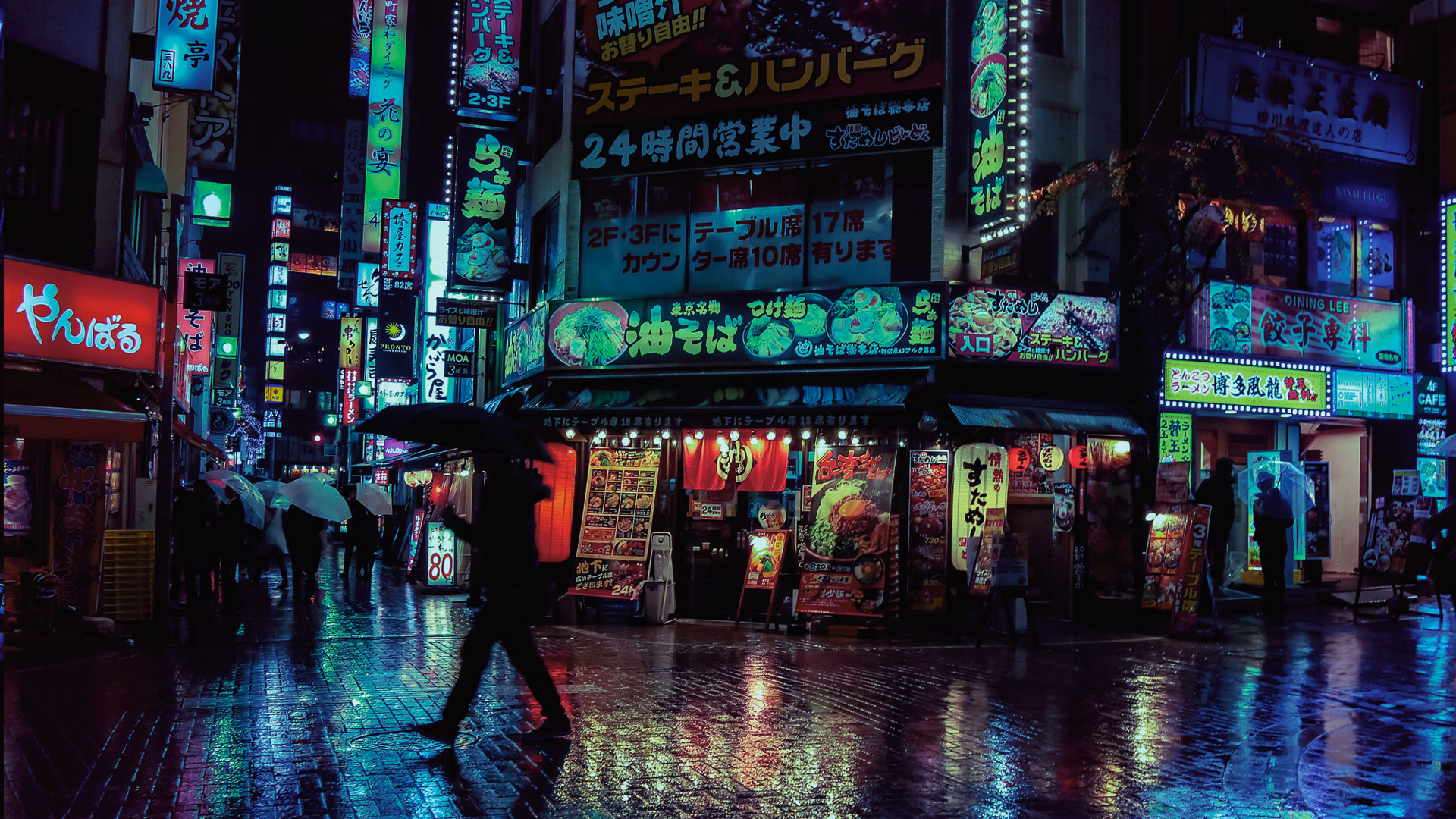 ABOVE: © Liam Wong, 'Blade Runner Origins'
Liam said: "I wanted to take real moments and transform them into something surreal, to make the viewer question the reality depicted in each photograph.
"This body of work encompasses my three years as a photographer and ultimately the completion of my photo series."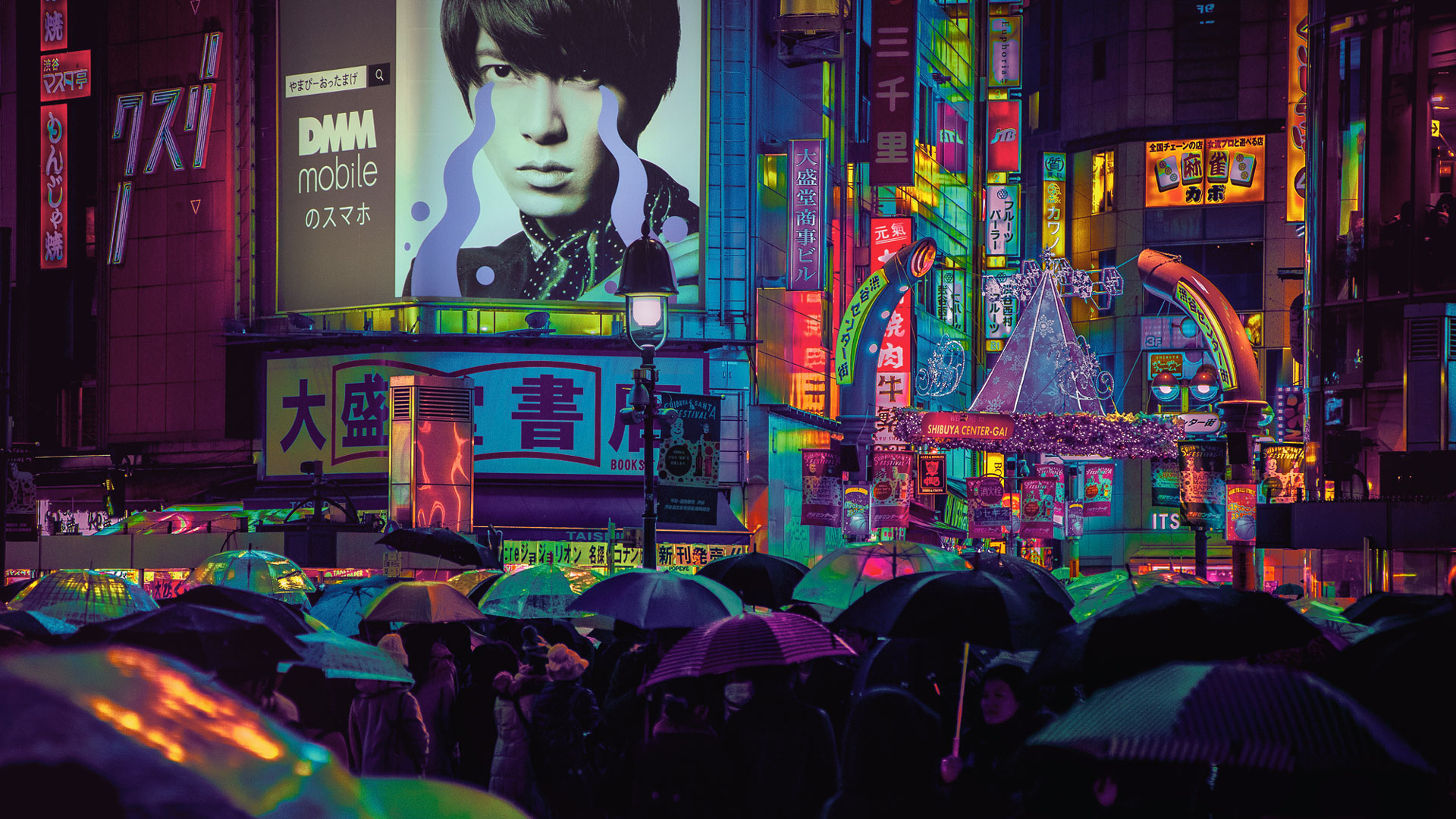 ABOVE: © Liam Wong 'Neon Noir'
TO:KY:OO also features a foreword by Hideo Kojima, the legendary videogame developer behind titles such as Metal Gear Solid 5 and Death Stranding; and a cover quote from Syd Mead, a Hollywood Visual Futurist best known for his designs in sci-fi movies such as Blade Runner, Aliens and Tron.
Liam now splits his time between the UK and Asia and maintains strong links with Abertay.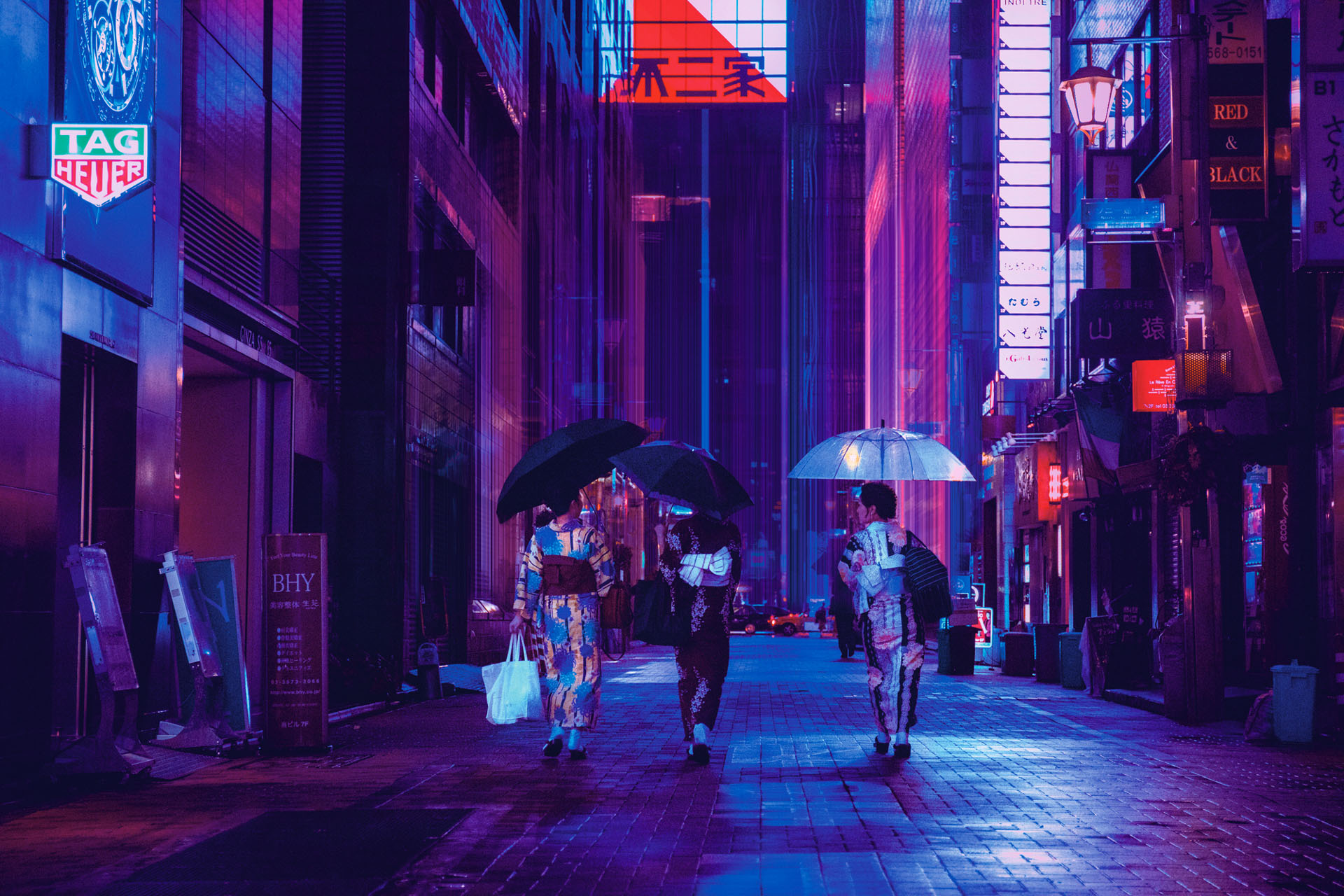 ABOVE: © Liam Wong 'Kimono Glitch'
He said: "If I hadn't gone to Abertay I'm unlikely to be doing any of what I do now. It's been instrumental.
"I didn't know what I wanted to do after I left high school, and the university set me on the path that I've followed. I always enjoy returning to Abertay and Dundee to see what's new."
After receiving critical acclaim for his photography, he is planning to branch into a new industry: "At some point over the next few years I'm aiming to venture into film. It's not something I've done before, but it is something that really interests me.
"I'll continue on with my art and photography projects though, and I'm working on a game with friends that I hope to publish in the future."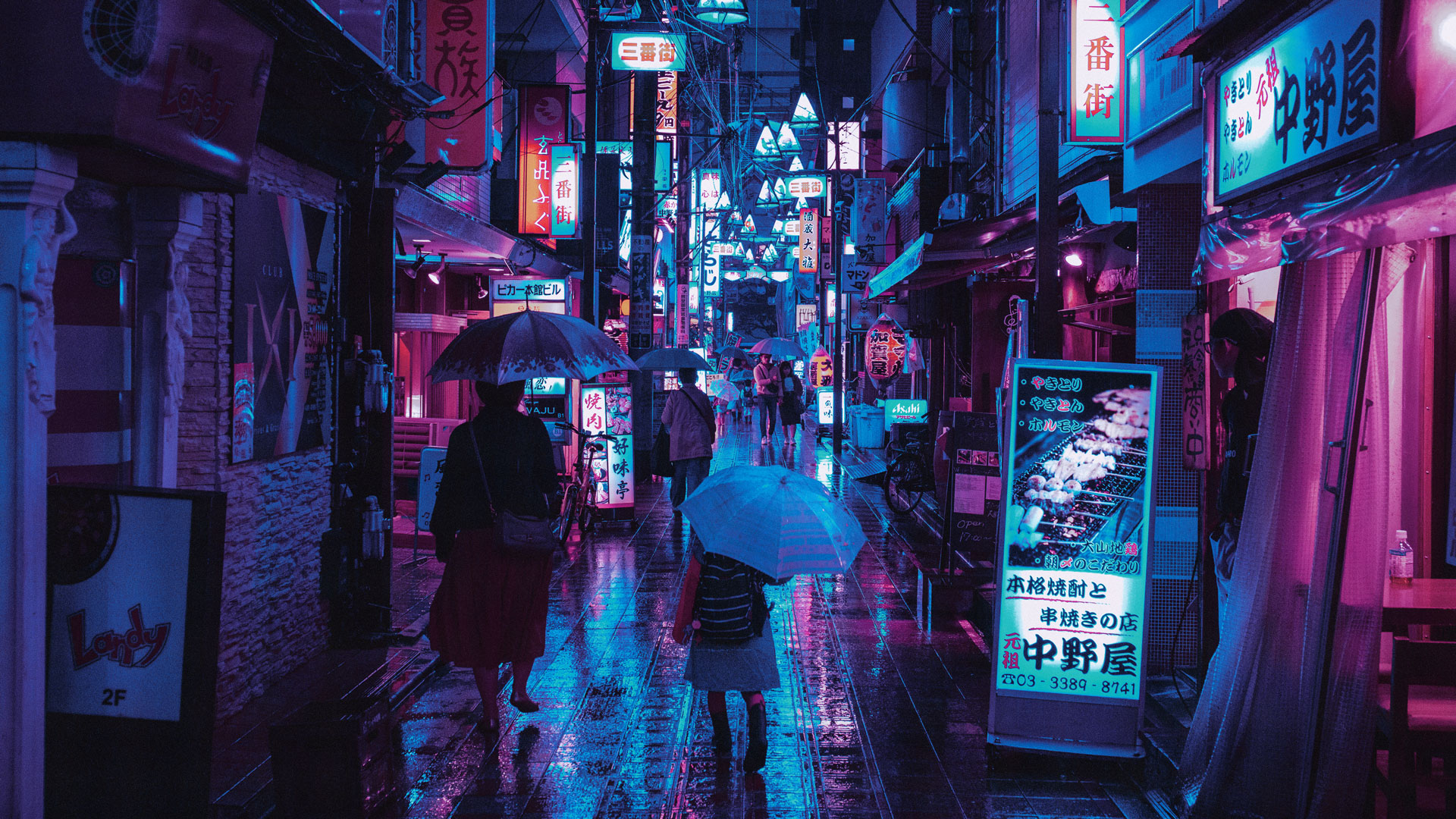 ABOVE: © Liam Wong 'Youth'
Liam, now a freelance art designer and photographer, has recently been working on a series of high profile projects including Cyberpunk 2077, which is projected to be one of 2020's biggest videogames.
For more information about Liam, visit: https://www.liamwong.com/
For more information about studying Computer Arts at Abertay, visit: https://www.abertay.ac.uk/course-search/undergraduate/computer-arts/