Work by Abertay professor showcased in major international exhibitions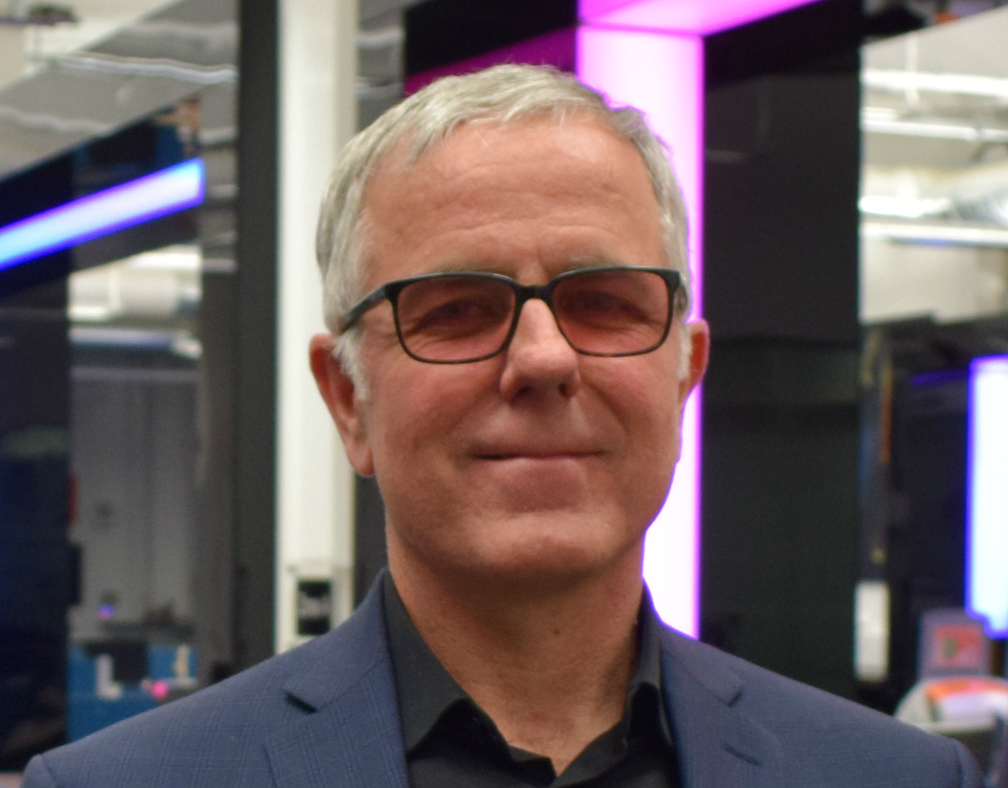 An art project by an Abertay University professor that uses Grand Theft Auto V to protest US gun violence is being showcased in three major international exhibitions.
'Elegy: GTA USA Gun Homicides' by Professor Joseph DeLappe uses a modified version of the game to create a regularly updating scene of slaughter, mirroring the number of gun deaths in the country.
The artwork is being featured in an exhibition at the Museum of Art, Architecture and Technology (MAAT) in Portugal, the Coventry Biennial and the Akron Art Museum in Ohio.
MAAT is a prestigious new museum in Lisbon, created to be the new cultural centre in the city, while the Coventry Biennial takes place every two years and aims to be a platform for contemporary art from around the world. The Akron Art Museum was established almost 100 years ago.
The artwork shows several killings each minute as the camera slowly meanders backwards through the gamespace, as a repeating soundtrack of God Bless America plays.
It uses live data scraped each day from the Gun Violence Archive website, and does not aim to accurately create the method of each shooting.
Joseph, a Professor in Games Research in the School of Arts, Media & Computer Games, said: "I'm very pleased that Elegy is being featured at these exhibitions.
"I've dedicated much of my work over the years towards exploring the violence of war and its consequences on civilian populations.
"The Iraq war claimed nearly 5,000 US soldiers and it struck me that each year nearly three times that number of US citizens are killed in gun homicides.
"We made Elegy as a way to take what is an abstract number and make it more immediate - ironically, using a gaming simulation the data of gun homicides perhaps becomes more real."
Playmode at MAAT runs until February 17 2020, while the Coventry Biennial runs until November 24.
Find out more about Joseph's work here: https://rke.abertay.ac.uk/en/persons/joseph-de-lappe/publications/