Why does lemonade lose it's fizz?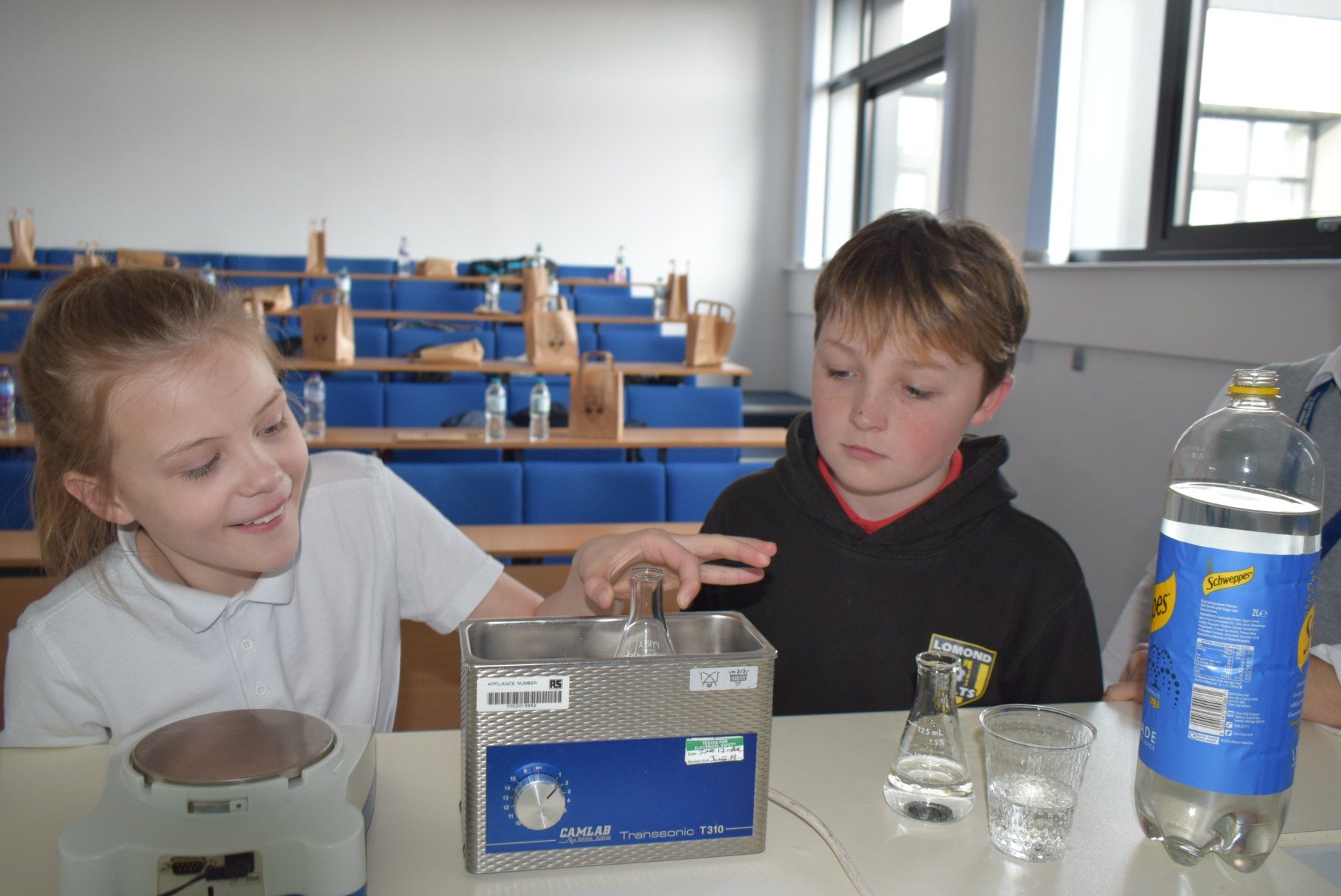 A classroom question from some eager primary pupils wondering why their lemonade had gone flat led to a trip to see science in action at Abertay University's £3.5m labs.
Pupils from St Paul's RC Primary in Glenrothes brought plenty of fizz to the School of Applied Sciences as academics ran through the reasons for drinks losing their bubbles, as well as a series of hands on chocolate making sessions, food sensory challenges and nutrition lessons.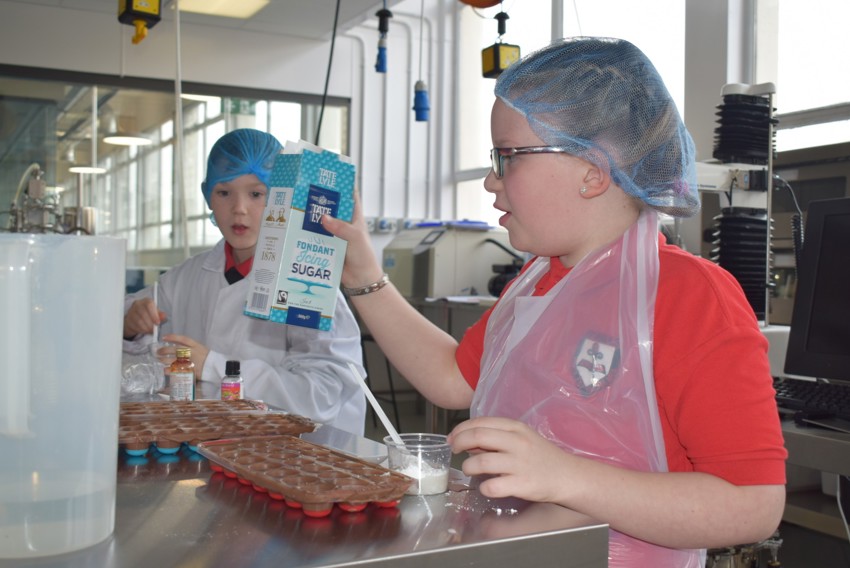 The morning event was designed to inspire the P6 youngsters to get involved in STEM activities and learn more about the work of Abertay's Division of Food & Drink, ranked top in Scotland by the Guardian Good University Guide 2019.
Senior lecturer Dr Jon Wilkin (below) said it was never too early to get children interested in a possible career in science.
He added: "After receiving such a thoughtful letter from the pupils at St Paul's we were keen to show them some of the science behind their question and also use the opportunity to inspire them.
"With a range of degrees covering food science, nutrition, health and fitness, our programmes have a focus on getting students into work and it would be great to think some of today's youngsters might be back here to study one day."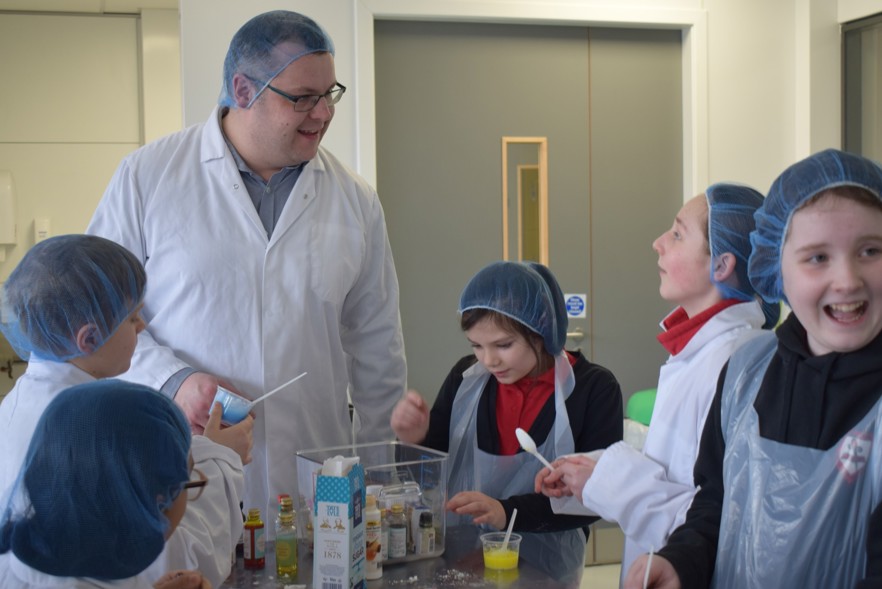 For more information on studying food and drink at Abertay visit https://www.abertay.ac.uk/schools/science-engineering-and-technology/division-of-food-and-drink/