Undergraduate students have research published in major journal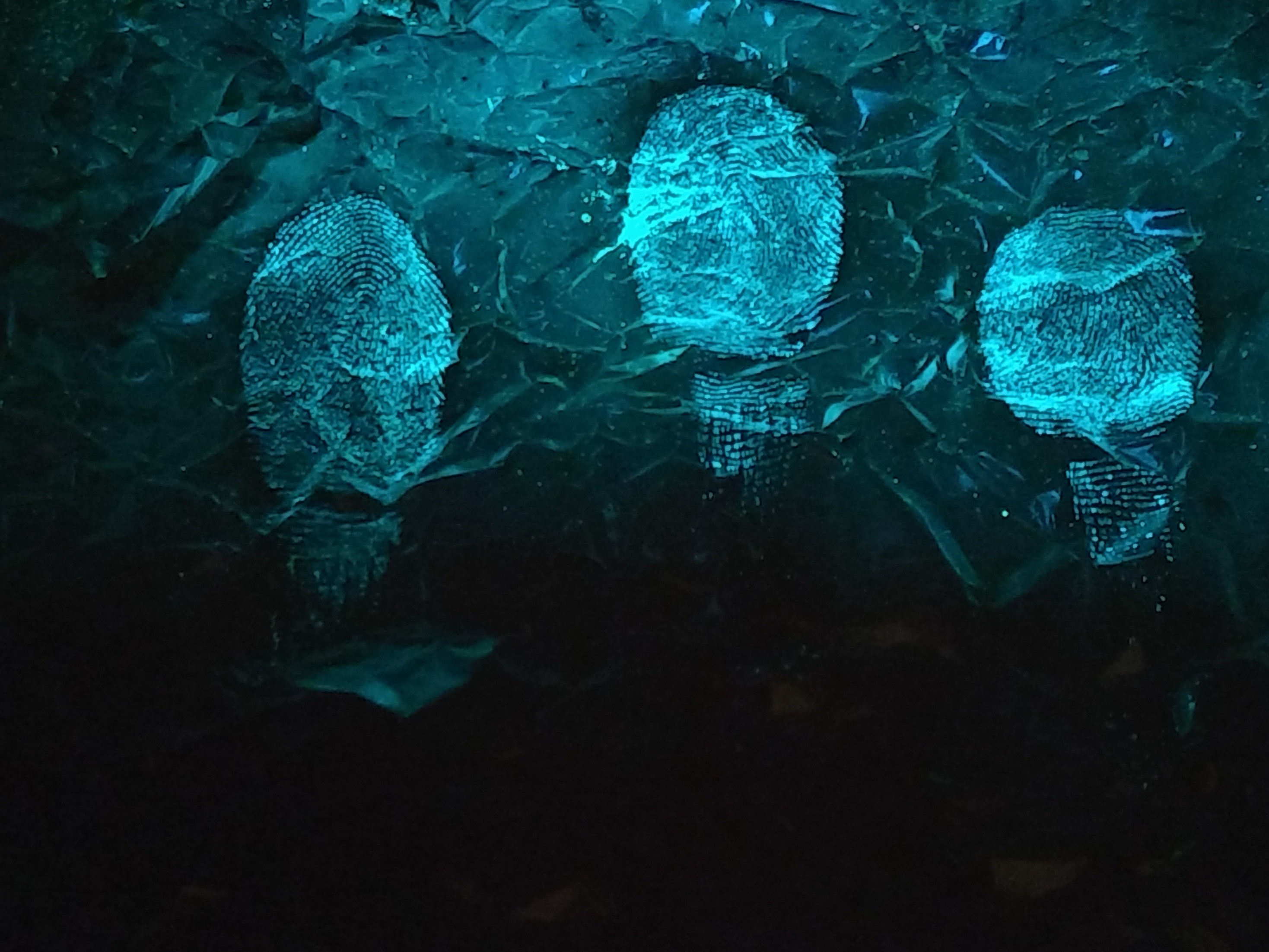 A team of undergraduate Forensic Science students at Abertay University have had research published in a prestigious scientific journal.
The paper, on improving fingerprint development methods, has appeared in the Journal of Forensic Sciences.
It shows ways of improving the development of fingerprints on plastic, using dye-enhanced-cyanoacrylate fuming – a chemical also used in superglue.
Dr Ben Jones, senior lecturer in Abertay's School of Applied Sciences, said: "It is highly unusual for undergraduate students to have research published in a major scientific journal, and I'm delighted to see this happen.
"Abertay Forensics has developed a research-inspired teaching philosophy, in which students learn about the latest advances, helping them develop and push forward the state of the art."
The student project work in the BSc Forensic Sciences and MSci Forensic & Analytical Science was commended as a particularly good example of sector practice by the Chartered Society of Forensic Sciences (CSFS), in their assessment of our courses in 2018.
The students, who recently graduated, contributed to the research through their honours project and summer work through the research volunteer scheme, guided by the University's academic staff. 
For more information about studying Forensic Sciences at Abertay, visit: https://www.abertay.ac.uk/course-search/undergraduate/forensic-sciences/