Students pitch real-world business solutions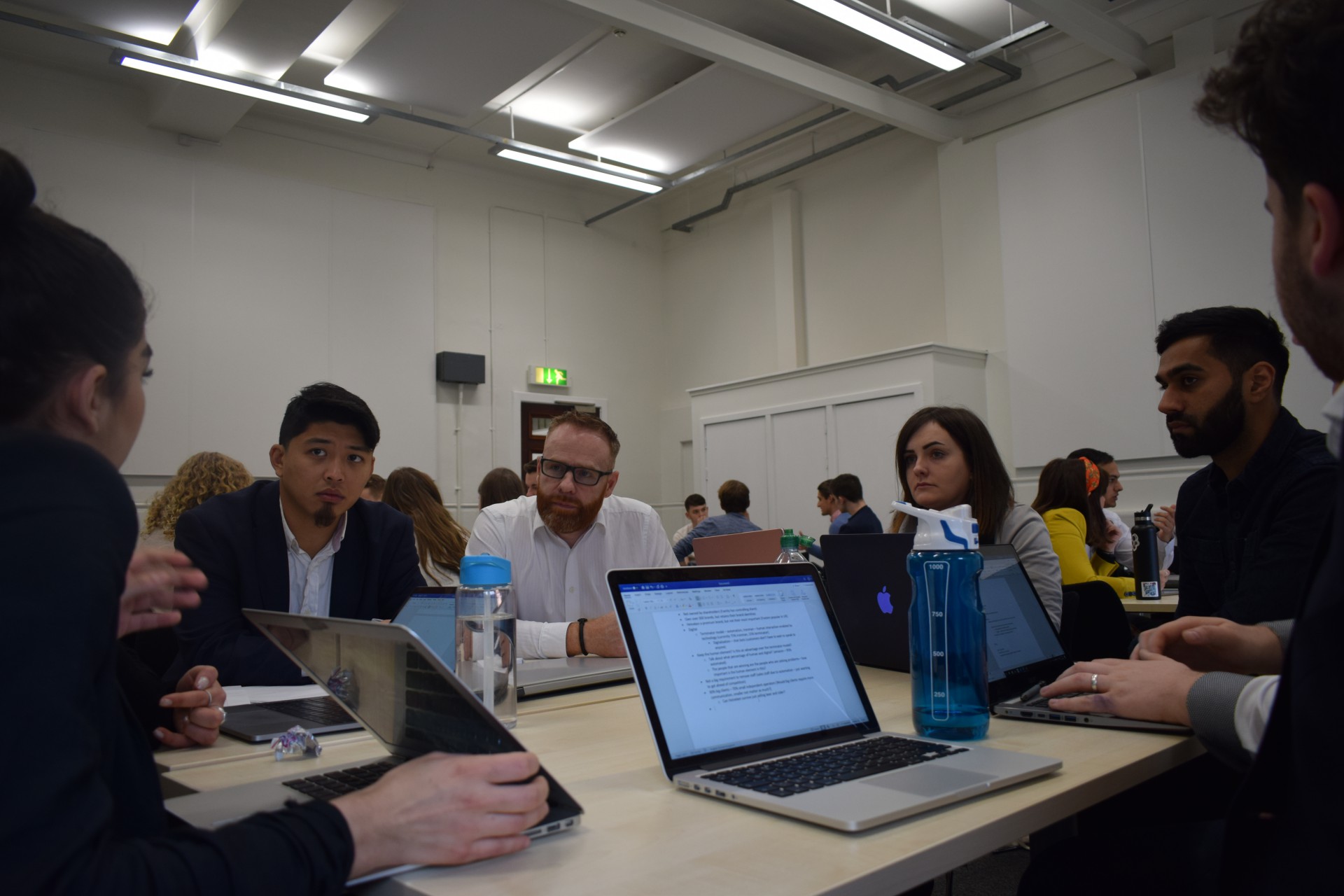 Real-world industry challenges from Heineken and BT were among a series of business problems brought to Abertay University students as part of this year's Innovation for Global Growth event.
Now in its eighth year, the four-day IGG programme attracts a stream of top class companies, local enterprises and charity groups, all keen to take advantage of innovative solutions from the next generation of business professionals.
Run by Abertay's School of Business Law and Social Sciences, this year's event saw businesses pitch genuine client briefs to groups of students, who were given just an hour-and-a-half to form recommendations and pitch back to a panel of executives.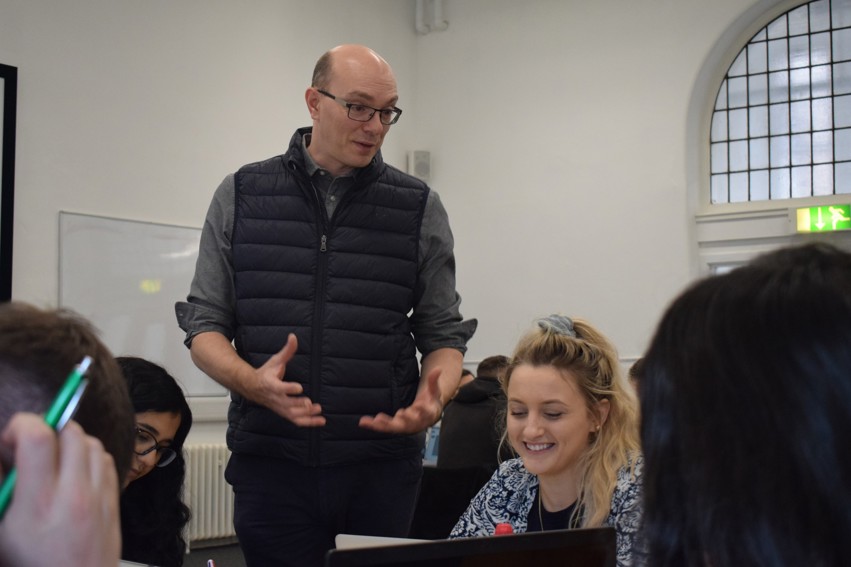 Heineken and BT were joined by solicitors firm Digby Brown, accountants and business advisers Johnston Carmichael and the Dundee Women's Rape and Sexual Assault Centre.
Head of Teaching Quality and Learning, Claire MacEachen said: "This year boasted the most diverse range of organisations we've ever had on-board for IGG and it's been fantastic to see how the students have responded to such a wide range of challenges.
"Embedding industry experience into our programmes is a key focus across all academic disciplines at Abertay and I know our volunteers from business get a lot of useful insight out of their time here – which is why they keep coming back year after year."
Jim MacGregor, Business Transformation Manager at Heineken in Europe said: "We have supported IGG for many years now and each year the students continue to raise the bar.
"The fresh thinking and creative ideas that Abertay students bring to the problems posed at IGG are always of real value to all of the businesses involved."