Students compete in national structural design competition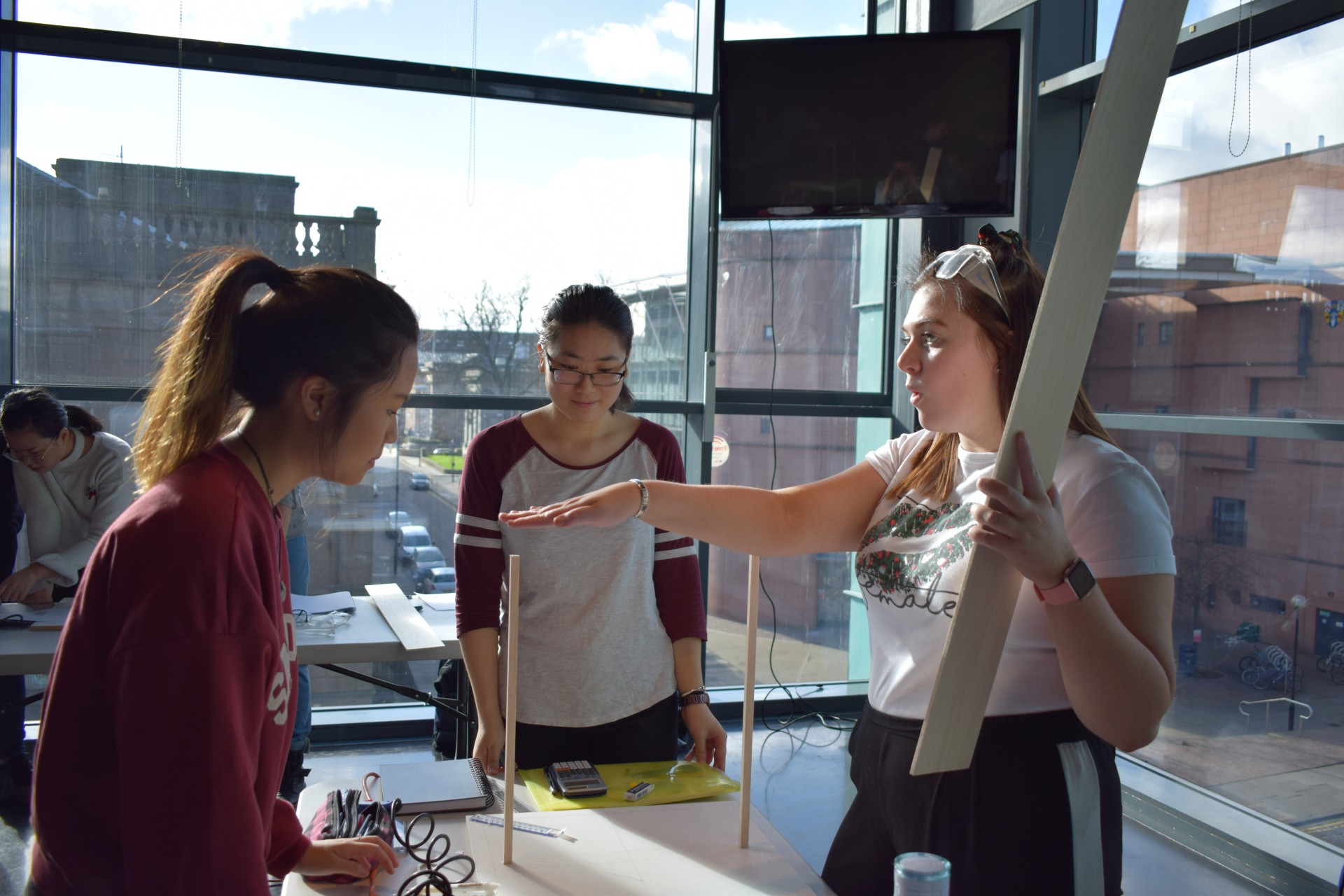 Students from across Scotland took on sophisticated design challenges at the Scottish Regional Group of the Institution of Structural Engineers (IStructE) Student Model Competition, held at Abertay University.
Teams were challenged to conceptualise and build a scale model of a viewing platform and deck that could be positioned near V&A Dundee Museum of Design.
V&A Dundee project Manager John Tavendale was on hand to deliver an opening presentation to the university groups which included teams from Abertay, Dundee, Glasgow, Glasgow Caledonian, Heriot Watt, Edinburgh Napier, Strathclyde and the University of the West of Scotland.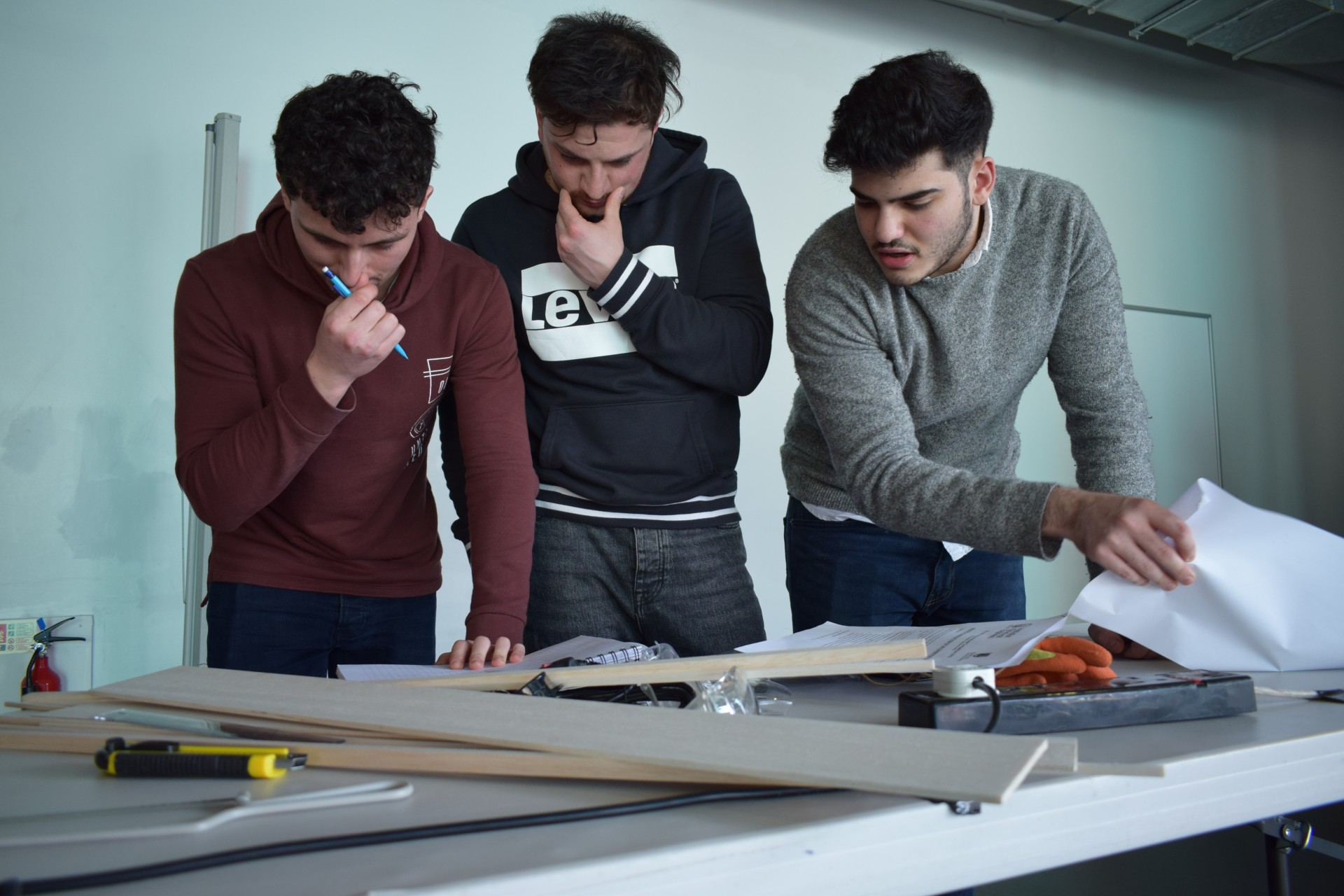 The event is open to all students studying civil engineering at Scottish universities, with judges testing each structure to destruction and the winners judged by a combination of factors including weight of load carried and geometry.
Following a six-hour programme of design, building and testing, the Strathclyde team were named to winners by an independent panel from IStructE - the world's leading professional body for qualifications and standards in structural engineering.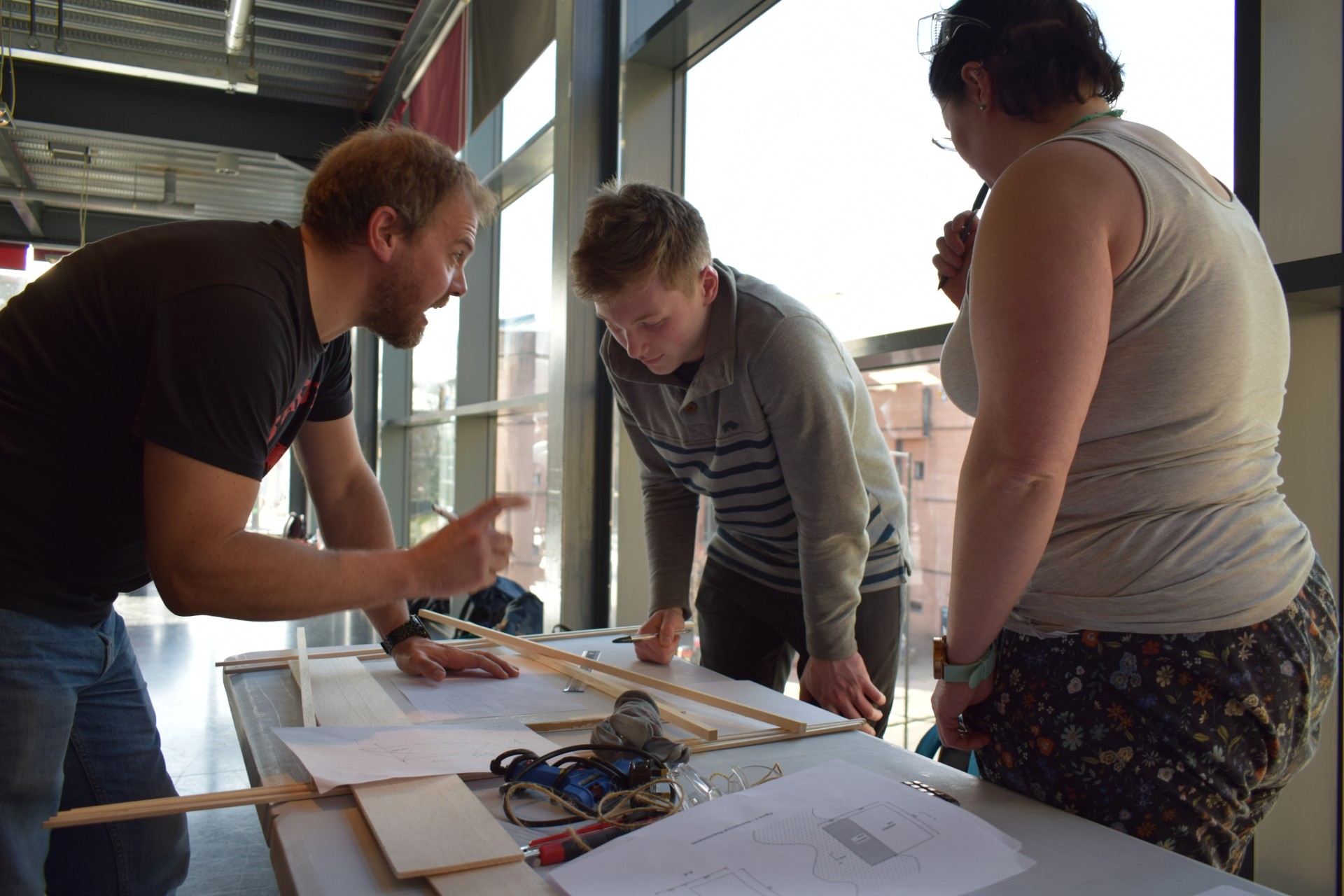 Heriot Watt took second, University of West of Scotland came in third and Abertay scooped the design prize.
Event coordinator Dr Margi Vilnay of Abertay's Division of Natural and Built Environment said: "This IStructE challenge is always a highlight of the year for Civil Engineering students and we have been hugely impressed by this year's participants' ability to interpret a tricky brief and execute such solid designs.
"With the industry embracing technology and moving forward at an incredible pace, there's never been a more exciting time to study Civil Engineering."
For more information on studying civil engineering at Abertay visit https://www.abertay.ac.uk/course-search/undergraduate/civil-and-environmental-engineering/