STUDENT BLOG: A realistic day in the life of a Marketing student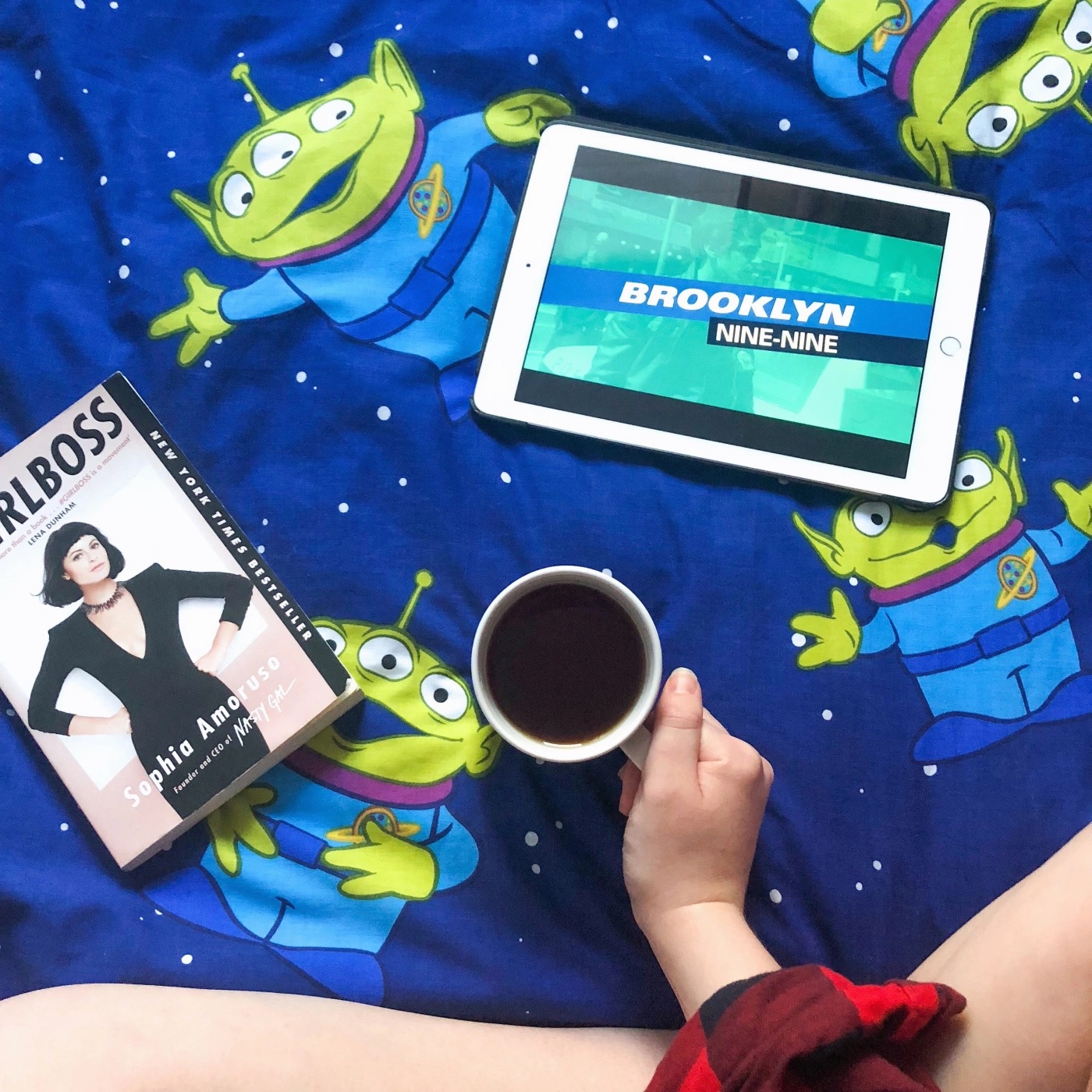 Evie Connell is a Second Year Marketing and Business Student. She has her own blog over at https://everything-evening.com/
Since I am in my second year of university, I thought I would do a blog post taking you through a typical day in my life as a marketing student. This is going to be a day where I am actually at university with honestly not really much else on for the rest of the day.
8am
I wake up for the day but will probably make a cup of tea and go back to bed for at least 30 mins to either: endlessly scroll on social media, watch TV or read a book. I don't have anything at uni until 11am so I can afford to have a slow morning.
9am
An hour later and I finally drag myself from bed to get ready for the day. Whilst eating breakfast I will catch up on some YouTube videos and make up a to-do list for the day.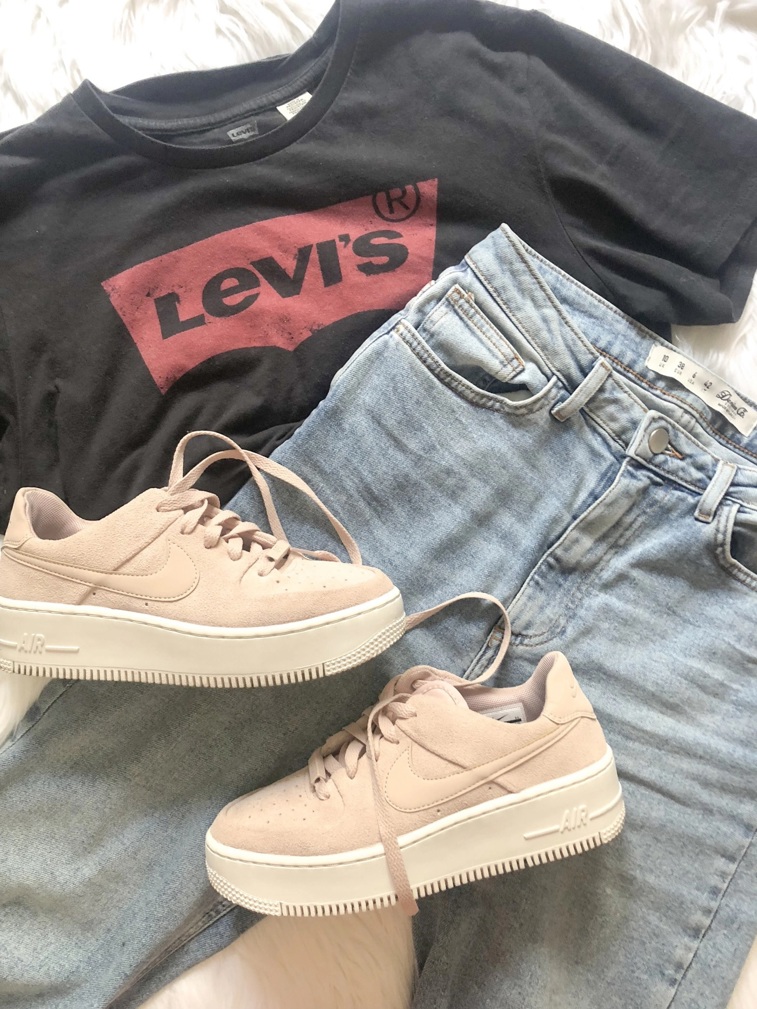 11am
It's time for my group meeting, we usually book a study room in the library and discuss what we have been working on for the last week.
This group work is for my digital and social media marketing class which I love, we have to do a 15-minute presentation between 3. We're also working with an external client which is pretty exciting and something that not many unis can offer.
The meeting was filled with mostly group work, snacks and just some general chat. We have quite a bit of work to do as it's only a few weeks until the presentation.
1pm
Time for my tutorial for digital marketing and social media. This is a 2-hour tutorial, and it's split really well. We spend about an hour doing group work based on the previous day's lecture.
Today's tutorial was to create a digital marketing strategy for the launch of either: a hotel, a taxi app, a new smartphone or a fashion brand. We chose to go for the hotel launch and found great hilarity in making up our own brand 'Home N Away'. 
We then spend 30 minutes as a class presenting our strategies to each other. After this, we spend the last half hour answering questions about the reading we did.
3pm 
Tutorial is over and it's time for me to head to the library, deadlines are fast approaching and I would rather do all my university work on the days I'm in uni so I can enjoy my day off. I did some work on my part of the presentation since it is fresh in my mind. I then spent an hour working on the individual assessment which is due in a month or so.
5pm
I get home from the library and am happy with the work I did so I am taking the night off. I sit down to catch up with The Circle or watch friends for the millionth time. To be honest, I'll probably take a nap on the couch before waking up to cook dinner for the night.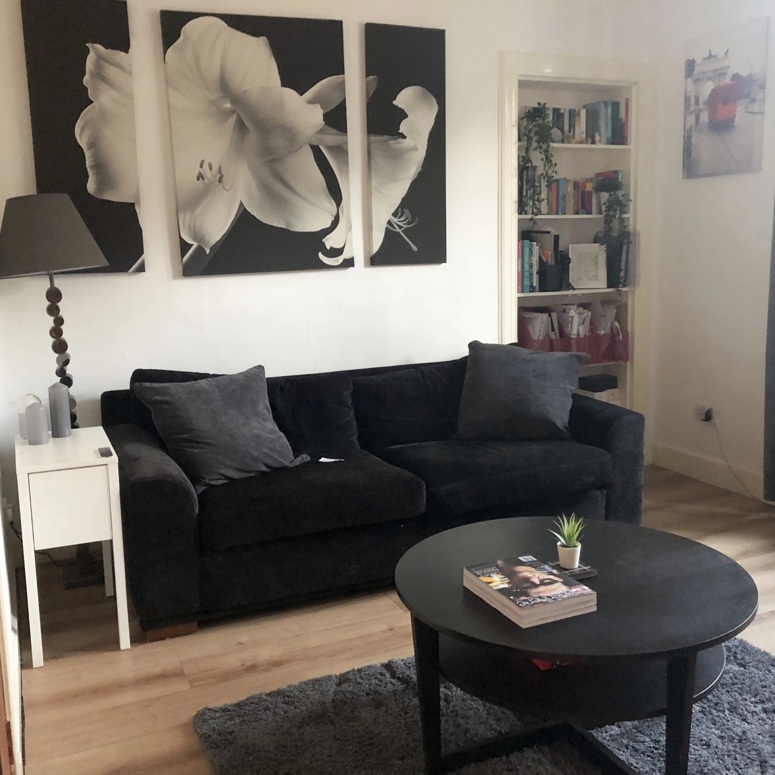 9pm
Fiancé is home from work so it's time to eat dinner (the only thing I can cook is chicken in a bag in the oven, with microwave rice and veg), catch up on each other's day and pick something to watch for the night. We've decided to start season 2 of Mindhunter. We watch a few episodes of this before heading for bed around midnight.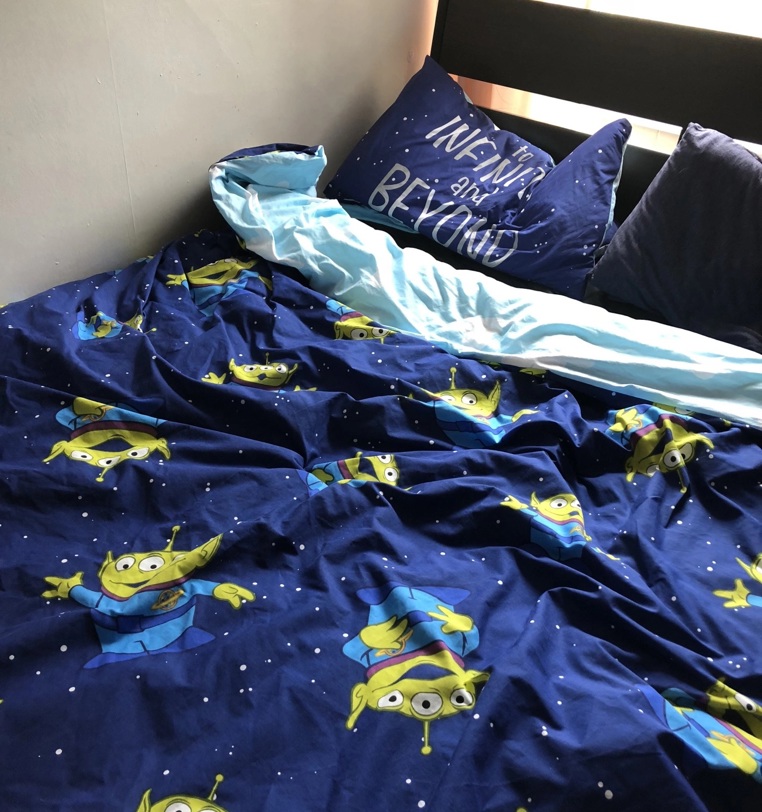 And that is a typical day in my life as a marketing student at uni. Of course, every day differs, I have a part-time job that I juggle alongside uni, I socialise with friends and I spend a few hours a week planning and working on my blog.
For more information about studying Marketing and Business at Abertay, visit: https://www.abertay.ac.uk/course-search/undergraduate/marketing-and-business/