SPOTLIGHT ON: The cyberQuarter project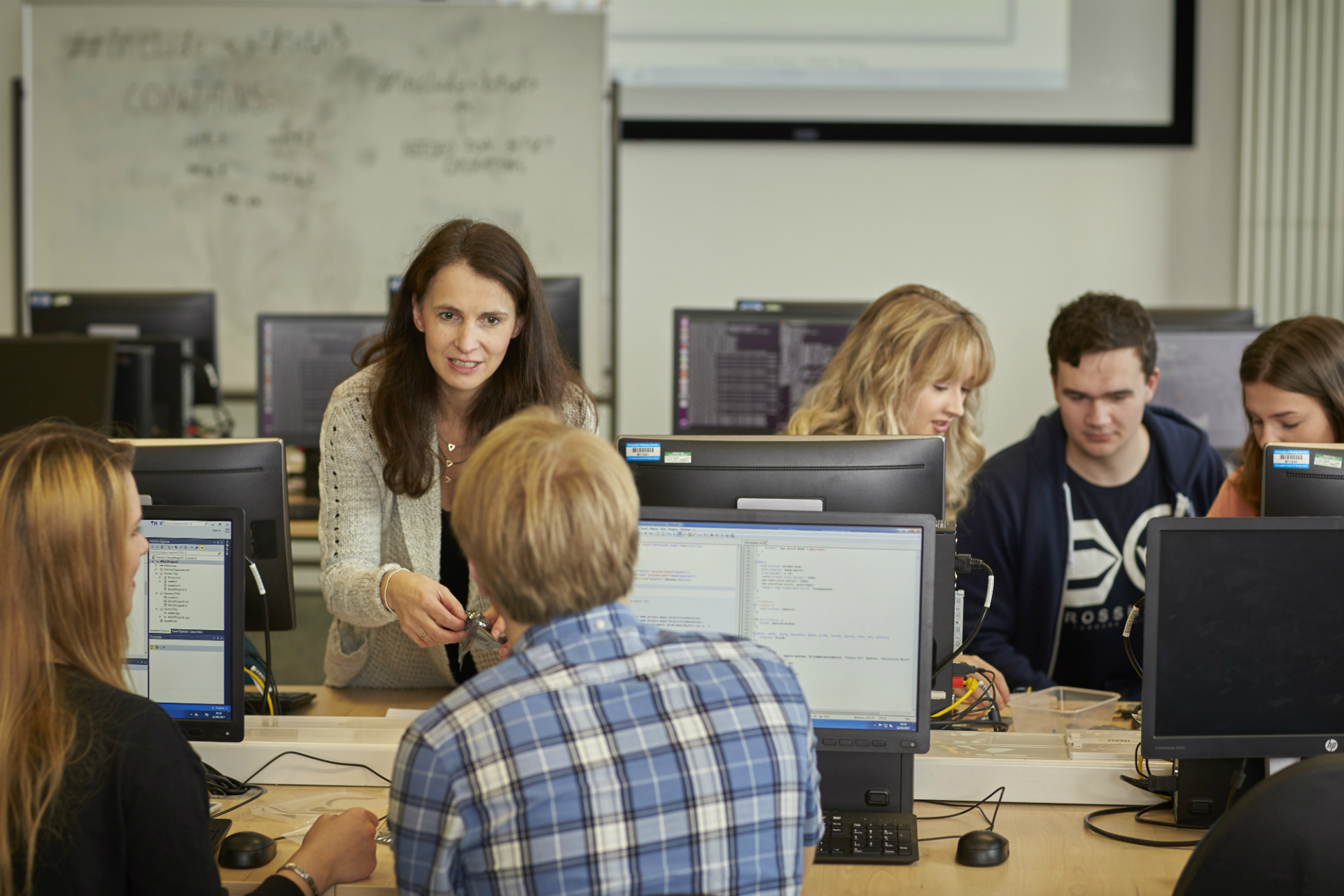 Abertay University is to lead a new £11.7m project to create a cybersecurity research and development centre as part of the Tay Cities Deal.
Based on the Abertay campus and run with core partners the Scottish Business Resilience Centre, the city's new 'cyberQuarter' will be a cluster of academic and industry activity, offering expertise in applied research and access to a range of public-sector support for local businesses and public bodies.
Abertay was the first university in the world to offer degrees in Ethical Hacking, where students are trained in offensive cybersecurity and taught to think like hackers.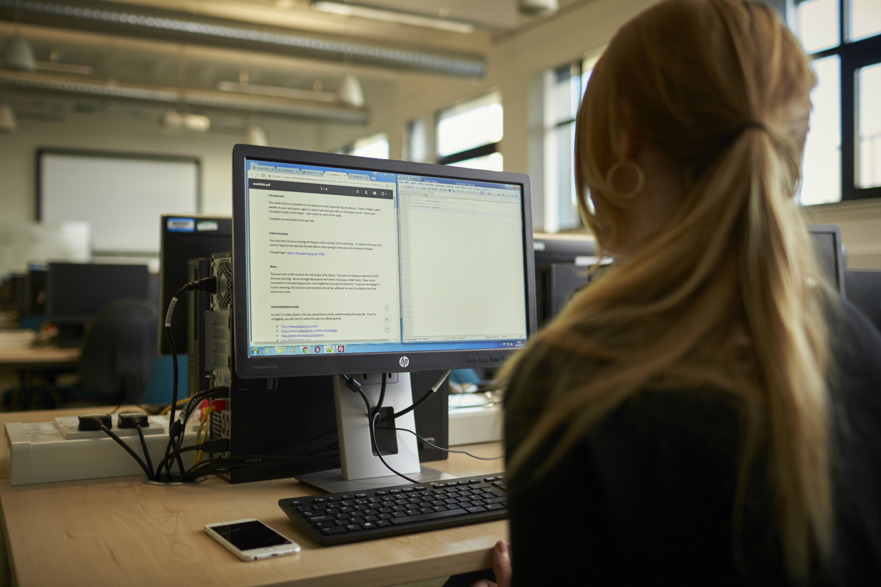 The project will tap into this sector-leading expertise while linking up with the digital industries ecosystem of Dundee and offering wider business-focused engagement through key partners. 
Businesses in the new centre will be able to benefit from bespoke support and advice from Business Gateway and Scottish Enterprise.
Head of the Division of Cybersecurity at Abertay, Dr Natalie Coull said: "The cyberQuarter will help position Dundee as a key player in the UK cybersecurity industry and will play a crucial part in retaining the skills talent that we produce here.
"We are delighted to be leading on this fantastic opportunity for the area."
The cyberQuarter is part of a regional strategy to build high quality jobs for the future, providing a nucleus for a cluster of expertise in cybersecurity and digital forensics which has the potential to accelerate company growth.