SPOTLIGHT ON: Scientists recover fingerprints from feathers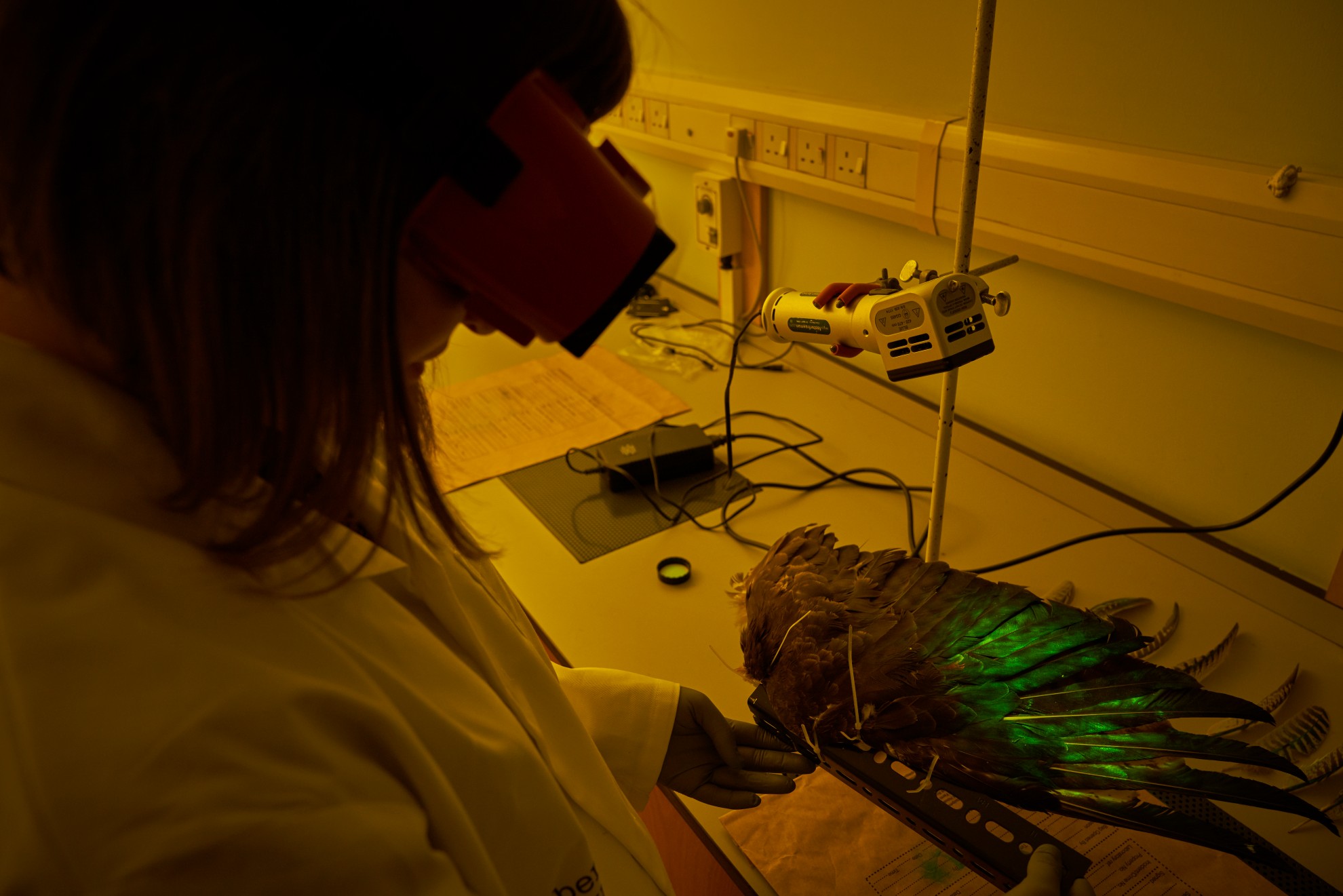 In 2017 there were 68 confirmed incidents of raptor persecution* but only four prosecutions.
From these, just one led to a successful prosecution.
Detecting suspected wildlife crime can be tough in itself, and actually proving human involvement is even more difficult.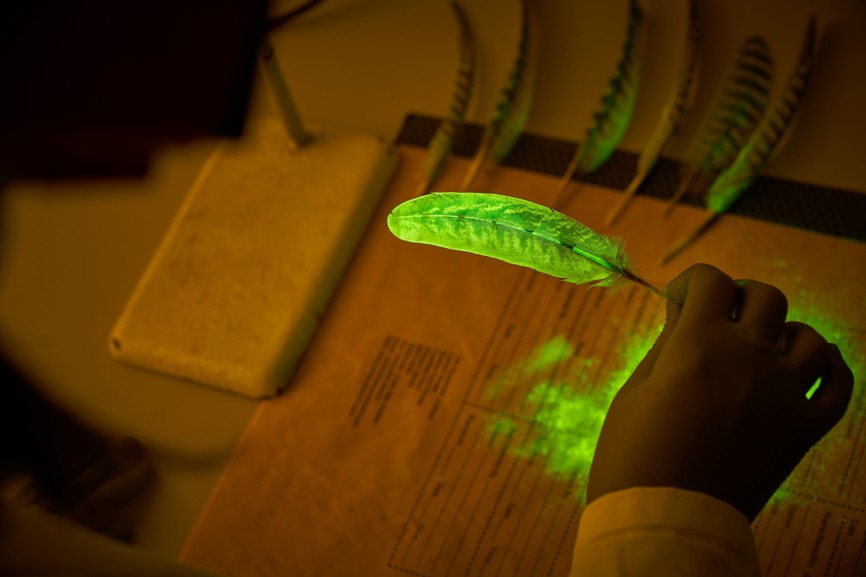 That's why research from PhD Student and Teaching Fellow Helen McMorris could be hugely important.
She's managed to prove that it's possible to obtain fingerprints from feathers that have been exposed to environmental conditions such as wind and rain.
In the long term It's hoped her research will have a transformative impact on the number of wildlife crime convictions in the UK.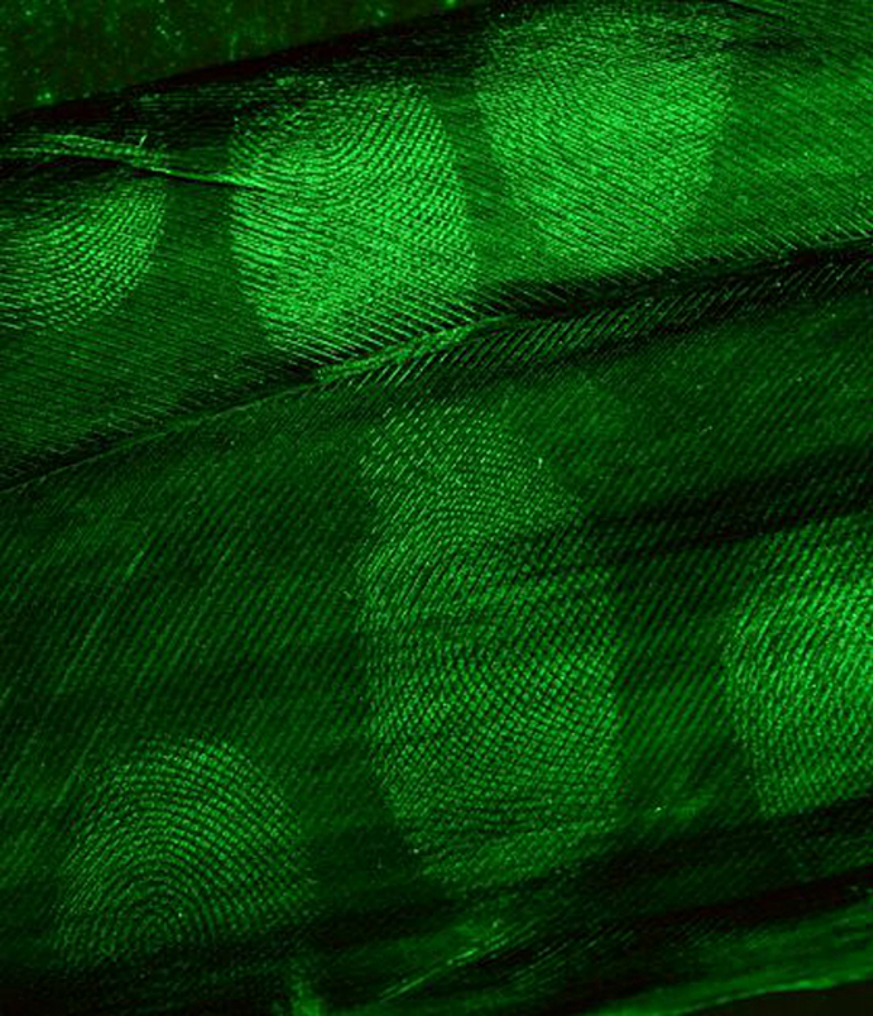 It potentially gives investigators the chance to prove human involvement in an incident, either through an identifiable fingerprint or a touch mark.
To find out about studying a research degree at Abertay, visit: https://www.abertay.ac.uk/study-apply/how-to-apply/postgraduate-research/
To read the study in full visit: http://doi.org/10.1016/j.scijus.2018.09.004 
*According to the 2017 RSPB Birdcrime report