SPOTLIGHT ON: Professor Joseph DeLappe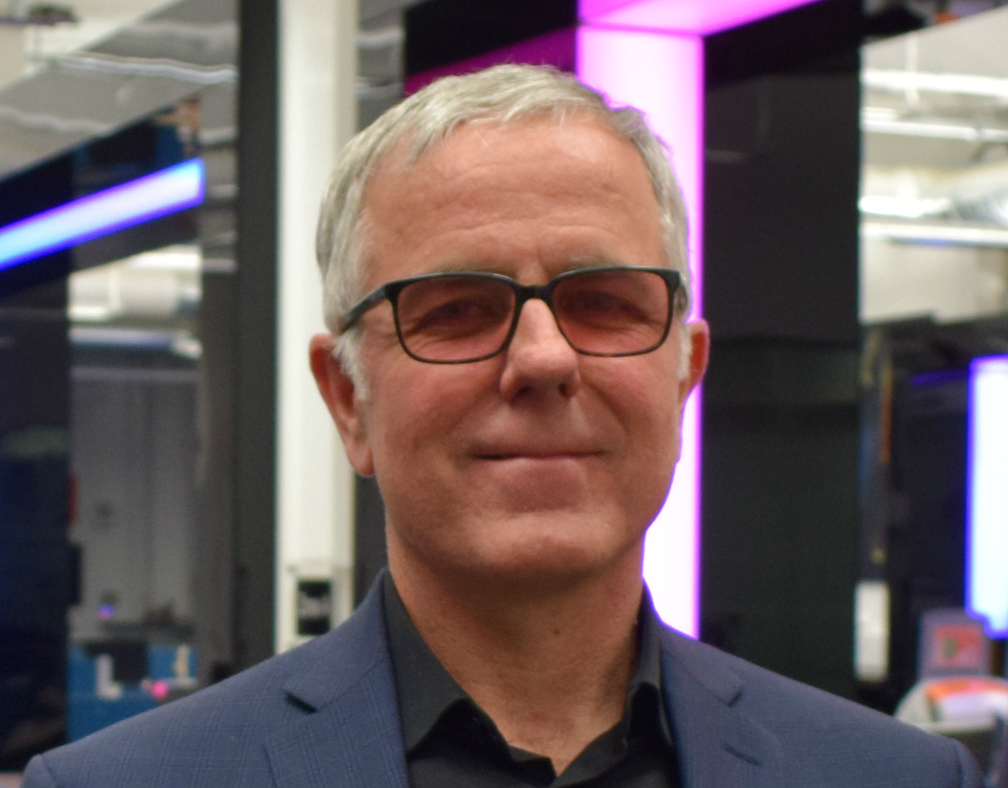 In 2017, Abertay lecturer Professor Joseph DeLappe received a highly prestigious award, and was made a Guggenheim Fellow in the Fine Arts.
Professor Joseph DeLappe is among an esteemed and diverse list of distinguished scholars, artists and scientists to have been selected for the honour.
Fellowships are given to 'individuals who have already demonstrated exceptional capacity for productive scholarship or exceptional creative ability in the arts'.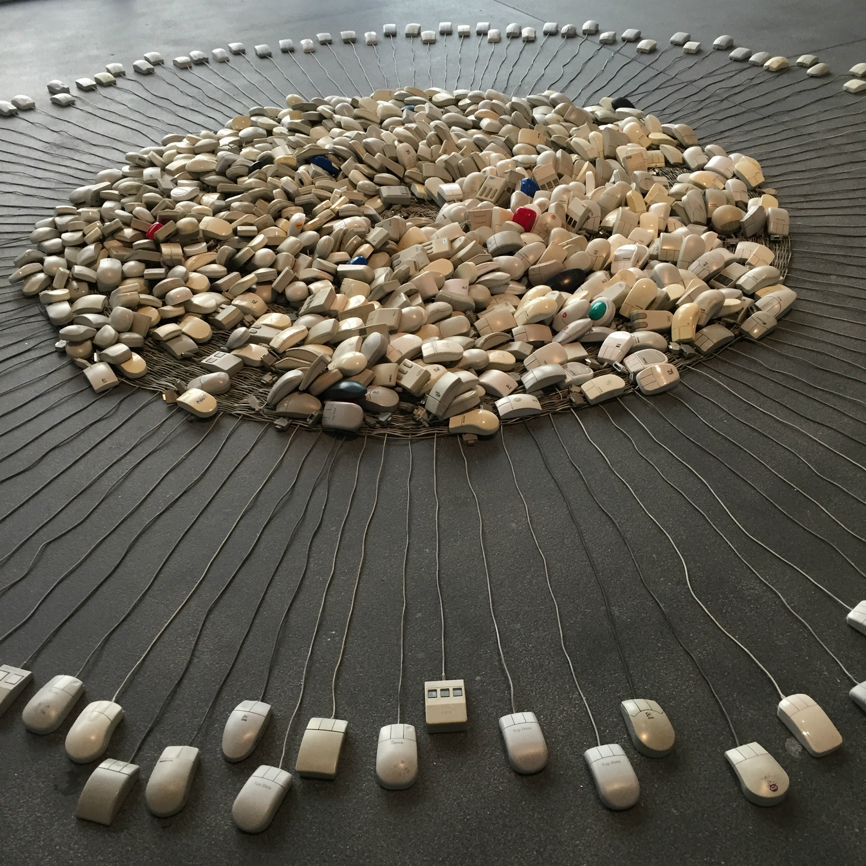 ABOVE: The Mouse Mandala, by Joseph DeLappe
They are financial grants given to individuals for up to 12 months, which allow them to work on projects with as much creative freedom as possible.
The Foundation receives approximately 3,000 applications each year with around 175 Fellowships awarded.
Joseph, a Professor in Games Research in the School of Arts, Media & Computer Games, has a hugely impressive portfolio of work behind him.
From 17-foot polygon sculptures of Gandhi, to a weeping Statue of Liberty cardboard creation and a project using Grand Theft Auto V (above) to protest the shocking toll of US gun violence, Joseph has never shied away from controversial subjects.
His critically-acclaimed works have been featured in the likes of the New York Times and he has appeared on CNN.
Joseph spoke of his delight at receiving the award.
He said: "The Guggenheim Fellowship is truly an amazing honour, and receiving this award was a career highpoint for me. It's essentially recognition from your peers for years of hard work."
Find out more about Joseph's work here: https://rke.abertay.ac.uk/en/persons/joseph-de-lappe/publications/