SPOTLIGHT ON: InGAME - Innovation for Games and Media Enterprise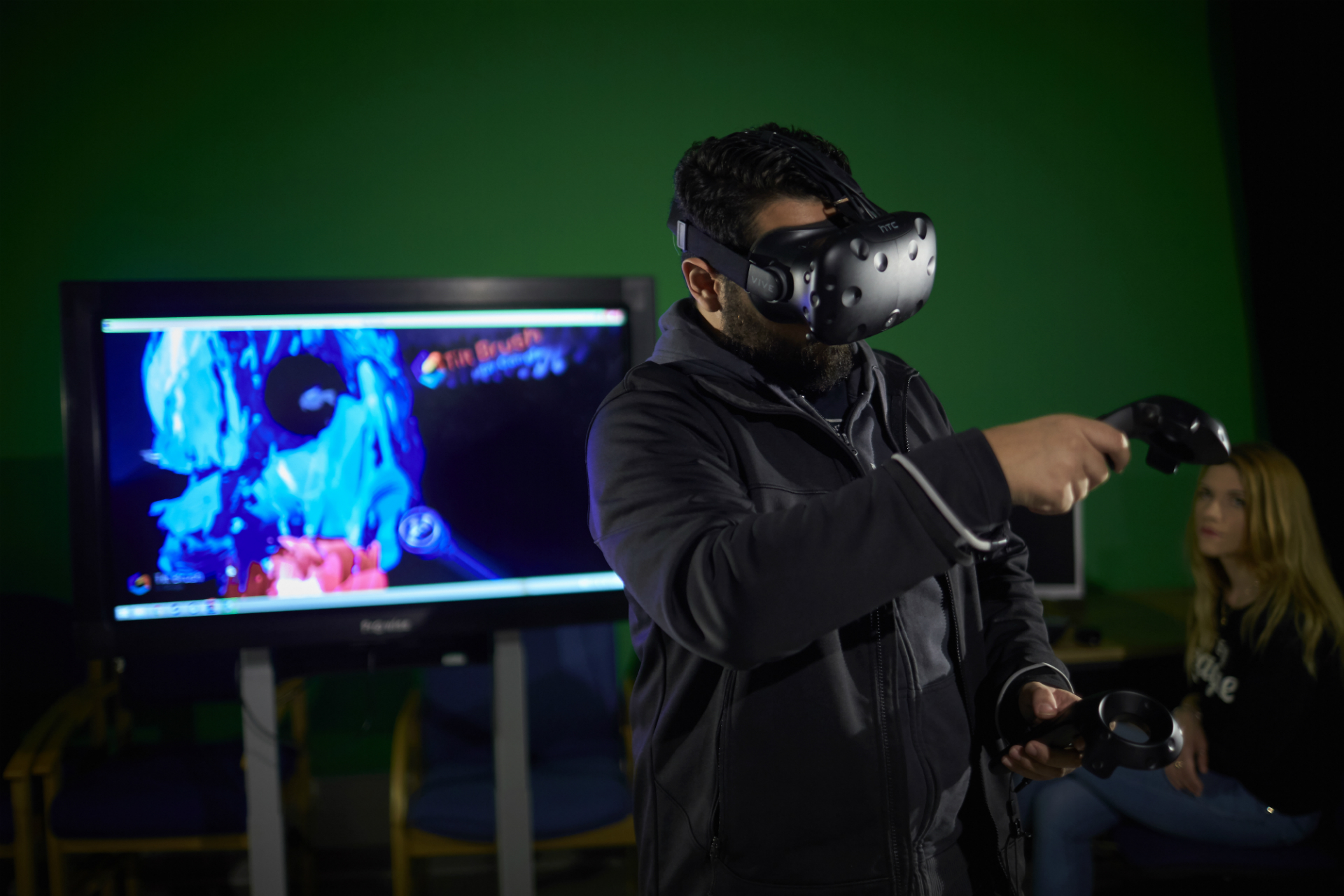 The innovative InGAME project is establishing a dedicated research and development centre for the Dundee video games cluster with a view to driving product, service and experience innovation across the industry.
The project is led by Abertay in partnership with the University of Dundee and the University of St Andrews.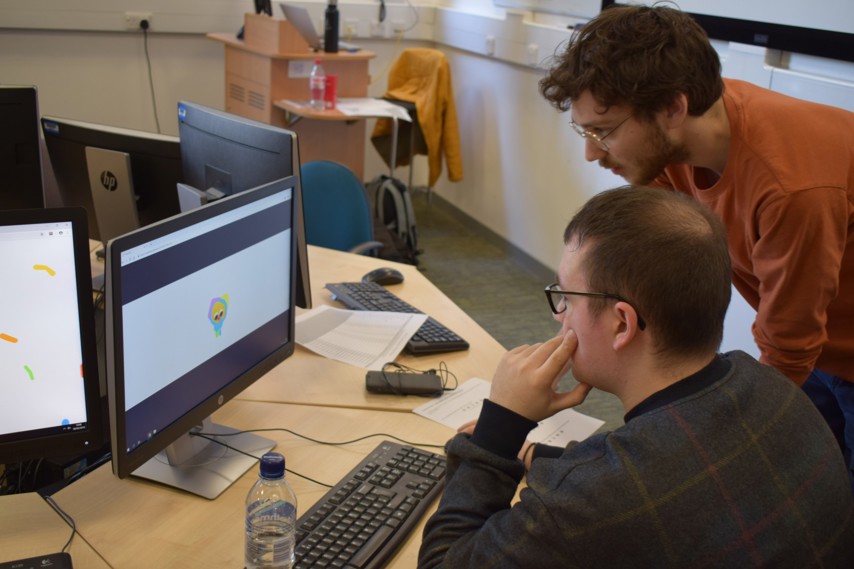 Games industry partners include 4J Studios, All4Games, BBC, Beano Studios, Biome Collective, DeltaDNA, Microsoft, Outplay Entertainment and Sony Interactive Entertainment Europe.
SME games studios have access to the partners' expertise, engaging in creative experimentation, utilising new and emerging games technologies, exploring new audiences, and forming interdisciplinary working relationships.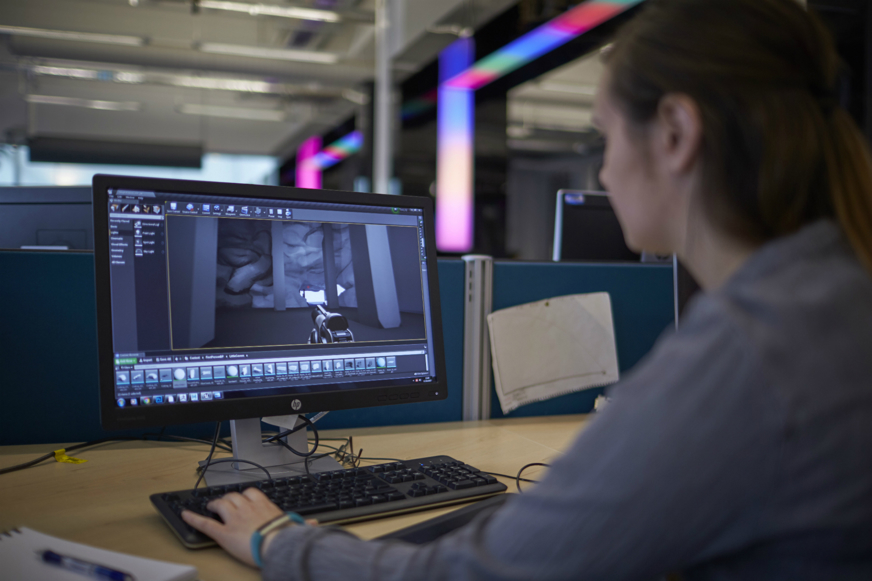 With the ability to rapidly prototype and test ideas, InGAME is developing experimental processes for the generation of original creative content, while promoting the diversification of new products and markets.
InGAME Project Director Sean Taylor said: "InGAME is partnering with local organisations to help them develop original IPs and improve the return on their investment, using the deep talent pool available in our universities as a creative amplifier.
"For example, a small company with a breakthrough idea might come to us for help – perhaps they have some incredible plans around virtual reality, but they may not actually have the experience that they need to make it happen.
"InGAME can help provide that experience alongside the state-of-the-art equipment that they might need."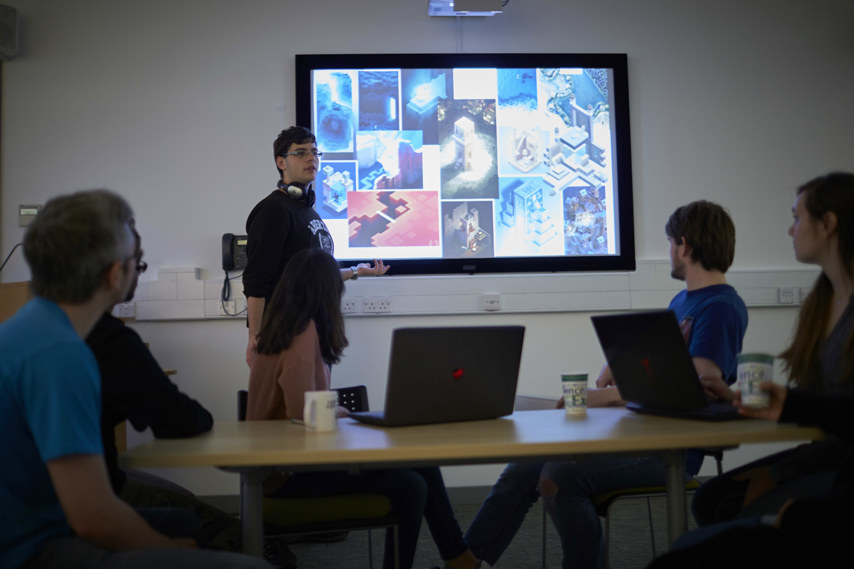 Business modelling, user analytics and service design are all embedded within the project, which seeks to promote significant growth, increased sustainability and intensification of the Dundee games cluster.
InGAME is also providing industry experience for students from all three universities as they work on business-led briefs.