SPOTLIGHT ON: Generation ZX/The Inchcolm Project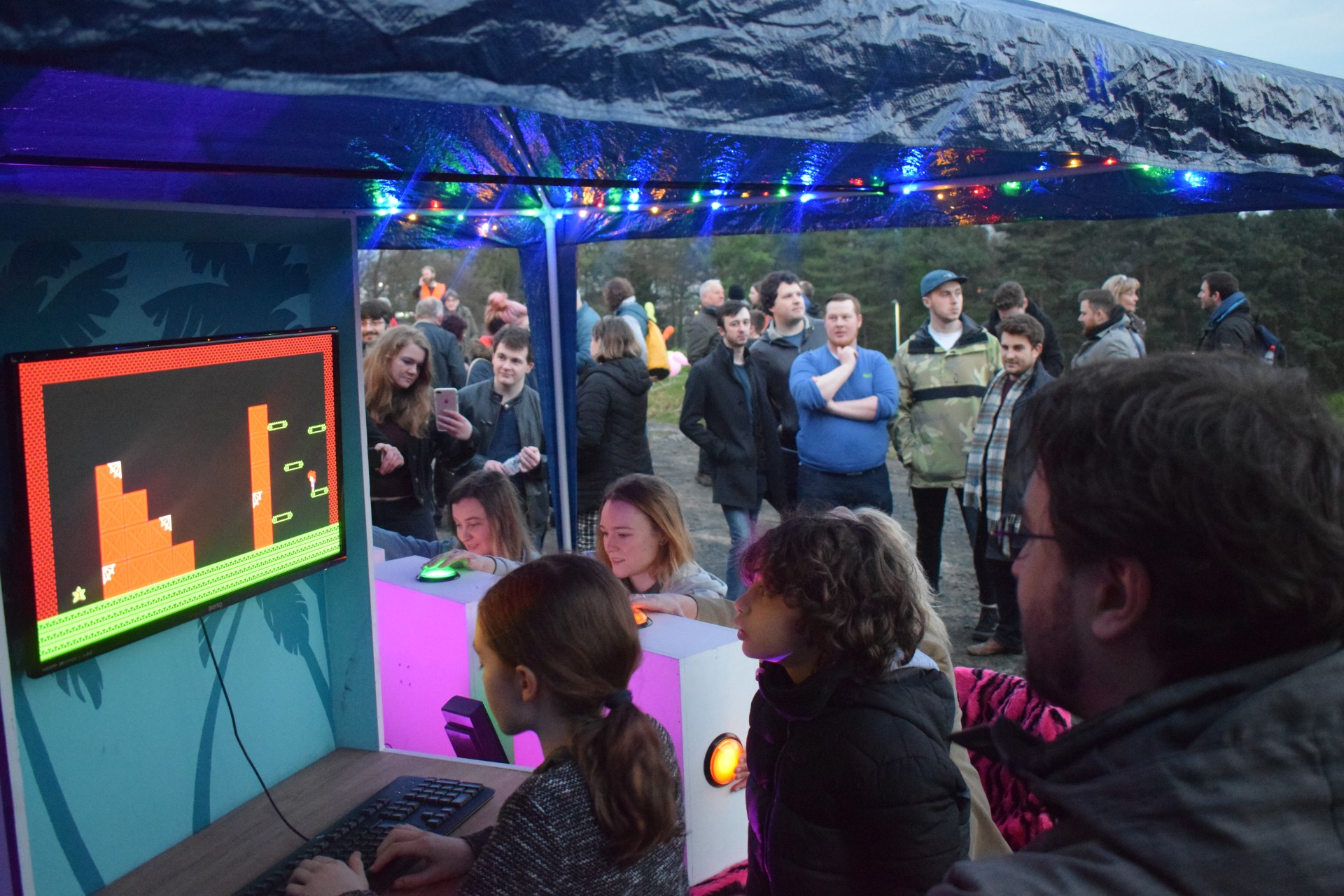 Generation ZX(X) and the Inchcolm project are perfect examples of how diverse the application of videogames can be.
The former was a major public event cataloguing the memories and experiences of the army of Dundee women behind the legendary ZX computer built at Timex.
Abertay researcher Mona Bozdog conducted hours of interviews with 11 female former factory workers, which were geotagged around the city's Camperdown Park.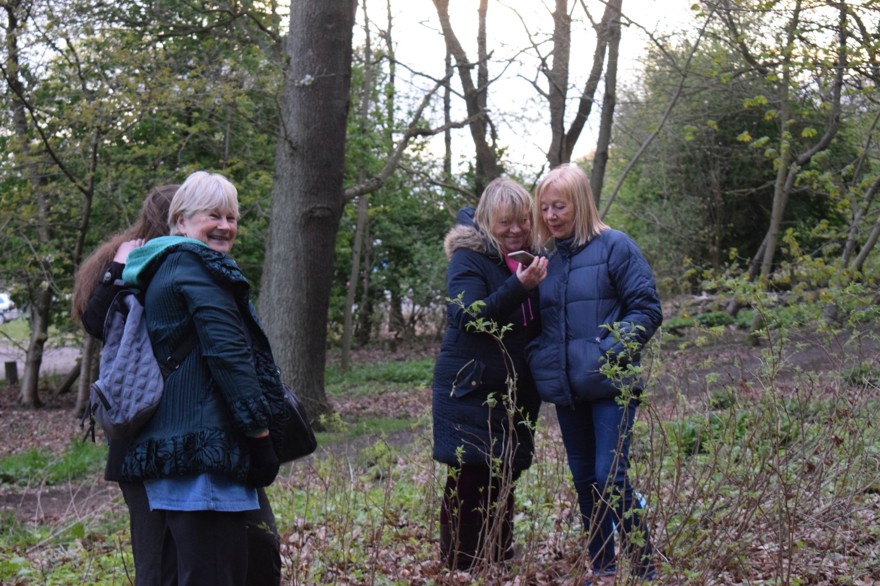 Participants used a mobile phone app to listen to clips at specific locations, and the walk culminated in an event at the former Timex factory where archive footage was projected onto the side of the building, including videos long thought to be lost.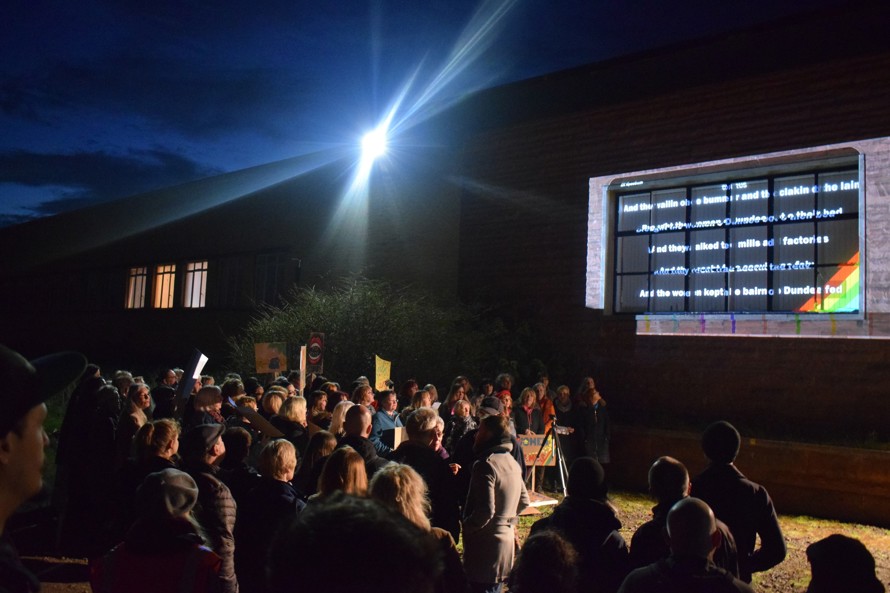 The event sparked widespread media interest.
Mona also organised the Inchcolm project, a multi-media performance on the uninhabited Inchcolm Island in the Firth of Forth.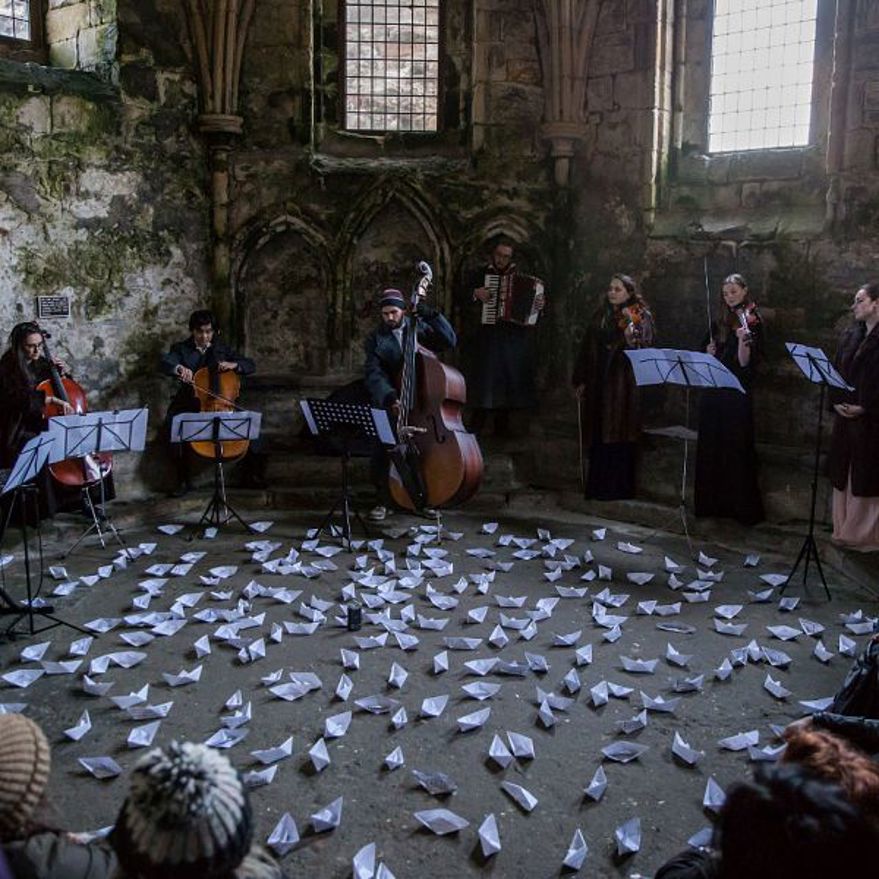 Seventy guests were ferried over to Inchcolm for a special combination of the award-winning game Dear Esther, and a theatrical performance.
The event culminated in a play-through of Dear Esther in the historic 12th century Inchcolm Abbey, bringing gaming to a unique setting, combining the old with the new.