Legendary Oliver Twins to hold public talk at Abertay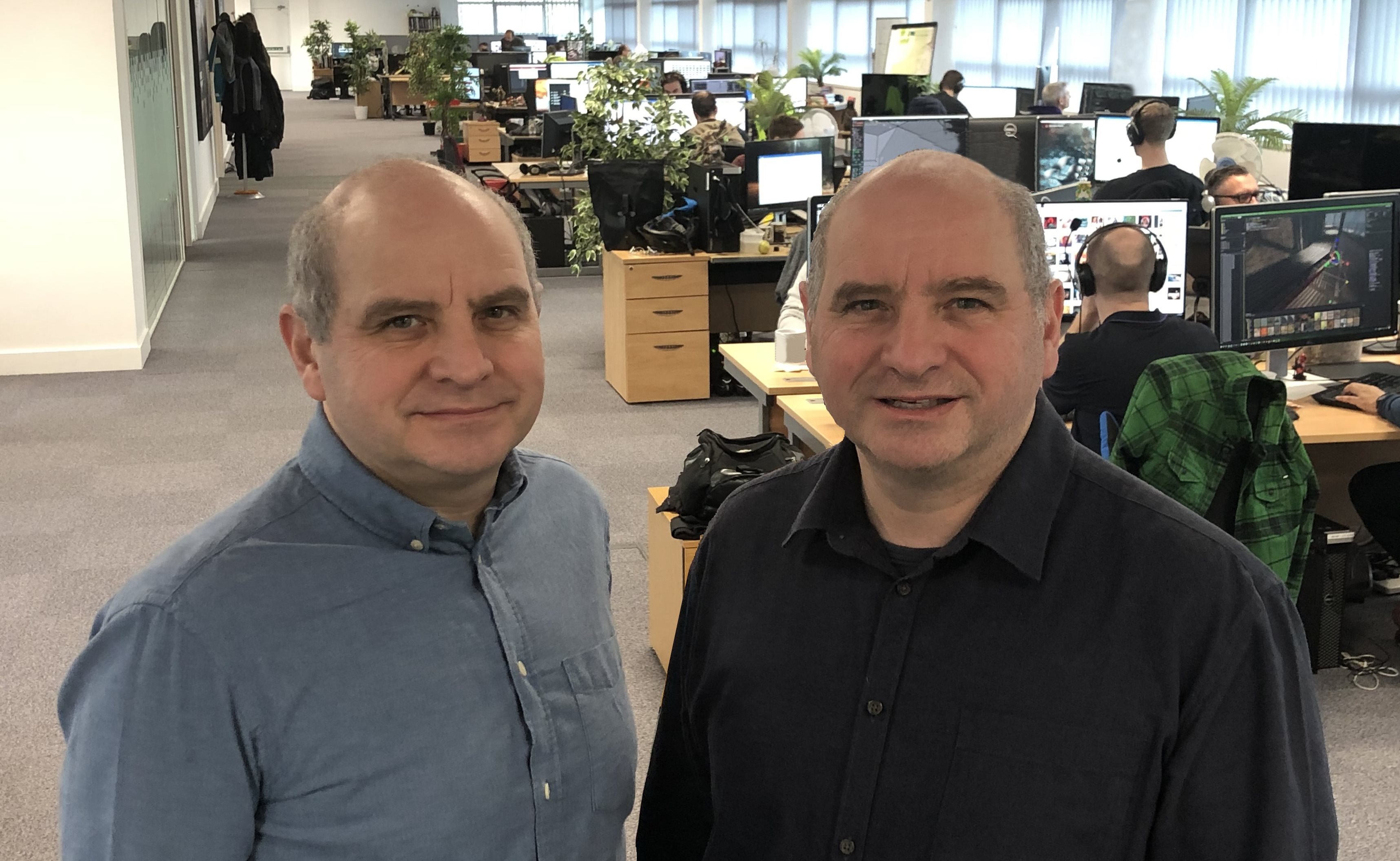 Two of the most legendary figures in the British gaming scene are coming to Dundee for a special, one-off event at Abertay University. 
The Oliver Twins, creators of the much-loved Dizzy series, will share their story in Lessons from 5 Decades of Game Development.
Andrew and Philip Oliver began developing games while they were still at school, and had their first game published as written code in Computer and Video Games magazine in 1983.
The brothers enjoyed their first taste of major success with the Amstrad CPC game Super Robin Hood, published in 1985 by Codemasters.
They started their own company, Interactive Studios, in 1990 when they were just 22 years old.
Aside from their own games, Andrew and Philip were responsible for porting a number of prominent games to Sega platforms including Theme Park and Syndicate.
The twins are still very active in the games industry and now run a videogame consultancy agency called Game Dragons.
Philip Oliver said: "Andrew and I are looking forward to our first visit to Abertay University to meet, talk and hopefully inspire the next generation of game developers."
Andrew added: "Abertay has been a trailblazer in videogame development education and we're honoured to have been invited to speak about our careers and impart some of the lessons we've learnt in what has been a fun, but volatile career spanning several decades."    
Professor Gregor White, Dean of Abertay's School of Design and Informatics said: "There are few figures as influential in the British games industry as The Oliver Twins, and I am absolutely delighted that we have the opportunity to host them here at Abertay.
"Andrew and Philip's impact on games history can't be overstated and I'm looking forward to hearing what they have to say in Lessons from 5 Decades of Game Development."
For free tickets to Lessons from 5 Decades of Game Development, visit: https://www.eventbrite.co.uk/e/lessons-from-5-decades-of-game-development-tickets-77464571619
For more information about Abertay's Computer Games courses visit: https://www.abertay.ac.uk/schools/school-of-design-and-informatics/computer-games-courses/