Legendary Juventus defender says Masters degree made him a better footballer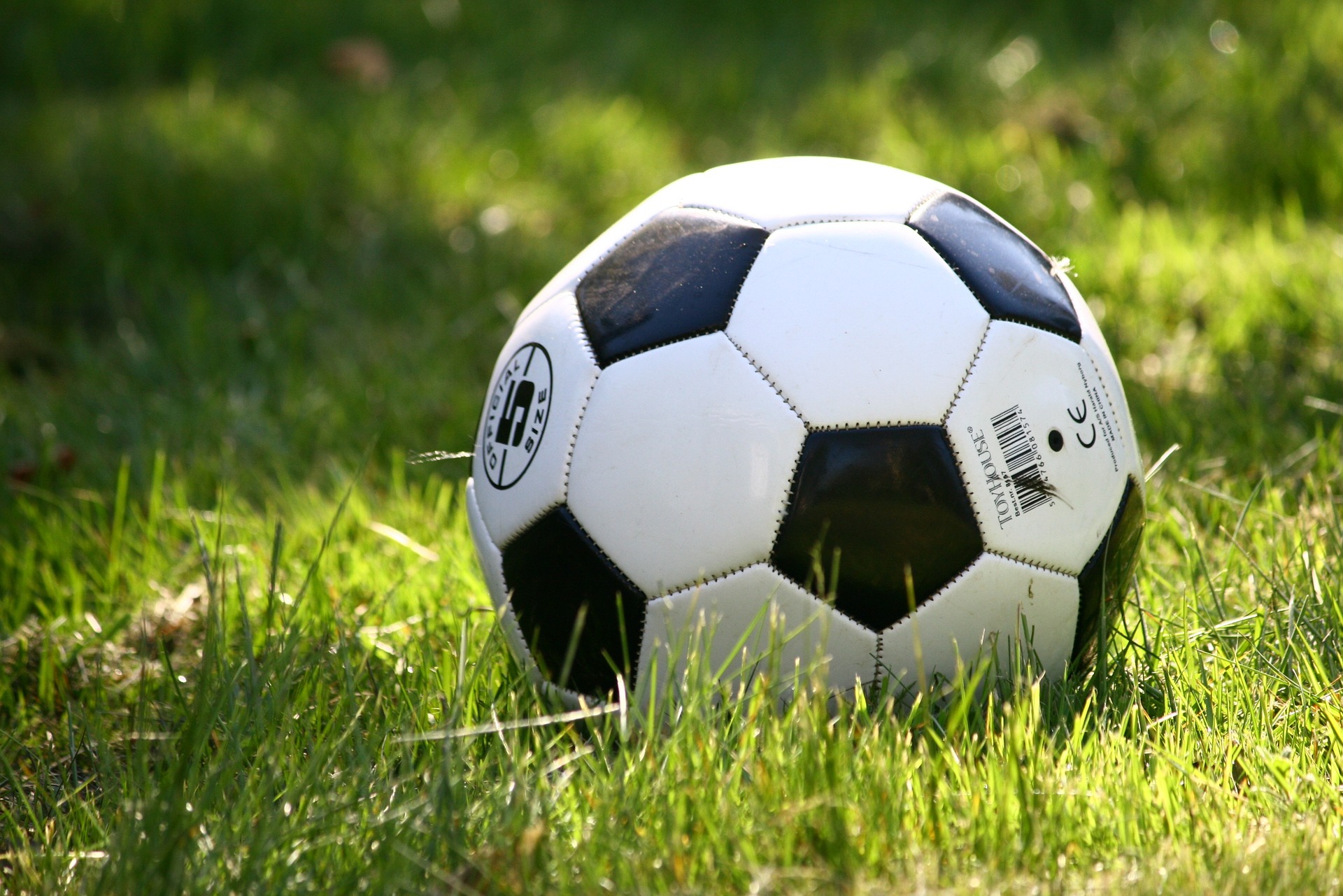 Juventus defender Giorgio Chiellini has spoken about how studying for a master's degree in business has made him a better footballer.
Now new research supports his view.
Athletes who study for a second career are more likely to have a more successful sports career, according to research by a professor at Abertay University.
David Lavallee tracked 632 players in Australia's National Rugby League over three years and found those actively preparing for their career transition were more likely to be selected for matches, and enjoy a longer sports career.
 "This is the first study in the world that has actually proved this link," Lavallee told the "Mind the Gap" campaign.
Last year, Chiellini said studying for a master's degree while at Juventus has made him sharper on the pitch, and helped take the pressure off before big Serie A and Champions League games.
Other athletes agree. Iris Slappendel, the 2014 Dutch cycling champion, studied for a design degree during her career as a professional cyclist, going on to make cycling apparel and equipment.
"I always had trainers or coaches who told me: Iris, stop doing all the other stuff you're doing, and just focus on cycling," Slappendel told "Mind the Gap". "But I'm quite happy doing it the way I did.  I'm really convinced it can give you energy as well."
 "Mind the Gap" is a campaign co-funded by the European Union's Erasmus+ to help encourage footballers and other athletes to prepare for life after sports.
Former Aston Villa goalkeeper Peter Enckelman said he was among many footballers living in a bubble during his career.
"There's kind of a dressing room mentality," Enckelman, who now works for DHL in Finland, said. "From 17 to 36, you just don't think about the future."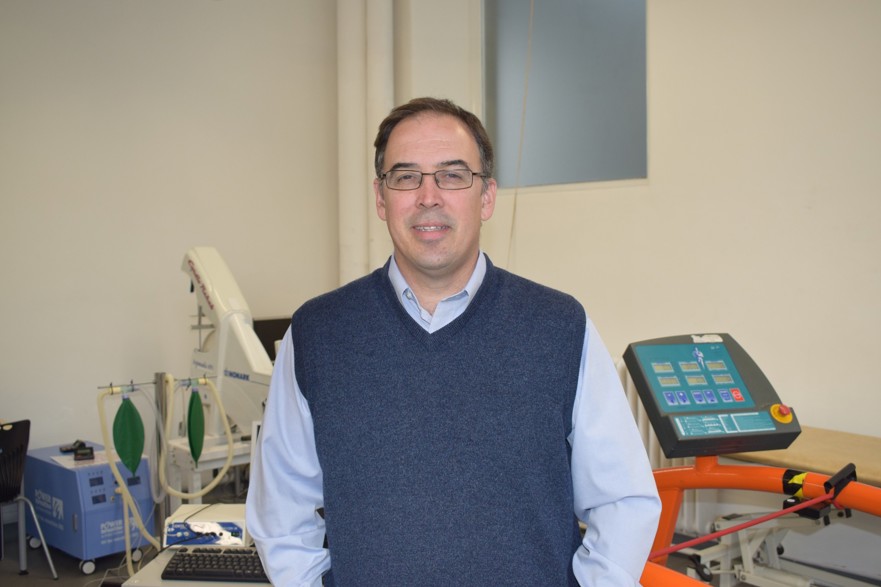 ABOVE: Professor David Lavallee
Professor Lavallee anticipates that football clubs will start to do more to encourage players to develop their interests outside football because of the sporting benefits.
"There's great opportunity in football," Lavallee said. "This the future for the next 20 years, this is where the performance gains will be seen within sport.
"It will be in the well-being and in the welfare area and I don't think they will be marginal gains. I think it will be much more significant than marginal gains."