First international activist digital art symposium to open in UK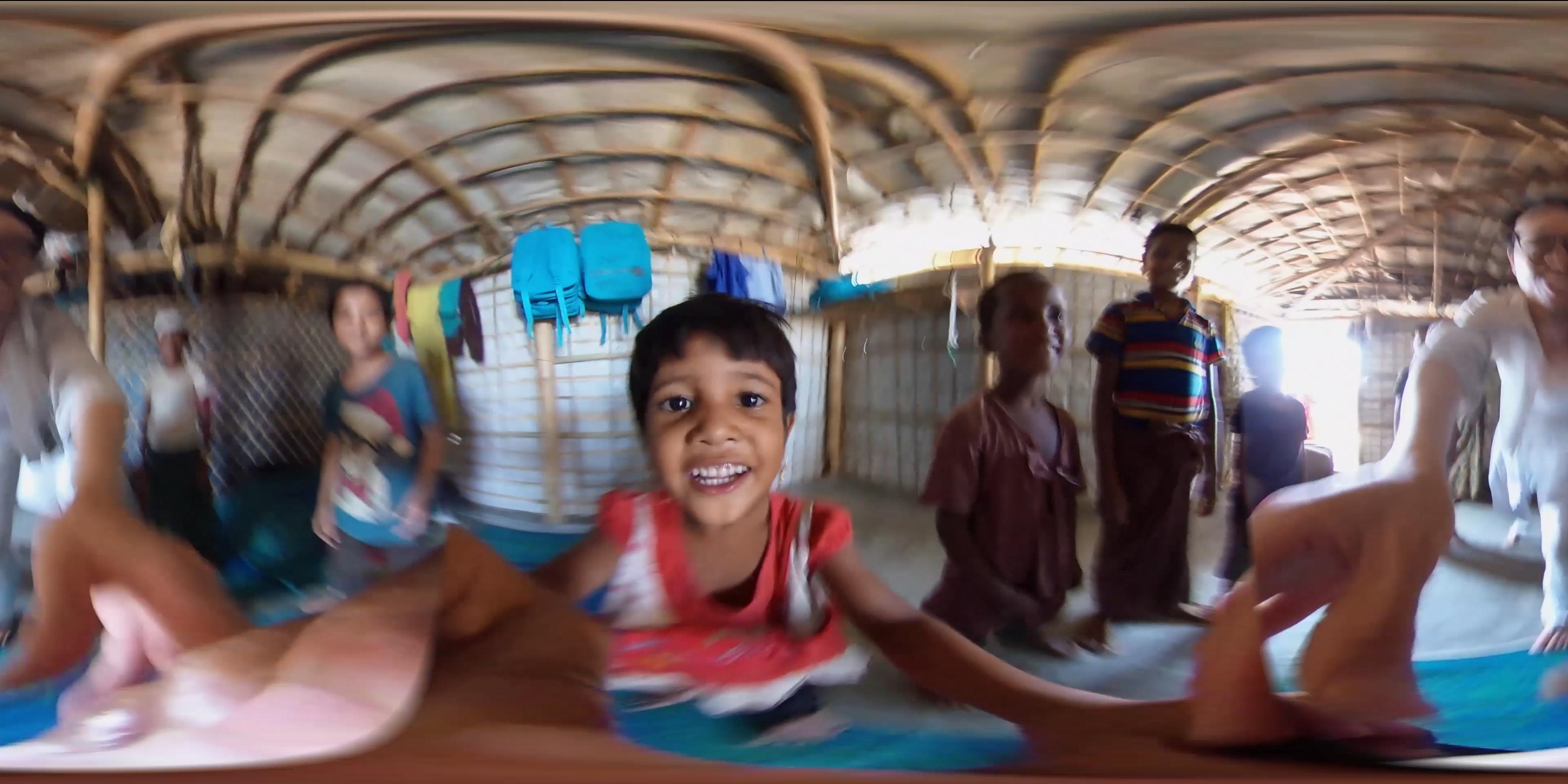 The world's first international symposium to focus purely on activist digital art is to open in Dundee.
A curated selection of international creatives, academics, protesters and artists will come together for the unique, nomadic three-day event, which runs from November 6-8, co-chaired by US academic Joseph DeLappe, Professor of Games and Tactical Media at the city's Abertay University.
A range of talks and presentations will be showcased across four city venues, covering a broad spectrum of topics such as environmentalism, gender equality, exploitation, colonialism, militarism, emancipation and technology.
Supported by grant funding from the Royal Society of Edinburgh, the symposium, Re@ct: Social Change Art Technology, is part of the wider NEoN Digital Arts Festival, with fellow co-chairs including Dr Laura Leuzzi of DJCAD, University of Dundee, and Professor Sarah Cook, University of Glasgow.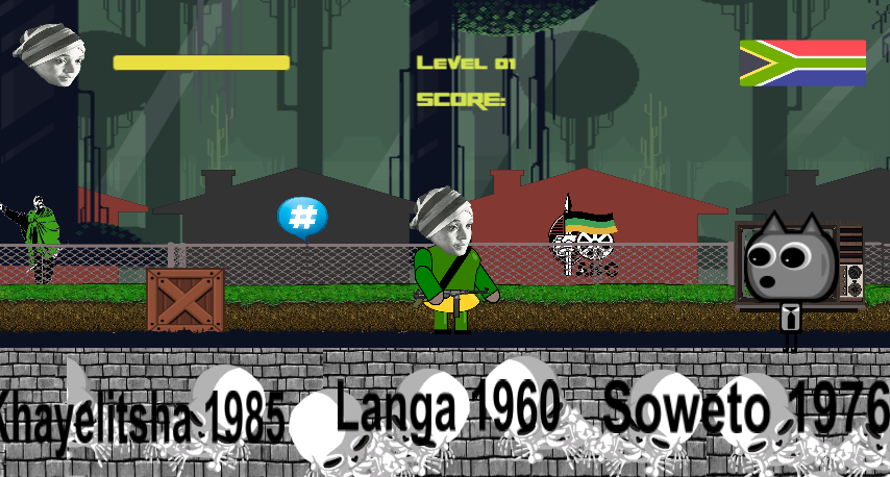 The line-up includes a video game depicting the life of Winnie Mandela, work that uses folk imagery to camouflage modern war machines, a paper examining biases in facial recognition technology, and a virtual reality simulation created at a refugee camp in Bangladesh.
There will also be a multi-sensory exploration of how climate change may have affected the world by 2075, content discussing disinformation and deep fake imaging technology, and a talk covering a project to highlight camera surveillance which resulted in a daily pilgrimage to Faslane Nuclear Submarine Base in Scotland, performed over 50 days.
More than 30 speakers from countries across the globe including South Africa, Mexico, Greece, Pakistan, Italy, Hungary, Austria the UK and the US, will present their work, with keynote sessions from:
Dr. Maria Chatzichristodoulou, London South Bank University
Steve Lambert, Co-Director, Center for Artistic Activism, NYC USA
Amanda McDonald Crowley, Independent Curator, Cultural worker, and Educator, NYC USA
Professor Sean Cubitt, Goldsmiths University of London
Marisa Morán Jahn, MIT and The New School, USA
Mahwish Chishty, University of Massachusetts, Amherst, USA
Prof DeLappe is an internationally-renowned digital activist and works within Abertay's School of Design and Informatics, Europe's top-ranked institution for video games degrees.
His latest work, Elegy: GTA USA Gun Homicide, which uses Grand Theft Auto to highlight America's firearms death toll, will feature as part of the wider festival.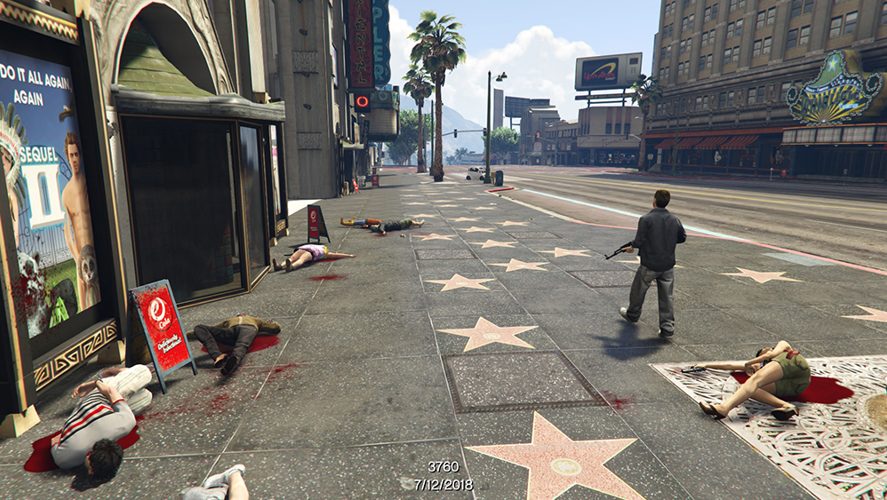 He said: "There's never been an international event that's brought together digital art activists on this scale before, and I'm truly overwhelmed by the both the quality of the speakers attending and the diversity of work that they will be bringing to Scotland.
"I see it as almost an opportunity to survey where we have got to in arts activism over the latest 30 years.
"Now, more than ever before, it is crucially important that we find creative and engaging ways of switching people on to what's happening in the world around them – and this symposium aims to do that while also inspiring, educating and, in some cases, entertaining those who come to see it."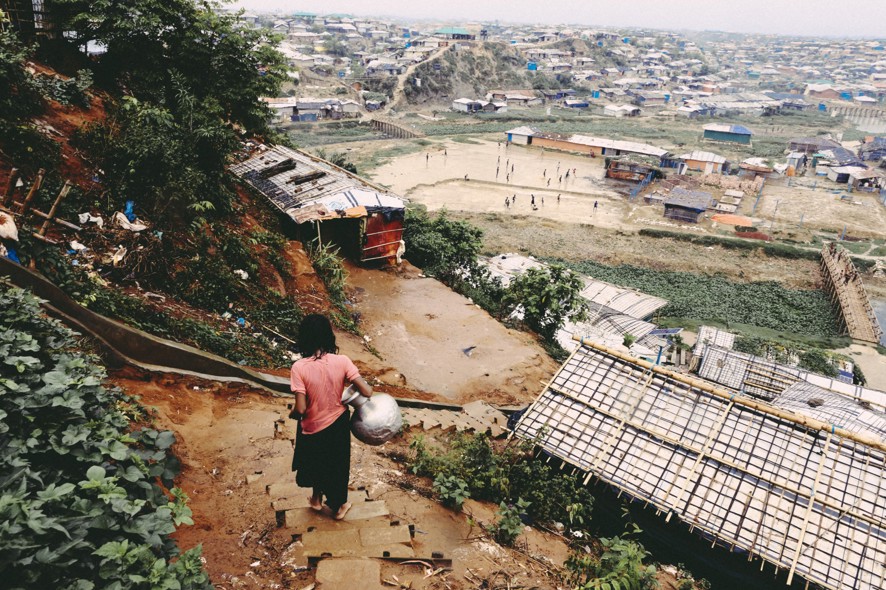 Re@ct starts on November 6 at V&A Dundee, before two events at West Church and Chamber East on November 7 and a final round of talks at Steps Theatre on November 8.
The Weave by Abertay cultural outreach project will also be hosting a related exhibition as part of NEoN.
The work on display at the Wellgate Shopping Centre from November 4 to 13 will feature a collection of artefacts, including film, objects and posters, from the Barbie Liberation Organization – an intervention that playfully challenges gender-norms.
For more information and ticket booking visit https://northeastofnorth.com/event/rect-social-change-art-technology/