Dundee named best place to live in Scotland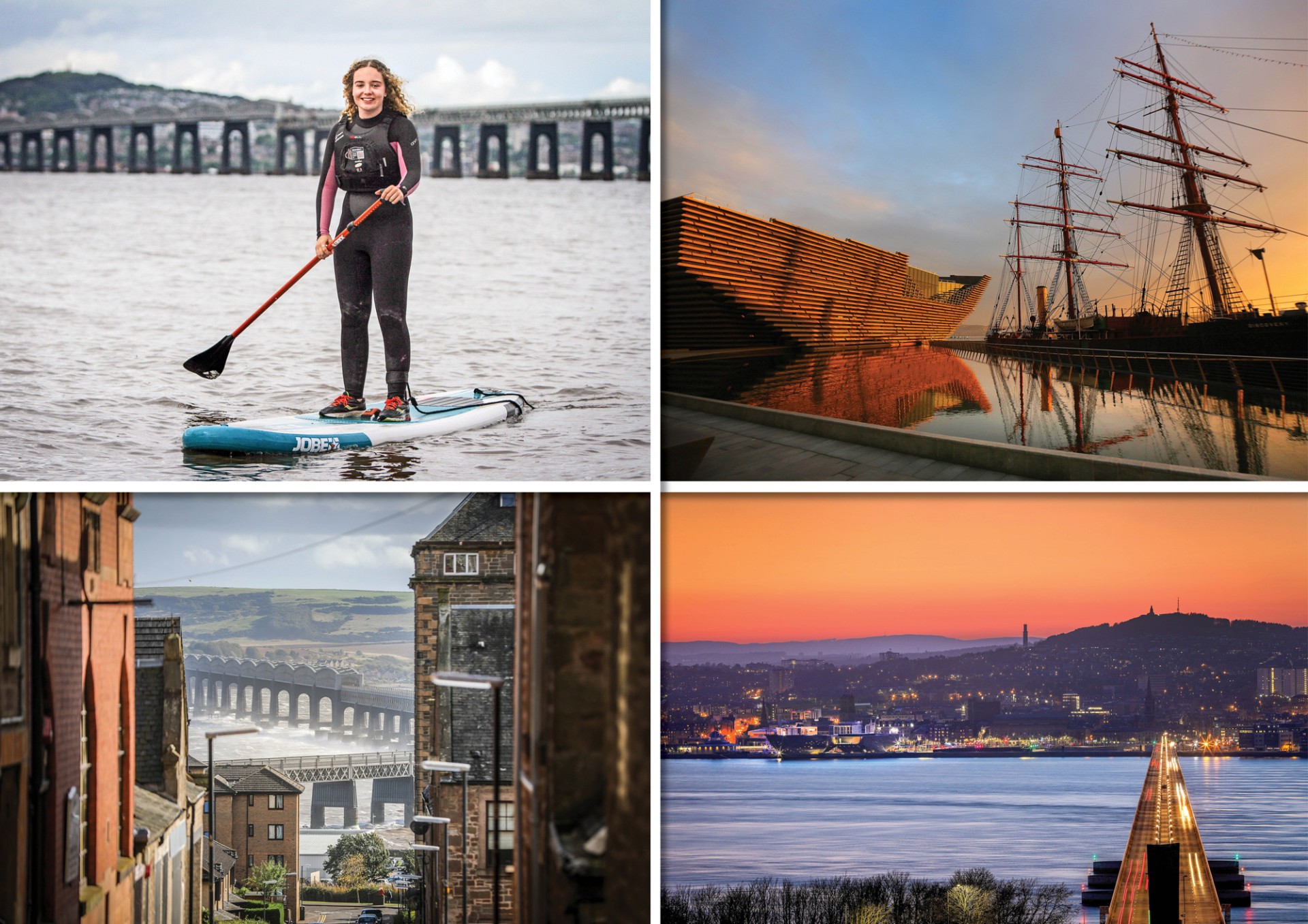 The UK's coolest little city has been named the best place to live in Scotland by the Sunday Times.
Judges in the annual Best Place to Live awards took into account much more than the mantra of location, location, location when handing top spot to Sunny Dundee.
Appealing and affordable housing, access to good schools and low crime rates are considered when deciding on the winner, as are attractive parks and green spaces, accessible cultural activities, good transport links and a strong sense of community spirit – all areas where Dundee scores highly in official statistics.
The judges combine market research data with their own experience and insight to ensure the chosen locations truly are places where everyone can thrive.
Helen Davies, The Sunday Times Home editor said: Finding our very own best place to live now feels more important than ever, for our wellbeing and wealth, happiness and health. The Sunday Times has championed locations across the UK that we think are a great place to make a home."
To access the full article about why Dundee has been named The Best Place to Live in Scotland published on 14 April 2019 go to thesundaytimes.co.uk/bestplacestolive
#STbestplaces #DundeeIsNow