Civil rights activist Dr Jimmie McClellan to receive honorary degree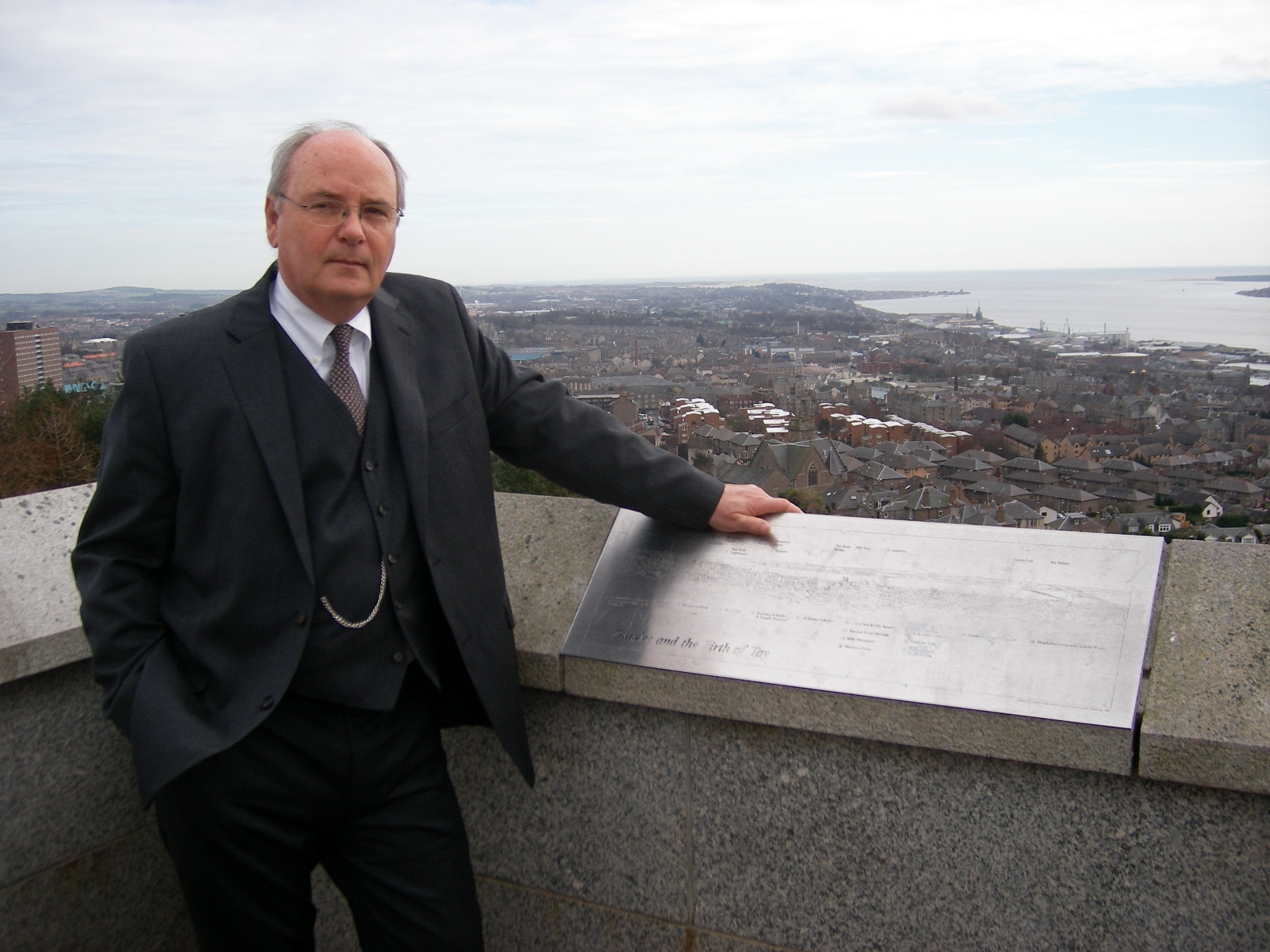 An academic and campaigner who was proclaimed a 'living legend' in his home city for his support of the civil rights movement will receive an honorary degree at Abertay University's Winter Graduation.
Dr Jimmie R McClellan's profile grew while he was a student at the University of Texas in the 1960s, and his tireless activism led to him being threatened by the Ku Klux Klan.
His tireless fight against segregation resulted in his father briefly disowning him.
Still Dr McClellan spoke up for what he believed in, and as President of the Texas Intercollegiate Student Association, he travelled around the state protesting the Vietnam War. This earned him much attention and a government discharge from the Reserve Officers' Training Corps and Army Reserve, both of which he had joined.
When he left Texas, Dr McClellan would go on to study for advanced degrees and work in various occupations, including serving in the US Office of Education.
In 1972 he was personally asked to manage the presidential campaign of Dr Benjamin Spock, despite having no national experience.
Dr McClellan would go on to join the faculty of North Virginia Community College, where he would eventually become Dean of Liberal Arts.
He is also a seven-term member of the Human Rights Commission in Alexandria in the US state of Virginia and a recipient of the Distinguished Alumni Award from the University of Texas – the highest honour given by the university to any graduate.
Dr McClellan will be made an Honorary Doctor of Education at Abertay's Winter Graduation on Friday 22 November.
Abertay Principal Professor Nigel Seaton said: "Jimmie is a prominent human rights campaigner and highly regarded academic, who has tirelessly fought for what he believes in.
"He is an inspirational figure, a role model for our students and represents the values we strive for at Abertay. I look forward to welcoming him to our winter graduate celebrations."
Almost 300 students will attend Dundee's Caird Hall for the ceremony, which will also see the installation of new Abertay Chancellor Professor Alice Brown.
The University's three academic schools will be represented; the School of Applied Sciences, the School of Design and Informatics and the School of Business, Law and Social Sciences.
For more information about Abertay's Winter Graduation ceremony visit: https://www.abertay.ac.uk/life/graduation/