BLOG: A recent graduate's top tips for new students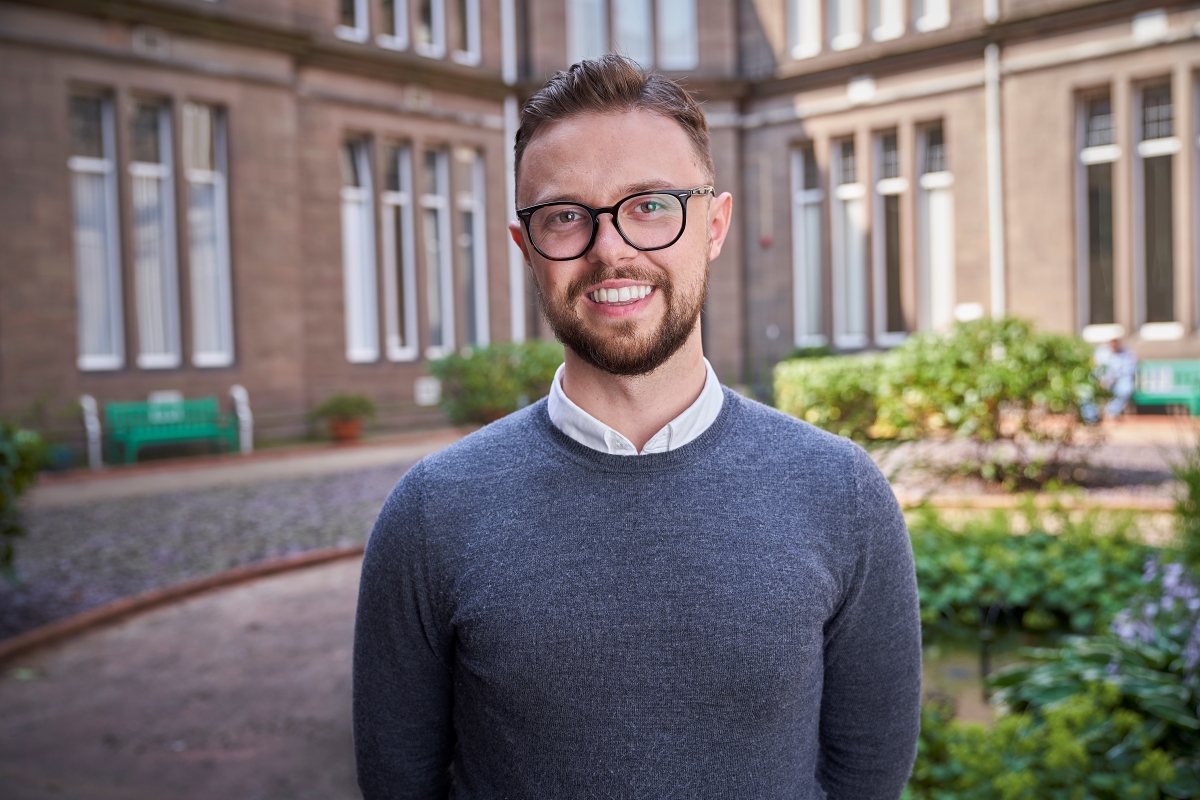 Josh Kennedy graduated with a BA (Hons) in Business Management in July 2019.
Welcome to Abertay University! As a former student (and current intern) at Abertay University I've picked up many tips that have helped me through my university career and beyond, and now it's my turn to share out my quick tips with all of our new students!
1. Check out the Find Your Way Around section on the Abertay website (https://bit.ly/2HtzXhk). It shows links to campus maps so you can easily find where each room is located. This is really helpful during your first few weeks here!
2. The library opening hours are extended during exam periods, (usually to about 2am) which is very handy as it allows you to squeeze in as much studying as you need!
3. Did you know we have an Amazon locker in our library? This means you can spend all day in the university and not have to worry about not being at home to collect your parcels! Just choose the Abertay Amazon pickup locker option when choosing your delivery option.
4. You will get out of university what you put into it. This means you should attend every class and study as much as you can in order to get the best grade but it also means you should look to be as socially active as possible! Abertay offers many different clubs and societies and there is something for everyone. For more info follow this link: https://bit.ly/32bMIoJ
5. Always keep an eye on Abertay's Twitter, Facebook, LinkedIn and Instagram as the university hosts many great events through the year – these are the best places to find out about them in my view.
6. Stay relaxed and don't let stress take over. We all go through moments when we think we cannot finish our work and if this happens to you, you're not alone. Student services in the library offers a counselling and mental health service if you are feeling overwhelmed and appointments can be made through (01382) 308501 or by emailing counselling@abertay.ac.uk. More info can also be found by following this link: https://bit.ly/2ZmrrLP
7. The Aroma Café and Campus shop are both open between 8am-5:30pm Mon-Fri and will provide the refreshments that will help you through university.
The most important bit of advice I can give is to enjoy it while it lasts! The four years go by surprisingly fast but you will look back and be incredibly proud of your accomplishments.