Athlete welfare to be discussed in Sport Cares panel debate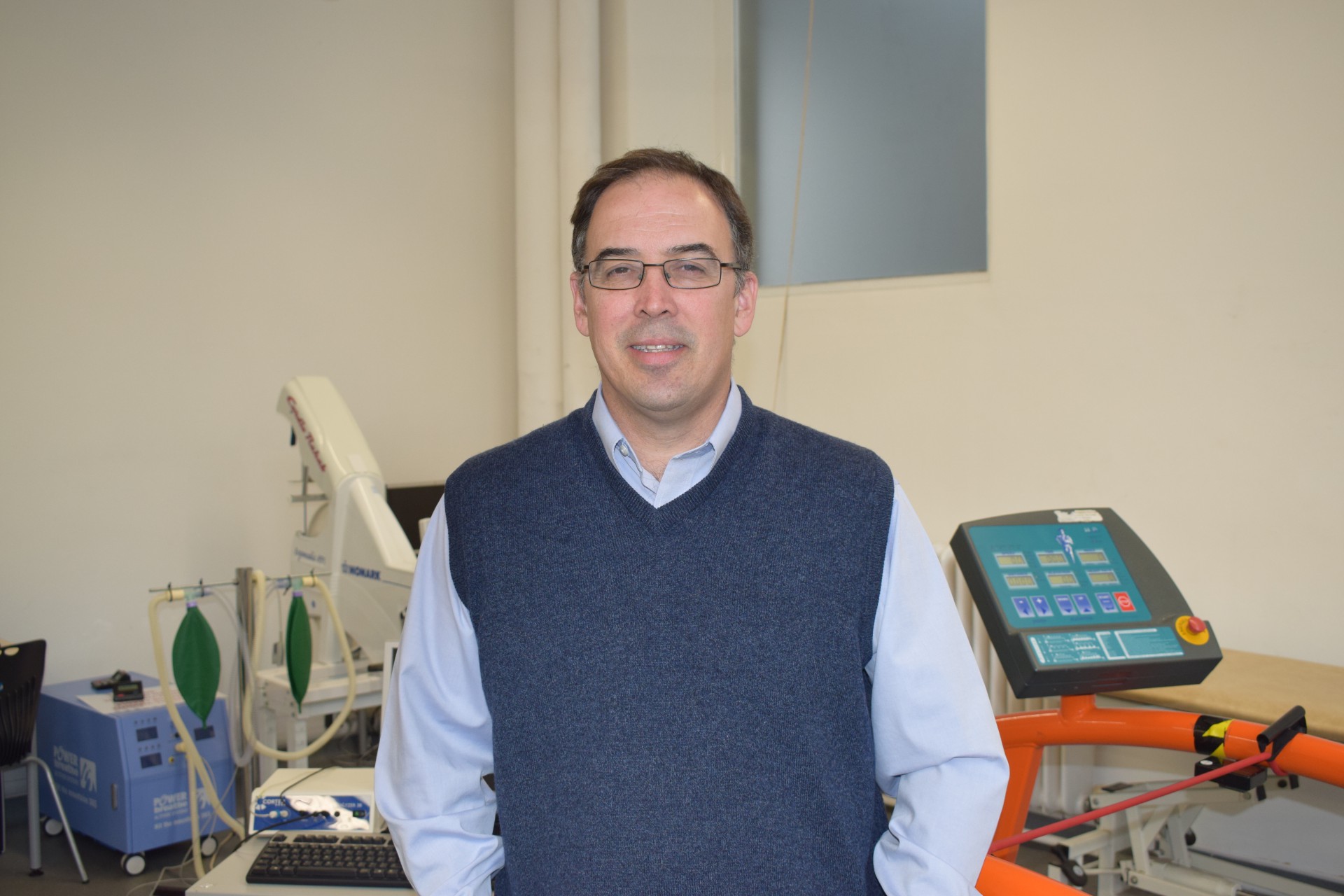 Some of the UK's leading voices in sport welfare will be part of a unique panel discussion this week as part of Abertay University's 25th anniversary celebrations.
Sport Cares is the first event of its kind in Scotland, and will see Paralympian Baroness Tanni Grey-Thompson, BBC broadcaster John Beattie, former rugby international Leon Lloyd, mental health in sport expert Ian Braid and sociology of sport expert Dr Rhiannon Lord discuss the past, present and future of welfare in sport.
The prestigious panel will cover the most current and important aspects of welfare in sport – ranging from athlete mental health and injury prevention to the increasing glare of the media.
David Lavallee, the world's first Professor of Duty of Care in Sport, will host the event.
He said: "We have a very high quality panel and I'm very much looking forward to discussing the future of welfare in sport.
"We'll talk about how the profession has responded to some of the high profile issues that have arisen in recent year, and we'll also discuss what needs to be done.
"It should be a very exciting night."
Sport Cares takes place at Abertay University on Thursday Feb 7th from 6pm-7.30pm.
Tickets are free, and are available here: https://www.eventbrite.co.uk/e/sport-cares-a-panel-discussion-on-the-past-present-and-future-of-welfare-in-sport-tickets-54698617036