Abertay University delves into more than a century of history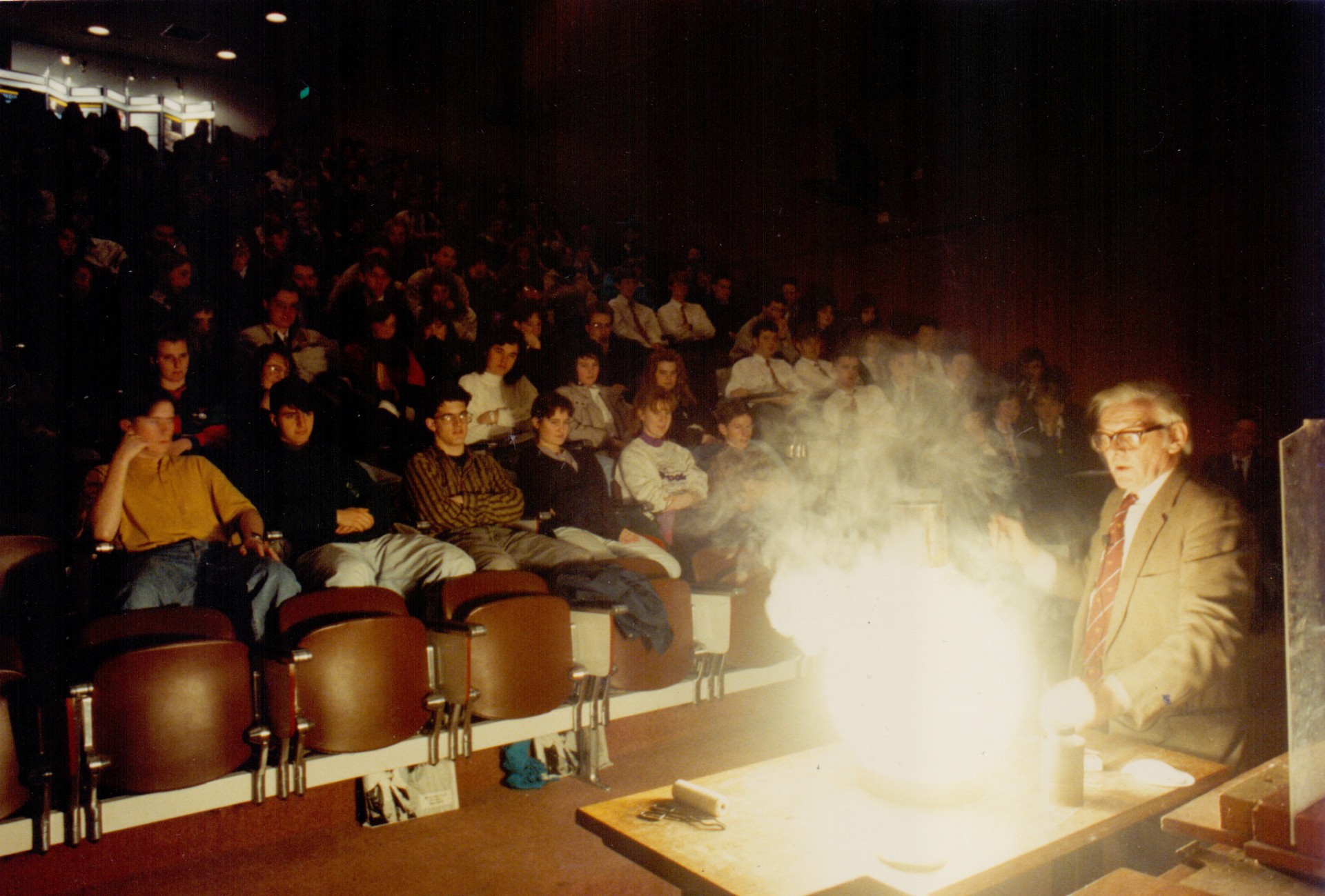 Abertay University will delve into more than a century of local history thanks to a National Lottery Heritage Fund grant linked to the institution's 25th anniversary.
The University has been awarded over £75,000 in support of a new two-year project, 'Abertay 25: Dundee's Changemakers – Our Contribution to Technology and Industry'.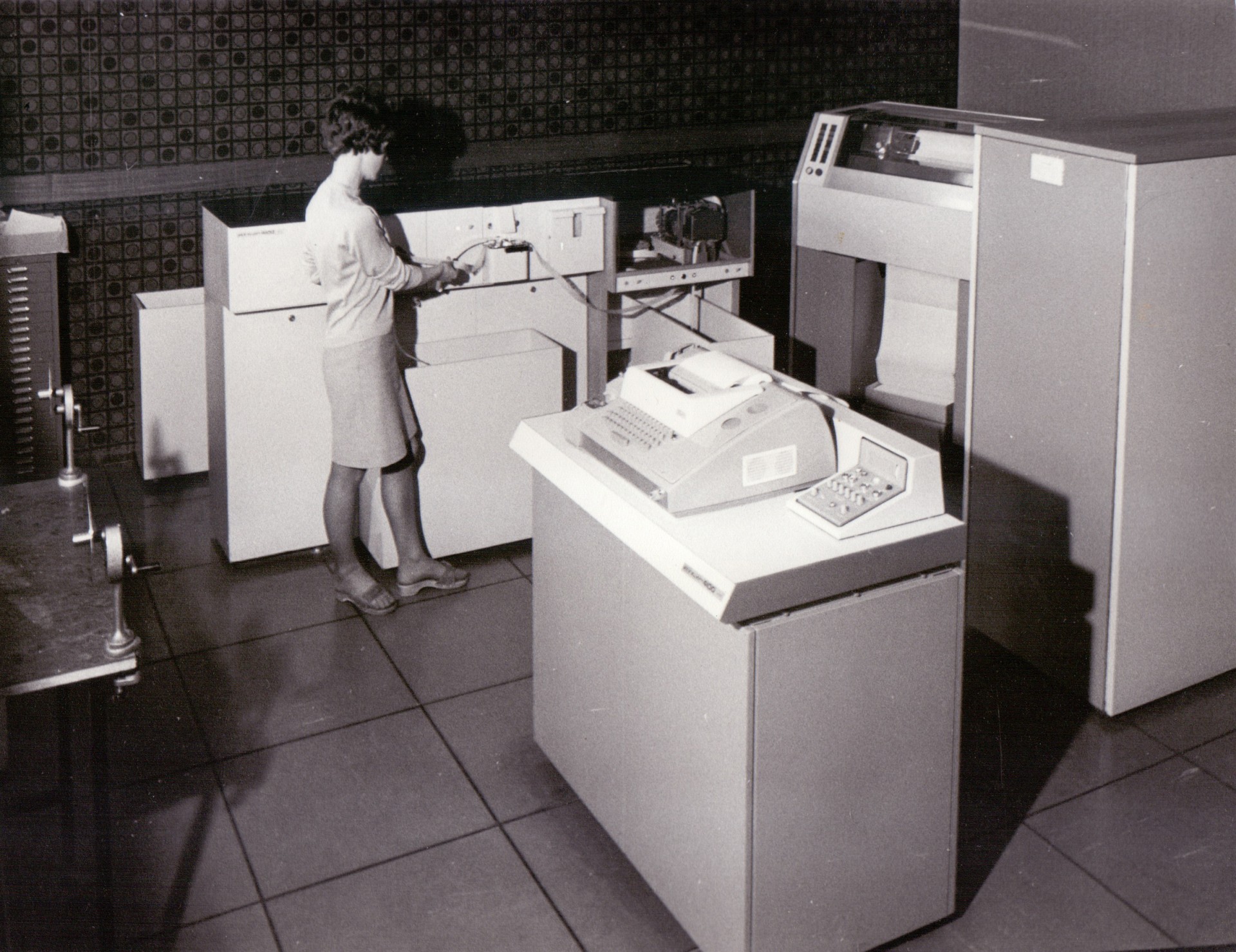 PICTURED: A member of staff operating an early computer (possibly an Elliott 4100) at Dundee College of Technology
Volunteer researchers from the local community will be recruited to work with up to 120 'Young Ambassadors' from secondary schools, with the aim of uncovering 25 key innovations and 25 key changemakers from Abertay's history.
The project will cover the 25 years since Abertay gained University status in 1994, and also dig deeper into the past of predecessor institutions, going back to the Dundee Technical Institute in 1888.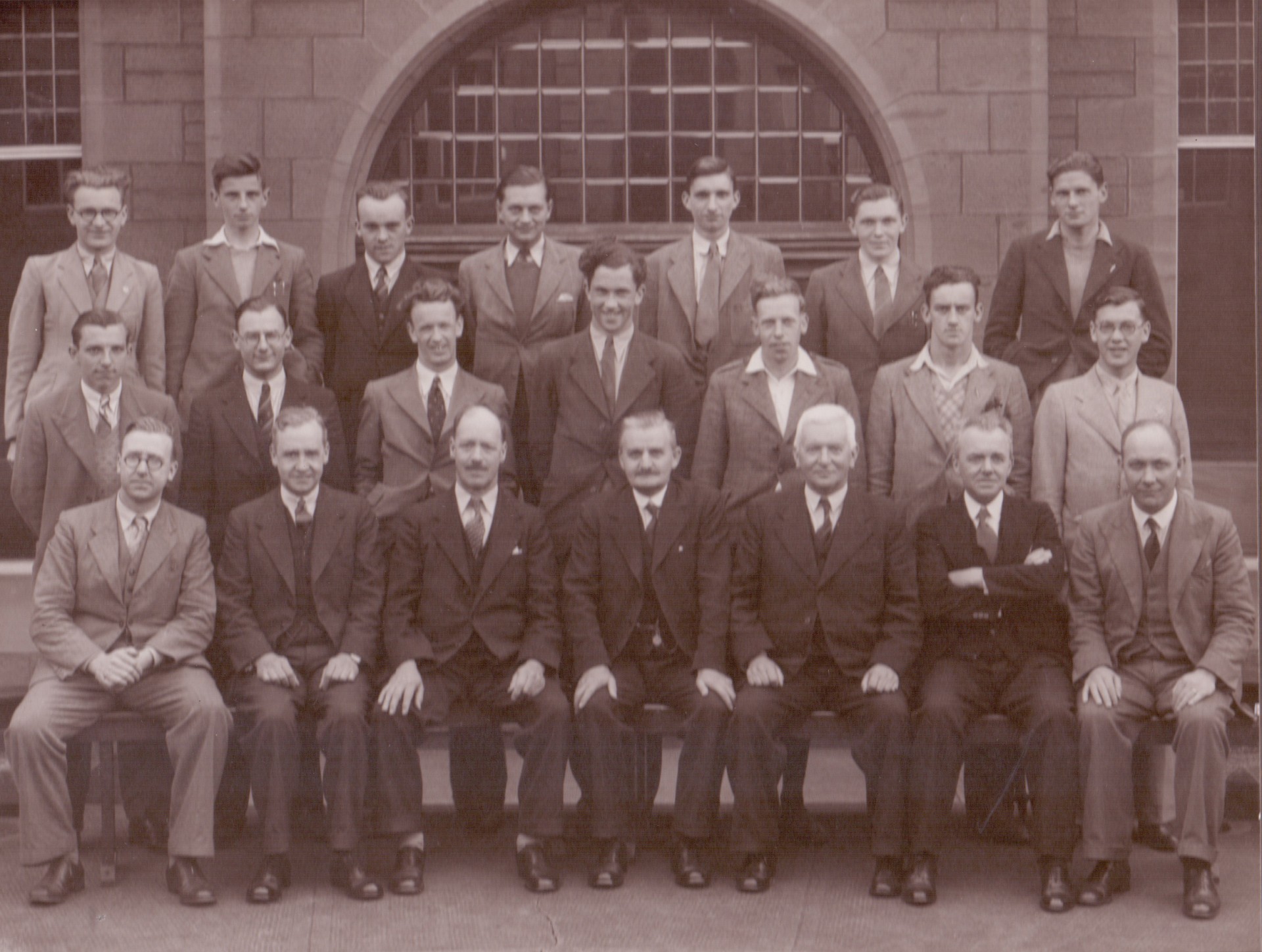 PICTURED: Dundee College of Technology students and staff outside Old College c. 1950
Partner institutions from across the city are assisting on the project and the public will be given the chance to vote on a favourite innovation or changemaker once they have been selected.
Archivist Ruaraidh Wishart was recently appointed by Abertay and is a key member of the project team. He has already begun to explore the University's vast archives of student records, syllabuses, meeting papers and even rolls of film.
PICTURED: A Science demonstration to school students at a Dundee Institute of Technology Open Day c. 1988
He said the work would research Abertay's history and achievements from textiles to computer games, as well as focusing on the stories of women, and people from BAME backgrounds that have been a strong part of the university's history.
"We're grateful to the National Lottery Heritage Fund for the fantastic opportunity it has provided in the University's 25th anniversary year to give wider community access to the archives in order to support skills development in the School curriculum," Ruaraidh said.
"We're especially excited to hear the stories that the Young Ambassadors will uncover in the collections, and look forward to helping them tell these in exciting ways later on in the project."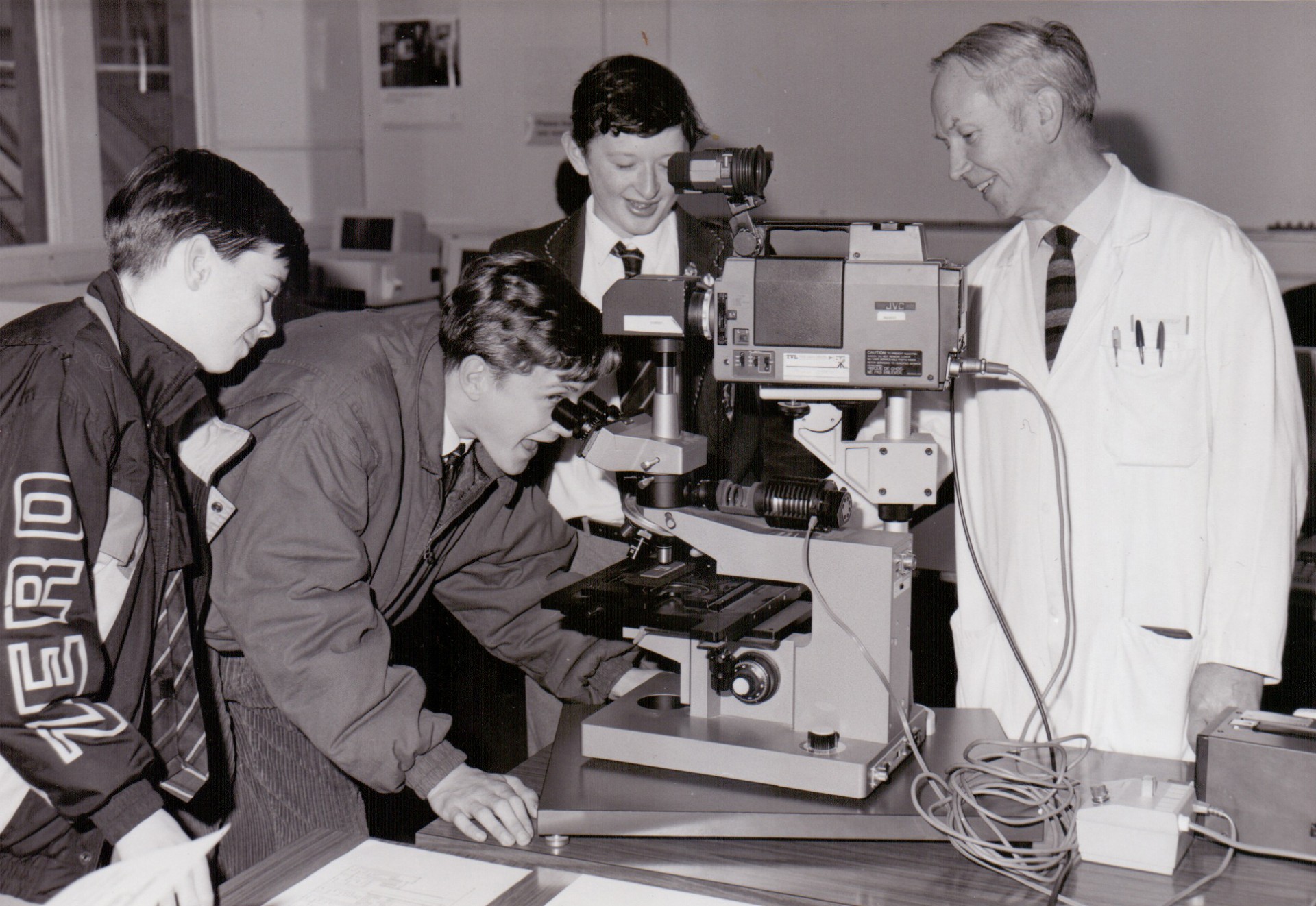 PICTURED: A microscope demonstration at a Dundee Institute of Technology School Open Day c. 1988
Ríona McMorrow, Acting Head of The National Lottery Heritage Fund Scotland, said: "We are enthusiastic about giving young people the chance to learn about heritage. Thanks to National Lottery players we are able to help them bring fresh ideas and energy to the task.

"Abertay 25: Dundee's Changemakers – Our contribution to Technology and Industry is an excellent example of how they can get involved, take decisions, develop new skills and interests, connect with their communities and have fun."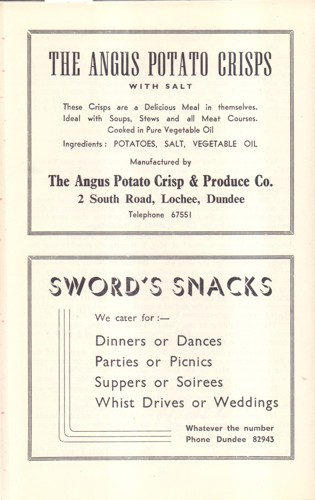 PICTURED: Advert for former campus shop Sword's Snacks
As well as scouring the archives, the project team will also host events focusing on key elements of the research.
A 'Memory Exchange' for people from all generations to share experiences of the institution and Dundee will also take place, and the Young Ambassadors will be asked to create artistic and digital responses to the wider research, including videogames and apps.
Archive content will be uploaded to the Abertay website and form the basis of printed learning packs for schools.
To find out more about the National Lottery Heritage Fund visit: https://www.heritagefund.org.uk/
For further information on Abertay's 25th anniversary visit https://www.abertay.ac.uk/abertay-is-turning-25/