Abertay to present approach to leading transformational change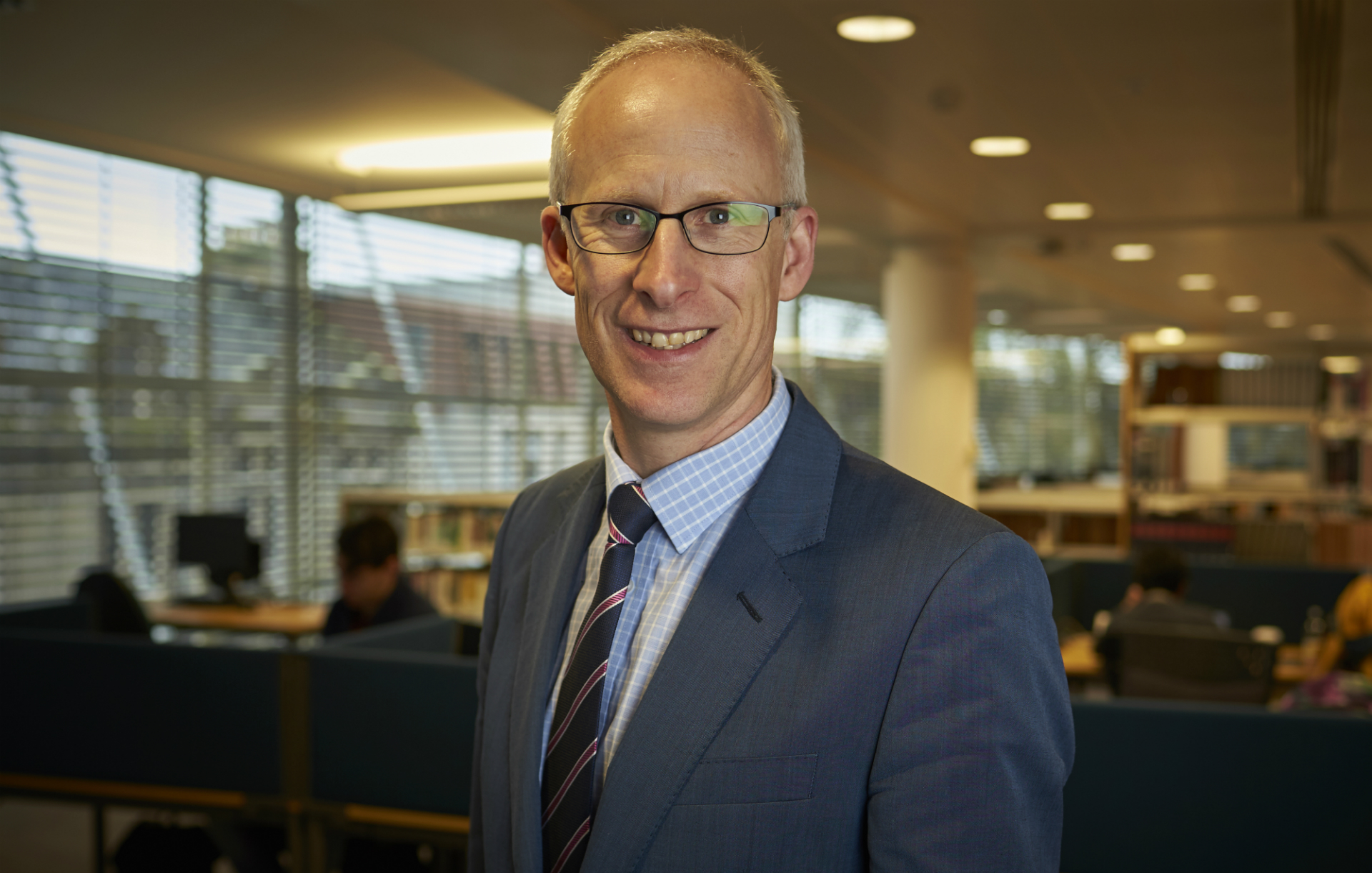 Abertay University in Dundee is to provide the live case study for Module 1 of Advance HE's 14th Leading Transformation in Learning and Teaching (LTLT) programme.
LTLT enables participants to enhance the skills, approaches and insights needed to lead course and programme teams through processes of transformation and innovation.
The live case study is a collaborative and interactive inquiry between participants and a team from Abertay who will present Managing wholescale transformational pedagogic change at pace - a modern university's recent journey. The first phase of the inquiry process is retrospective with the Abertay team examining the University's wholescale transformational programme in its approach to teaching and supporting learning, initiated in 2013.
Next, the team will explore three of the five priorities from Abertay's new Learning Enhancement Strategy for 2020-25, namely: the student journey, digital education and pedagogic research.
The final phase involves LTLT participants presenting back to Abertay their impressions, recommendations and challenges. The experience is designed to be an immersive and mutual learning process benefitting both parties.
Alastair Robertson, Director of Teaching and Learning Enhancement at Abertay University, said: "We look forward to sharing reforms from our 2013 transformation which have led to significant improvements in student satisfaction and employment as well as raising the University's profile and reputation.
"We are currently focussing on developing our new Learning Enhancement Strategy. Key here is developing a strategy that enables students to thrive in a changing global context and embracing the current fourth industrial revolution. We are keen to find out how LTLT participants view our strategy and what insight they can offer."
Programme director Doug Parkin added: "I would like to thank Alastair and Abertay for agreeing so enthusiastically to take part in this important programme for the sector.

"Participants on LTLT gain a close and authentic insight into a significant transformational change initiative focused on learning and teaching. Secondly, they experience the use of collaborative and appreciative inquiry as an approach to leadership, engagement and influence.

"The live case study team benefit equally from the process of collaborative engagement. Questions are asked in a spirit of curiosity and critical friendship, from people outside the institutional context, and this process opens new perspectives and ways of thinking. The power of the outside eye is sometimes to ask that neutral but powerful question that no-one else would think to ask – and that can be a gift!"
Leading Transformation in Learning and Teaching 14 Module 1 takes place on 21-22 January 2020 in Edinburgh. Find out more and book now.