Abertay partners on £60,000 digital museums project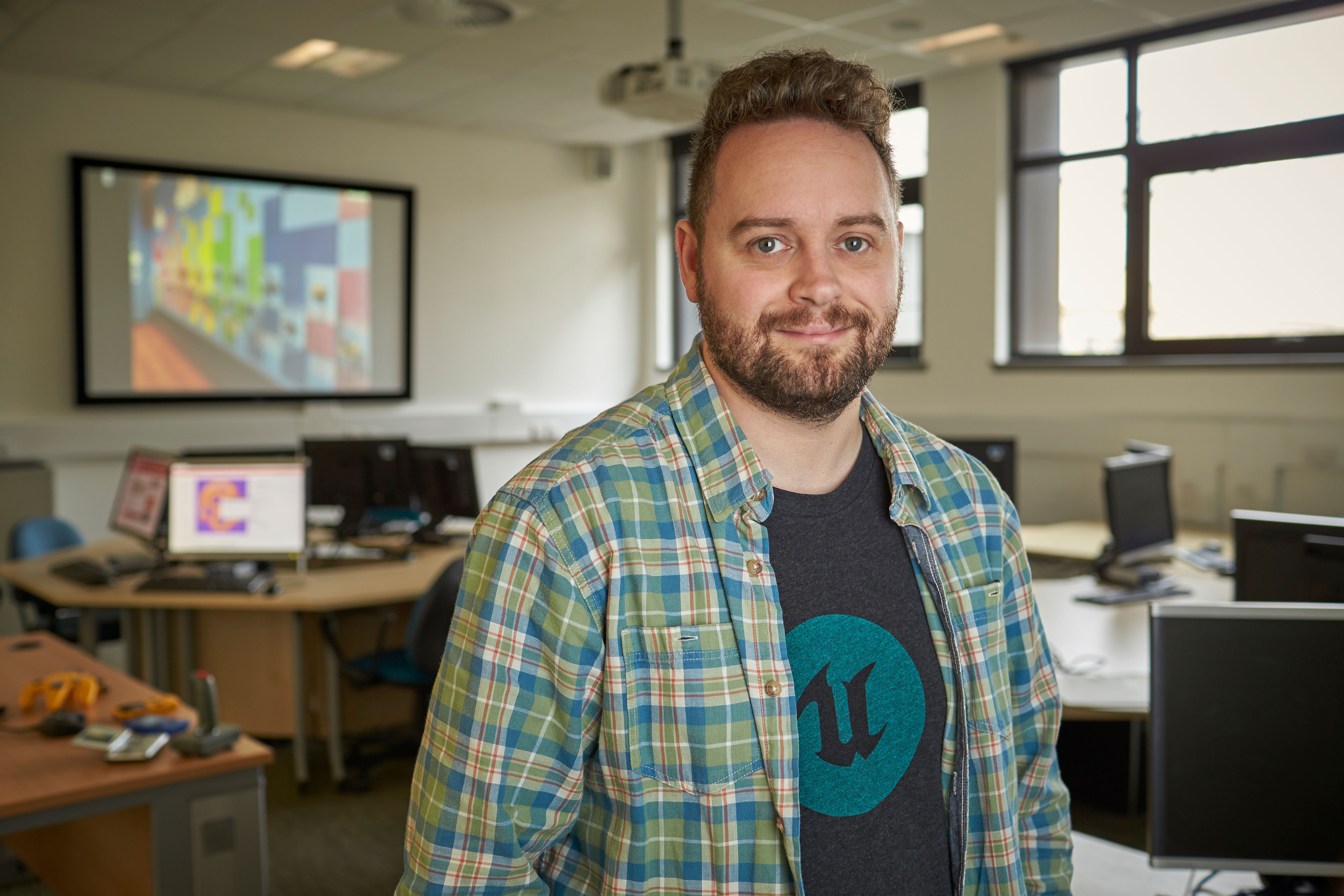 Abertay is partnering with Culture Perth and Kinross on a new project to produce interactive digital engagement opportunities for museum collections.
Funding of almost £60,000 has been secured from Museums Galleries Scotland (MGS) to allow the development a digital resource to connect a diverse range of audiences with the the organisation's collections, including natural history, archaeology and fine art.
Led by Dr Robin Sloan, Abertay's Programme Leader for Game Design and Production, the project will focus on objects that are destined for display in Perth City Hall museum, as well as a collection including photographs and memorabilia crowdsourced as part of the Perth City Hall Engagement programme - a series of community participation events connected to the new cultural and heritage attraction that is due to open in 2022.
The funding will allow Culture Perth and Kinross to work alongside volunteers and create opportunities for individuals, families, schools, community groups and researchers to engage with the collections in interactive and innovative ways.
A new online search portal will make highlighted collections easy to find and easy to view, with the development of a new MyMuseum platform allowing users to save their favourite items from the digitised collections and share them with others.
An interactive digital exhibition of memories of Perth City Hall will tour Perth and Kinross from next year until the new museum opens, with the show having the option to add new material at any time during the two year period.
Dr Sloan said: "At Abertay we are passionate about bringing our expertise in game design and computer arts into the heritage sector.
"This project with Culture Perth and Kinross presents us with a fantastic opportunity to contribute to the design and development of a creative digital collections platform, and explore how user interaction and playful design can enhance audience engagement with our shared heritage."
Gillian Findlay, Interim Head of Museums and Collections at Culture Perth and Kinross said: "This funding from Museums Galleries Scotland enables the MyMuseum project to become a reality, and allows Culture Perth and Kinross a wonderful opportunity to open up the collection to a wider audience by taking a very creative approach.
"The project will use technology to create a series of engaging heritage experiences, allowing online visitors the chance to experience Perth and Kinross's distinctive culture and heritage with cutting edge digital expertise."