Abertay Sport signs three-year deal with Dreamsport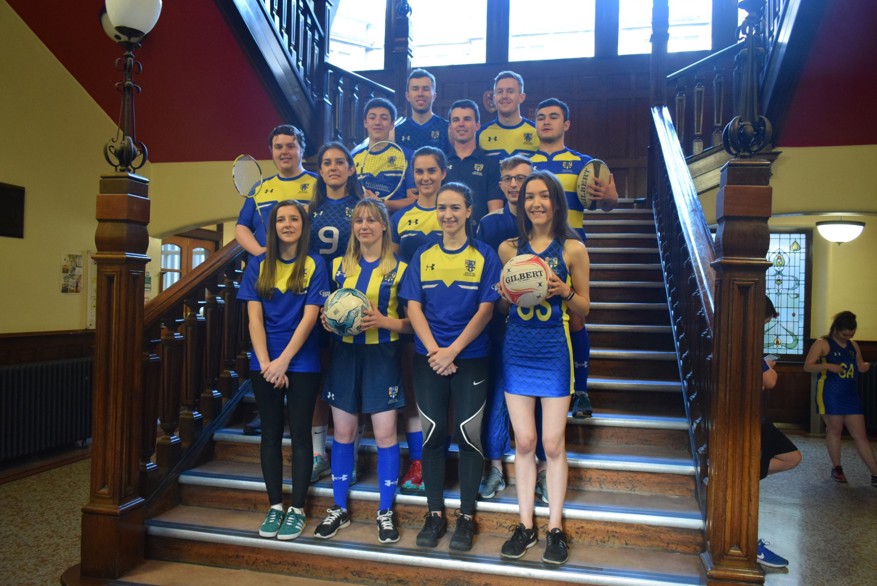 Abertay University's sport clubs have entered into a new three-year deal with the third largest sportwear brand in the world.
Dreamsport will provide a new range of Under Armour kits for sports clubs, sport union members and other interested students and members of staff.
Sports Development Officer Michael Devlin said: "This is the first deal of its kind that Abertay Sport has entered into and getting Dreamsport to supply such a prestigious brand to supply the university is a huge step forward.
 "Hopefully it'll go a long way towards raising the profile of sport at Abertay."
Rebecca Norval, president of Abertay Hockey, said: "We're really happy to wear the new kit and we're all excited to get back onto the pitch so we can do our best."
Sean Berthelsen, president of Abertay Tennis Club said the kit would make a huge difference: "It's amazing. The kits are of the highest quality and it gives everyone yet another reason to be proud to be playing for Abertay."