Abertay Professor Zoe Chouliara named on list of nation's lifesavers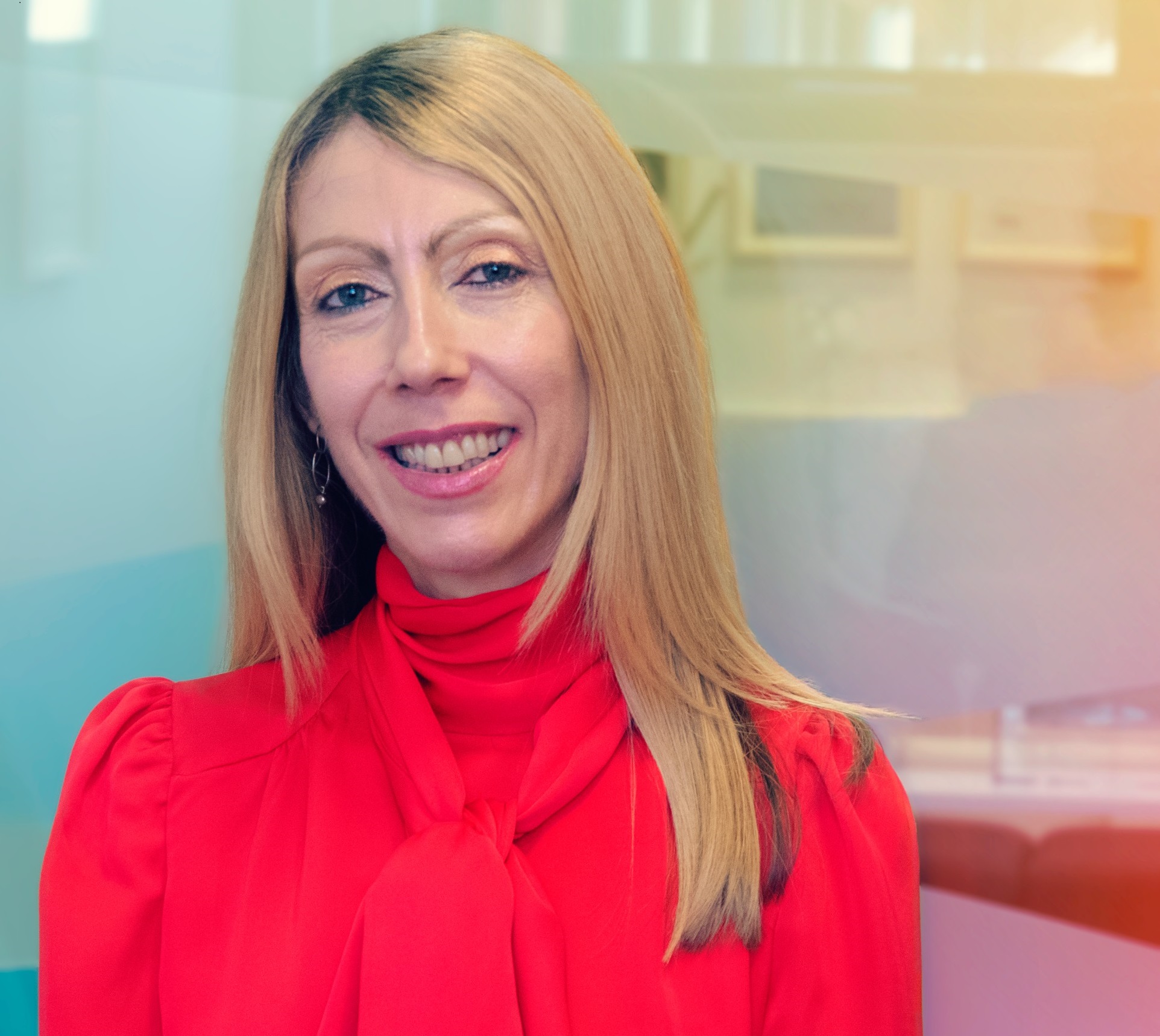 Abertay University Professor Zoe Chouliara has been named in a UK-wide list of achievement celebrating the Nation's Lifesavers. 
Professor Chouliara, who specialises in mental health, has been included in Universities UK's top 100 individuals or groups to have made a life-changing difference to our health and wellbeing. 
The accolade has been revealed as part of Universities UK's wider MadeAtUni campaign, which bring to life the impact of universities on everyday lives. 
Professor Chouliara pioneered an internationally ground-breaking self-help resource for survivors of childhood abuse. 
She was the lead author on the 'Acts of Recovery' booklet, the world's first research-based and survivor-centred resource, which is used in clinical services in the UK, Australia and India. 
The Scottish Government funded the research that sparked development of the tool, which is endorsed by Survivor Scotland, the Scottish Recovery Network and voluntary organisations such as Rape Crisis. 
Professor Chouliara's approach looks at survivors' satisfaction with services, recovery within and out with services, and recovery within different cultural contexts.
Her work is rooted within person-centred approaches and a relational way of working through adversity. 
Professor Dame Janet Beer, President Universities UK, said: "When people think of lifesavers they tend to focus on the dedication and skill of our doctors, nurses, carers, and paramedics – many of whom are trained at universities. Every day, up and down the country, universities are also working on innovations to transform and save lives. Research taking place in universities is finding solutions to so many of the health and wellbeing issues we care about and the causes that matter. 
"By proudly working in partnership with charities, the NHS and healthcare organisations, universities are responsible for some of our biggest health breakthroughs and in revolutionising the delivery of care. 
"This campaign is a chance to bring to life the wonderful and often unexpected work going on every day in our universities and to celebrate some of the people working to make a life-changing difference to the nation." 
Research shows the public are proud of UK universities  but have little understanding of the benefits they bring, with most not being aware that UK academics are behind many of the discoveries that save lives and keep up healthy. The MadeAtUni campaign gives the public an insight into some of this work and celebrates those who made it happen. More information on the campaign can be found on the dedicated website: www.madeatuni.org.uk