Abertay food scientist receives international award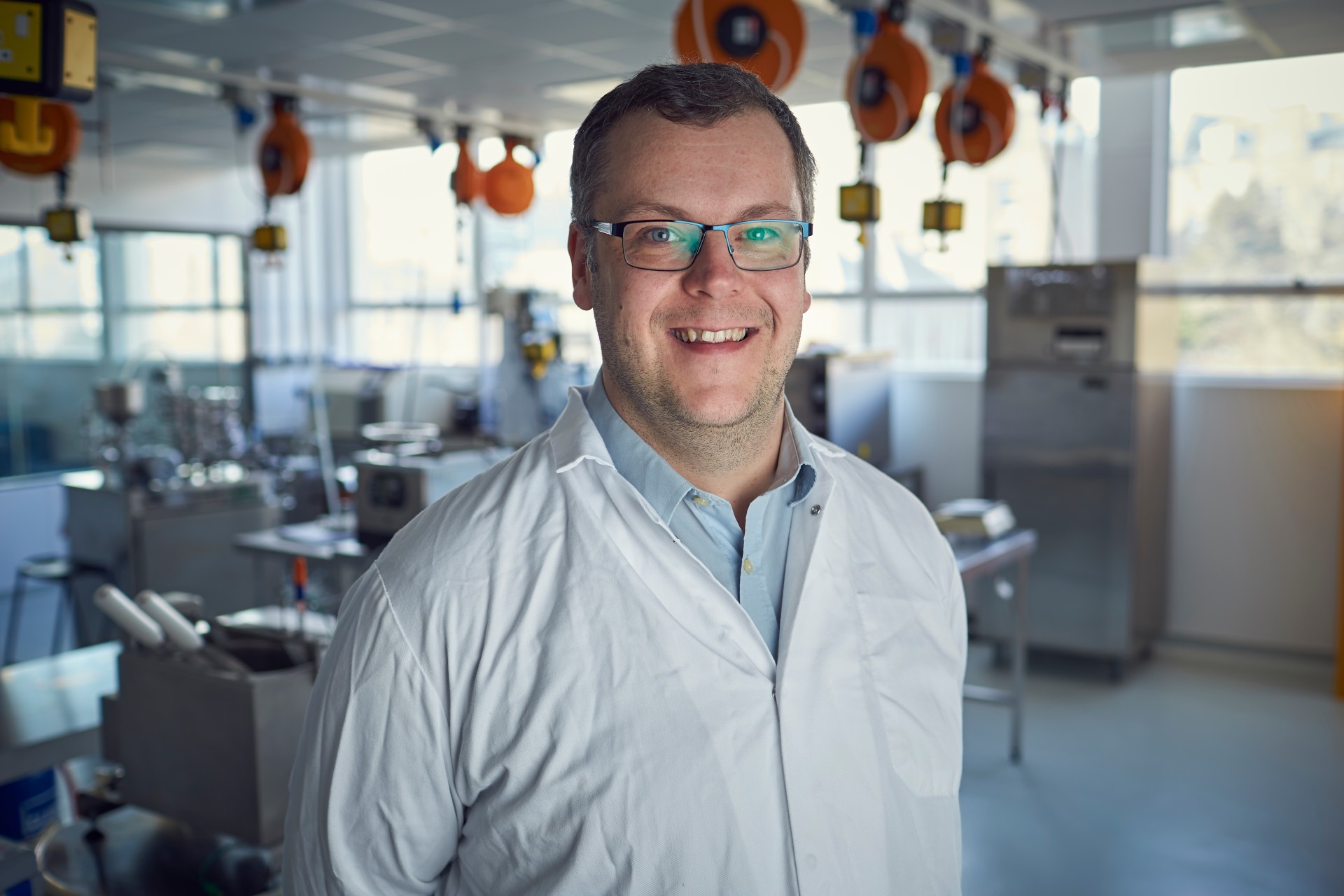 An Abertay University food scientist has received a prestigious international leadership award.
Dr Jon Wilkin has received the Emerging Leaders Network award from the Institute of Food Technology (IFT).
The accolade is given to select candidates who are part the IFT's Emerging Leaders Network, an already highly selective programme for food science professionals.
Dr Wilkin will be recognised at a special event in New Orleans in May.
"It means a lot to me, it means a lot to my career and it will mean a lot to Abertay." - Dr Jon Wilkin
He said he was proud of the honour: "It means a lot to me, it means a lot to my career and it will mean a lot to Abertay.
"It's not just academics who are eligible to receive this award, and in fact most of the recipients come from industry rather than academia.
"That makes it particularly special to me. I honestly didn't expect to receive it."
He added: "The award and the programme itself will give me the chance to share ideas and research with food professionals from around the world.
"I'll also be able to showcase the work we do here at Abertay, which is particularly exciting. The ability to network in this way could bring bigger and better projects to the university.
The expertise of Abertay's Food Division is highly sought after by the food and drink industry, professionals and the wider academic community.
Its programmes are designed to give students a practical grounding, meaning they are able to gain real experience of working in their chosen sectors.
For more information about Abertay's Food courses visit: https://www.abertay.ac.uk/schools/science-engineering-and-technology/division-of-food-and-drink/