Abertay Digital Graduate Show: Robert Harper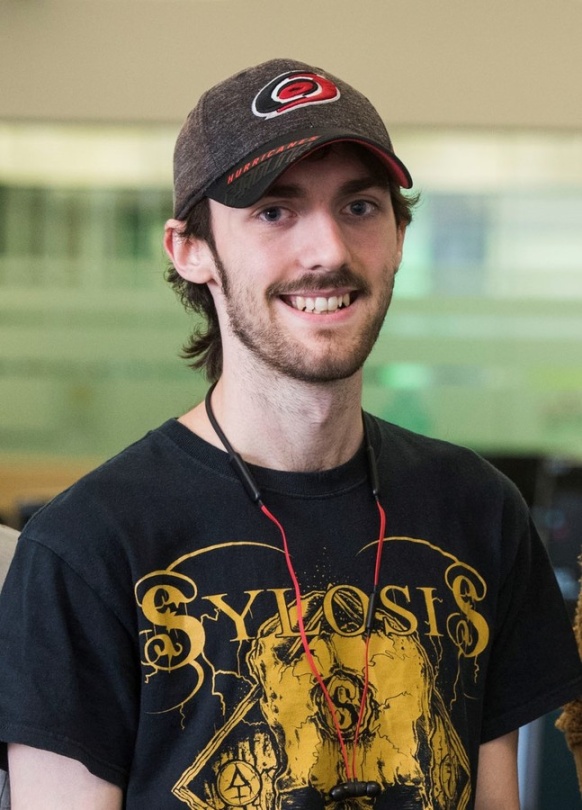 The Abertay Digital Graduate Show 2019 gets underway this Friday (May 10th). We're taking a look at some of what'll be on show...
Today we're speaking to Game Design and Production student Robert Harper about his first person shooter prototype...
Give us the lowdown on what your project is all about…
It's a fast-paced first person shooter prototype where I use the power of physics to make every hit, shot and explosion feel as reactive and satisfying as possible. Jump across rooftops, kick down doors, flip tables, maybe shoot a gun or two and feel like an action hero.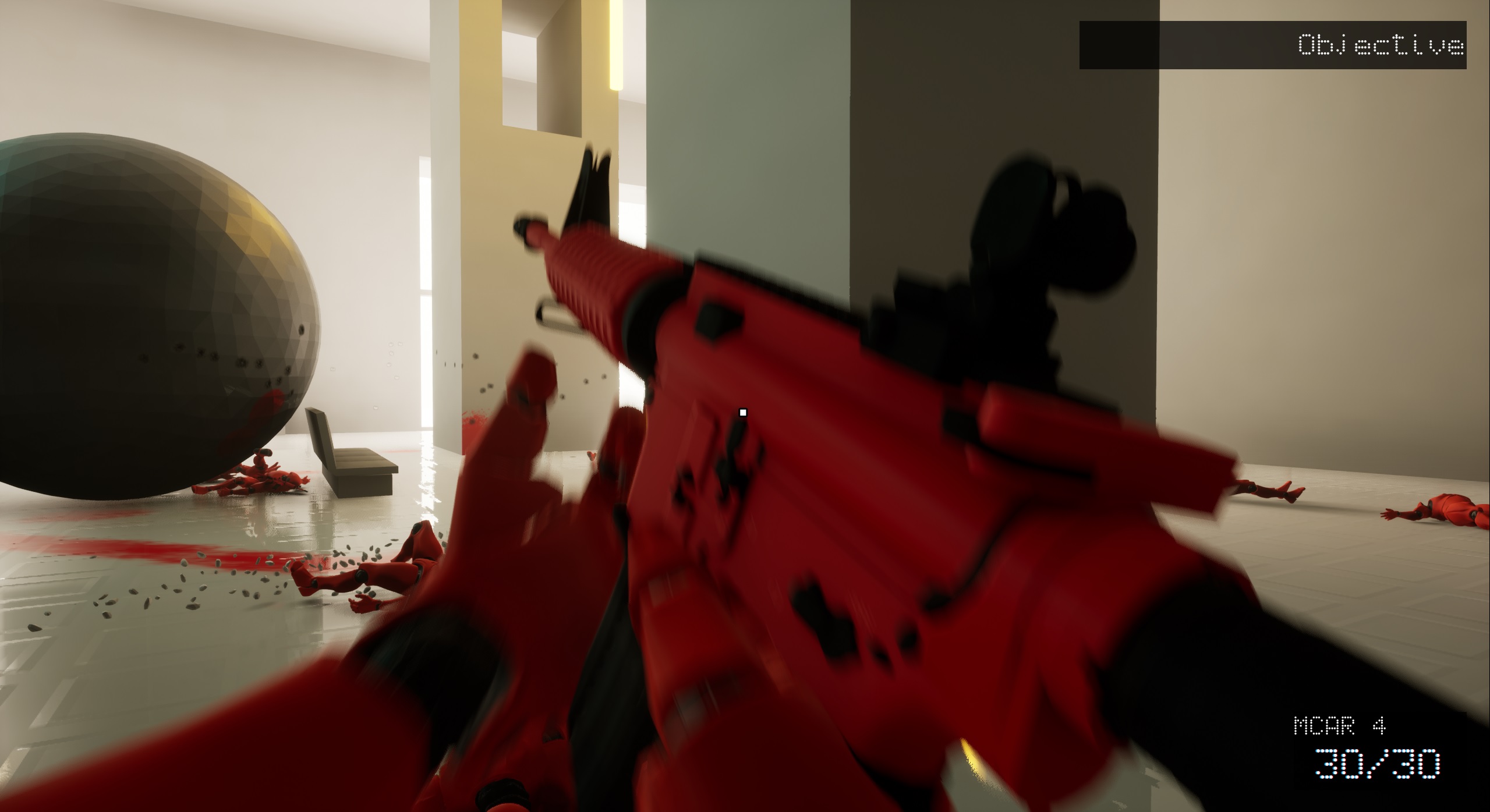 Why did you want to show your work at ADGS? 
I've been working on this pretty much non-stop since the start of 4th year. The goal was always to make mechanics that are fun to play with and reward experimentation. Showcasing at ADGS means I can finally let other people get their hands on it and give this project a proper send-off.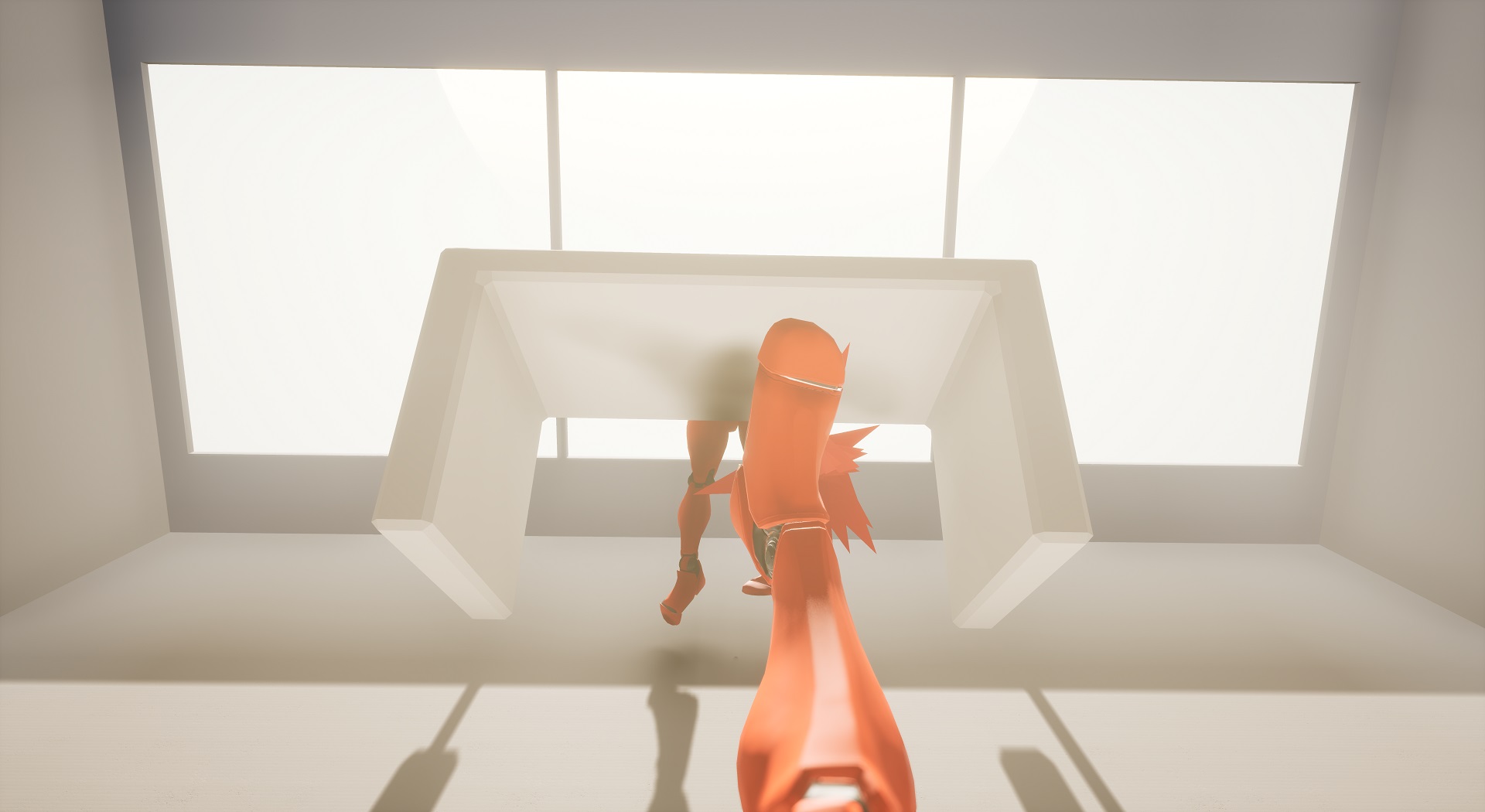 How's your Abertay experience been?
Through the Game Development Society, Dare Academy and group coursework projects, I've been blessed to meet so many talented and passionate students from every corner of game development. The academic staff have given me the experience, resources and motivation to independently explore my discipline and find my specialisation in game design. Studying here has easily been some of the best years of my life.
p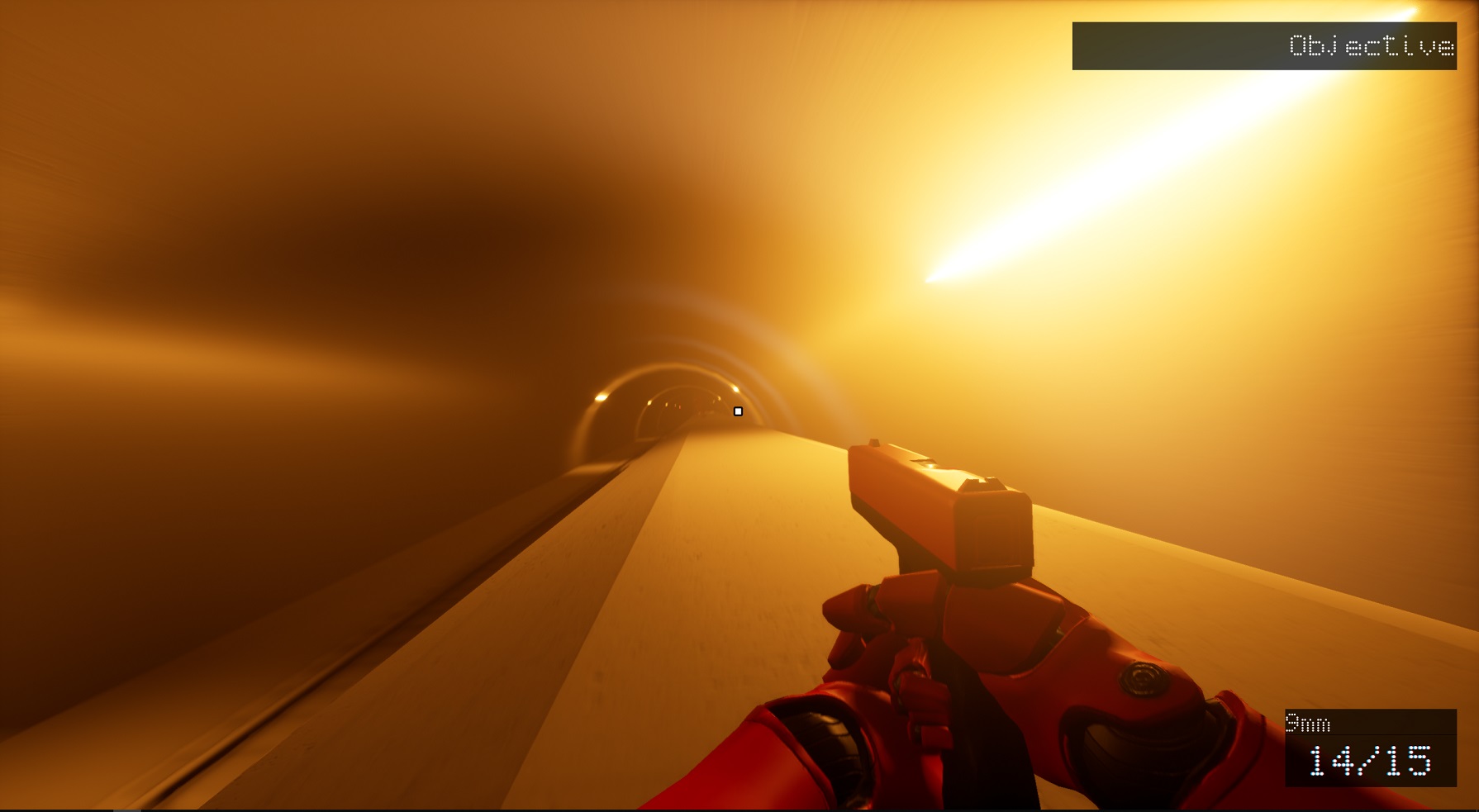 You're graduating! Congrats! What's next?
Finding a job. I really enjoy working with engines, so I'm currently scouting for gameplay or technical design roles. Ideally find somewhere that gives me a lot of hands-on work, or the freedom to throw ideas at the wall with prototypes and see what sticks. There are also a few personal projects I've had on the back-burner for some time that I'm eager to get back to.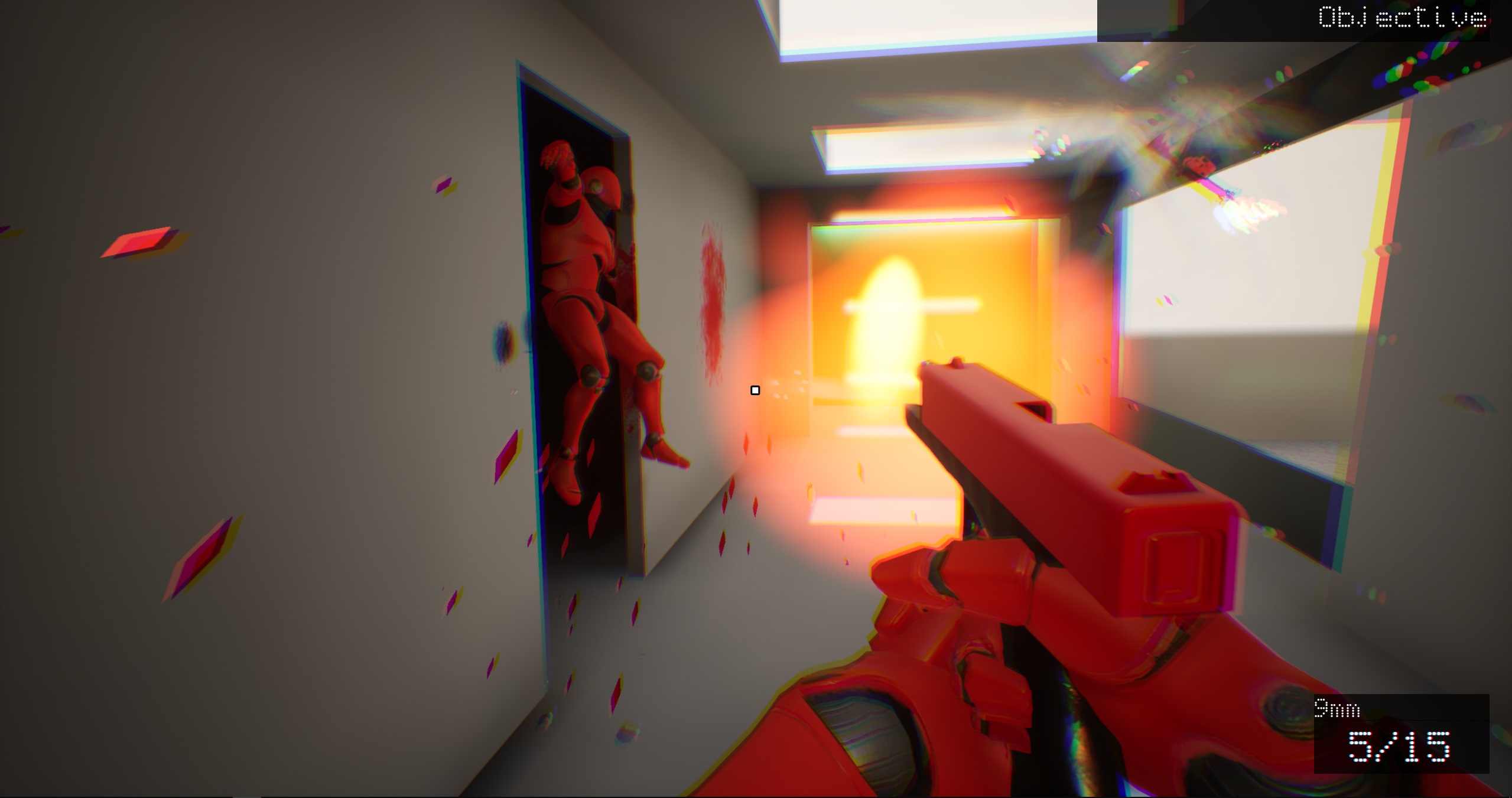 What one piece of advice would you give next year's graduates?
This is the one year you get to make whatever you want, so make sure it's something you truly care about or think would be fun to do.