Abertay Digital Graduate Show 2019: Nikita Kotter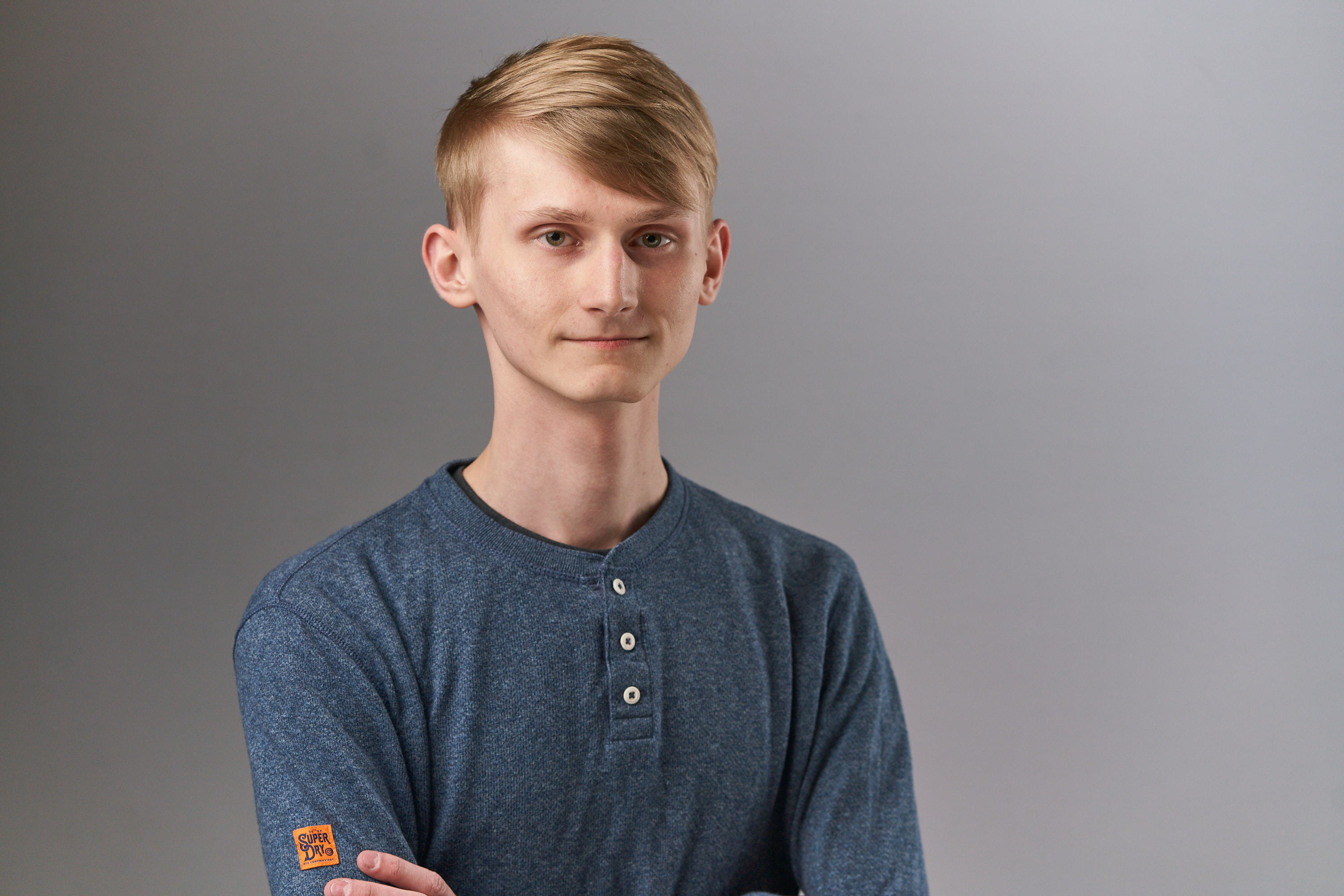 "Games development is incredibly hard and taxing in every way and not nearly as pretty as it seems from the outside, but if you can find your niche and a corner of it to call your own, you will never be happier." - Nikita Kotter
The Abertay Digital Graduate Show 2019 gets underway this Friday (May 10th). We're taking a look at some of what'll be on show...
Today we're speaking to Game Design and Production student Nikita Kotter about his game Strategic Depth...
Give us the lowdown on what your project is all about... 
The project is a video game called Strategic Depth. It is a tower defence war game, in which structures have a realistic line of sight and limited ammunition. The game's map presents different terrain challenges to the player and their enemies, as they react and attempt to perform coordinated attacks, retreat and flank the player's defences.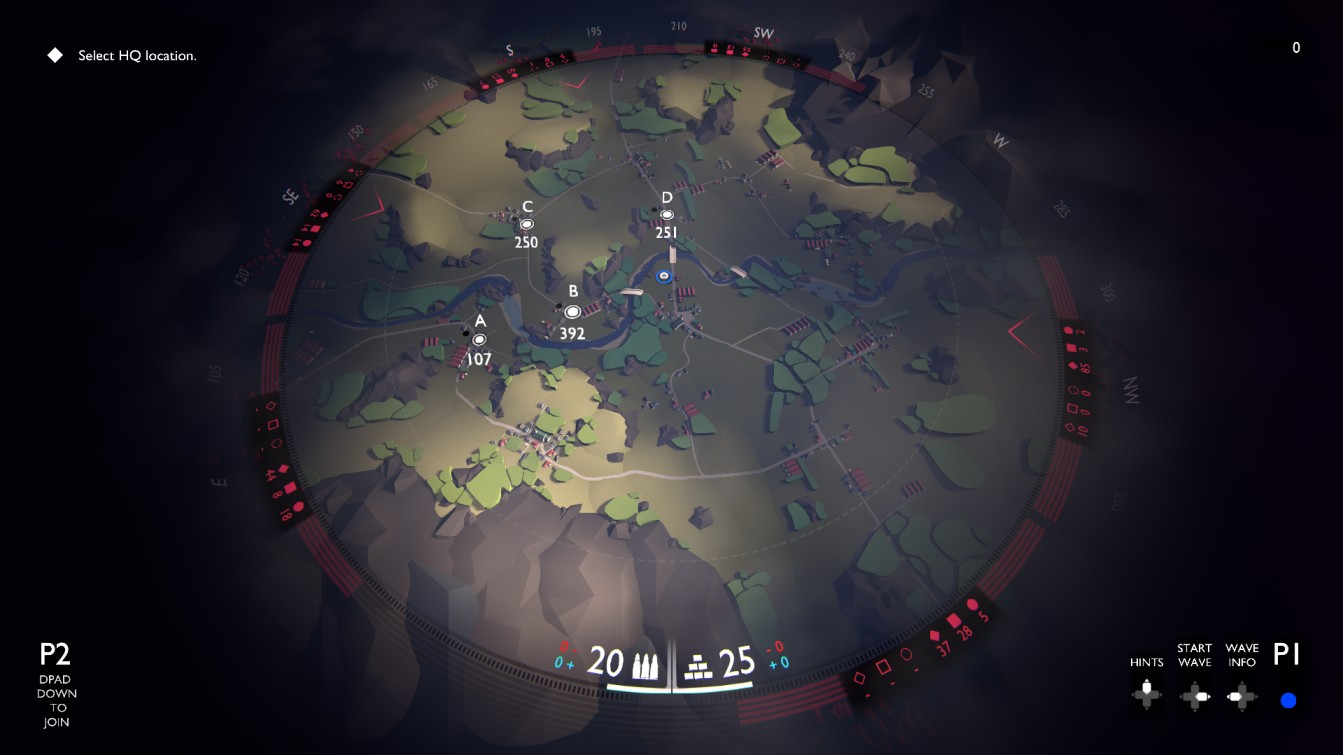 Why did you want to show your work at ADGS?
I think it is a great opportunity to share my work and findings with the public and get some useful feedback.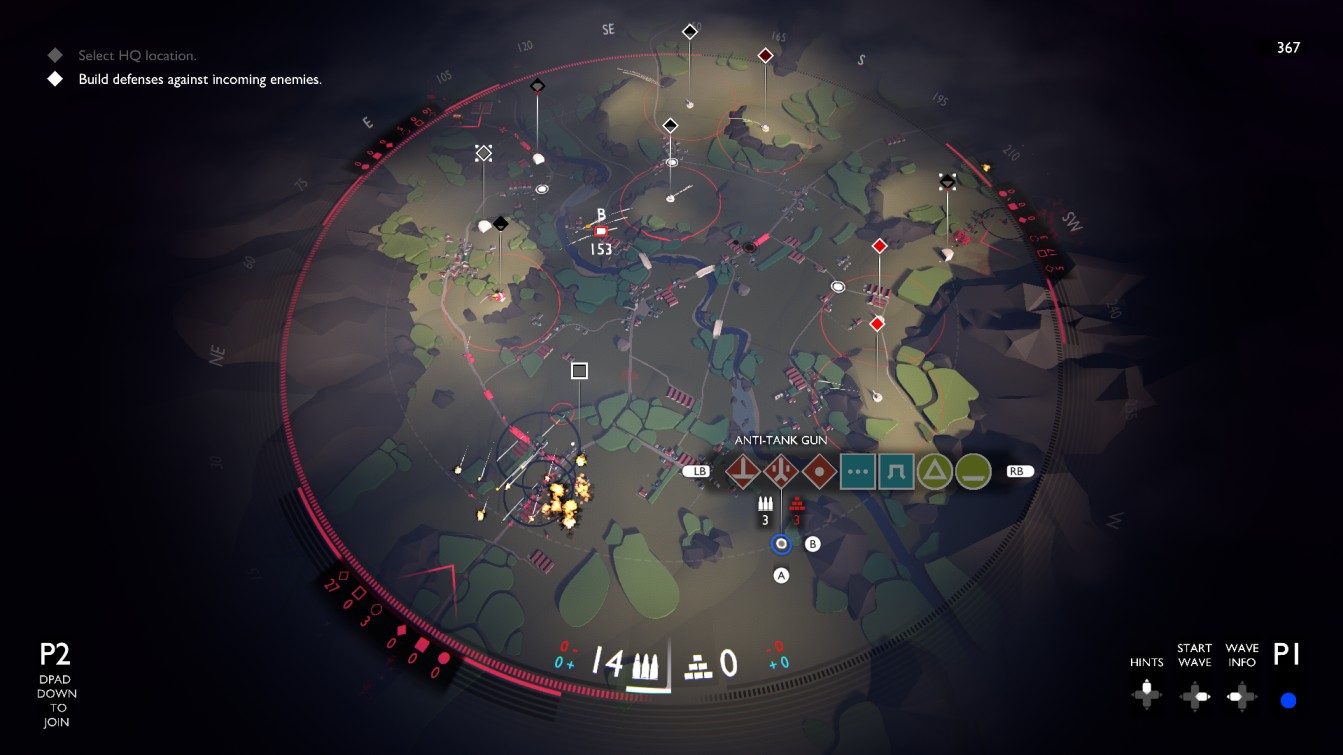 How's your Abertay experience been?
It was good. I achieved many of the objectives I set out to achieve when I joined Abertay and made many new contacts.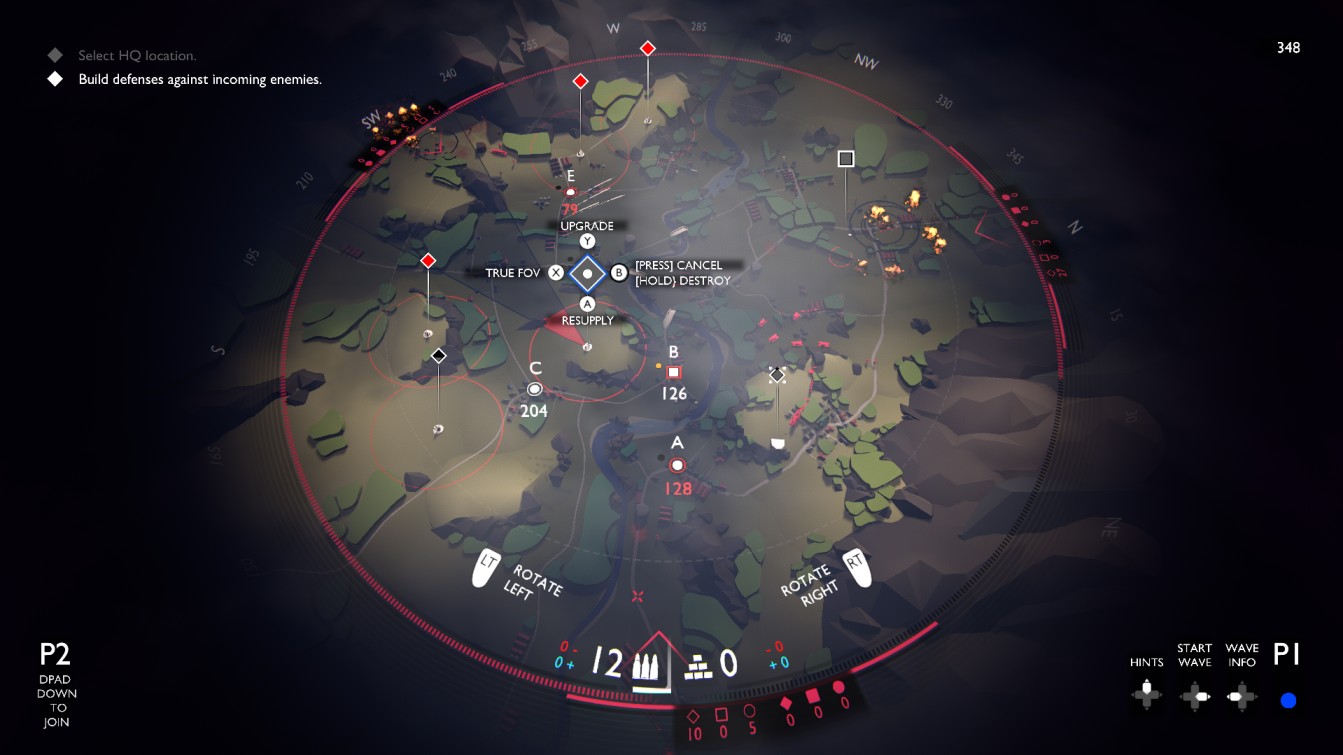 You're graduating! Congrats! What's next?
Find a job at a large company, keep learning, meet new people and develop amazing interactive experience in collaboration with them.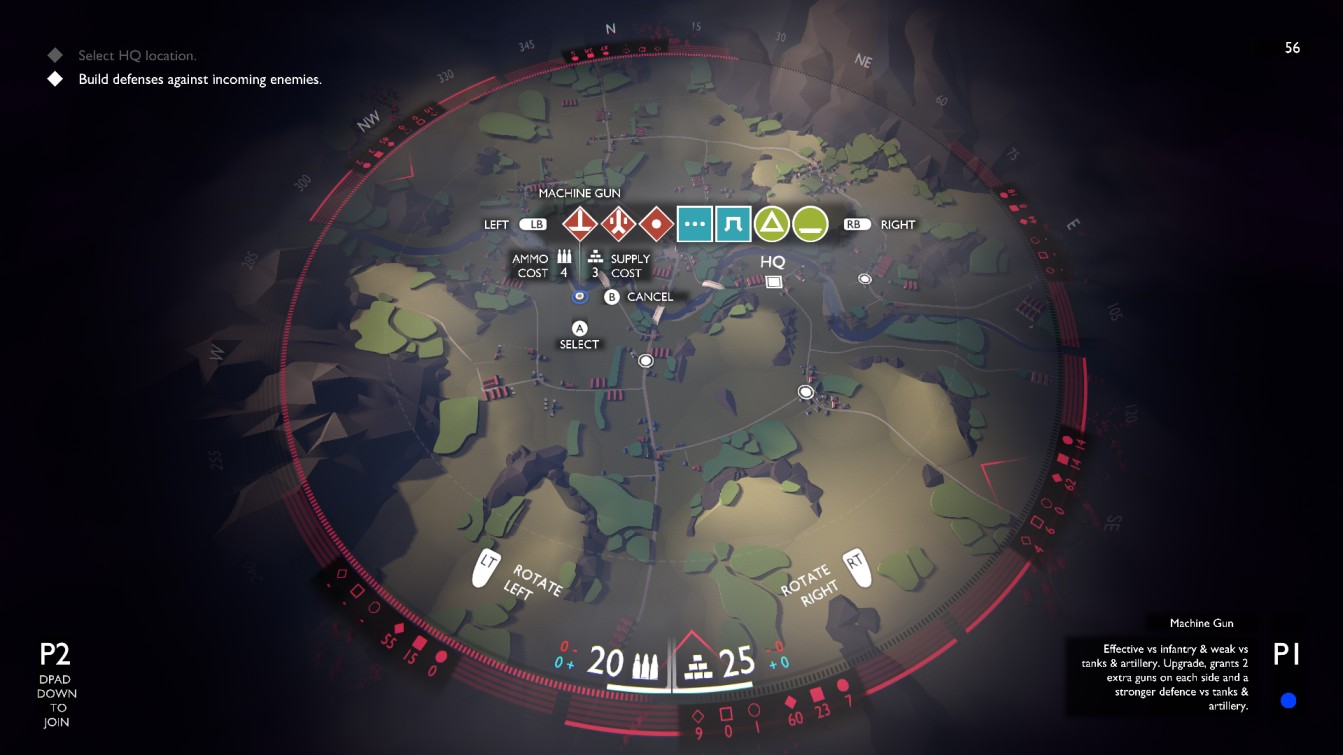 What one piece of advice would you give next year's graduates?
Games development is incredibly hard and taxing in every way and not nearly as pretty as it seems from the outside, but if you can find your niche and a corner of it to call your own, you will never be happier.