Abertay Digital Graduate Show 2019: Gregor Duddy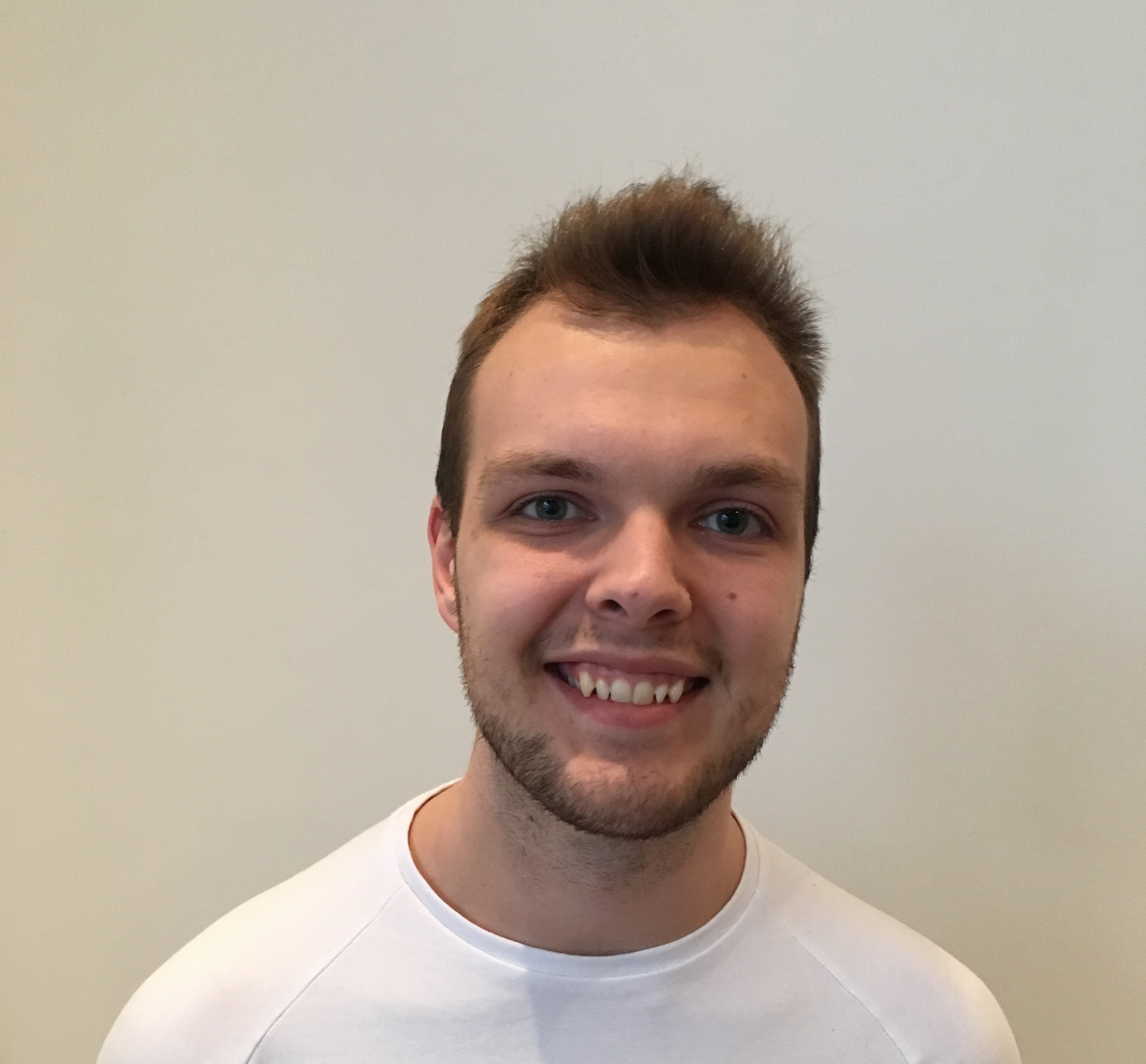 "The past few years have been an extraordinary journey and being able to showcase my projects at exhibitions all over the UK is something I'd never dreamed I'd be able to do" - Gregor Duddy
The Abertay Digital Graduate Show 2019 gets underway on May 10th. We're taking a look at some of what'll be on show...
Today we're speaking to Game Design and Production student Gregor Duddy, whose project '1915' is a narrative-driven game based around World War One...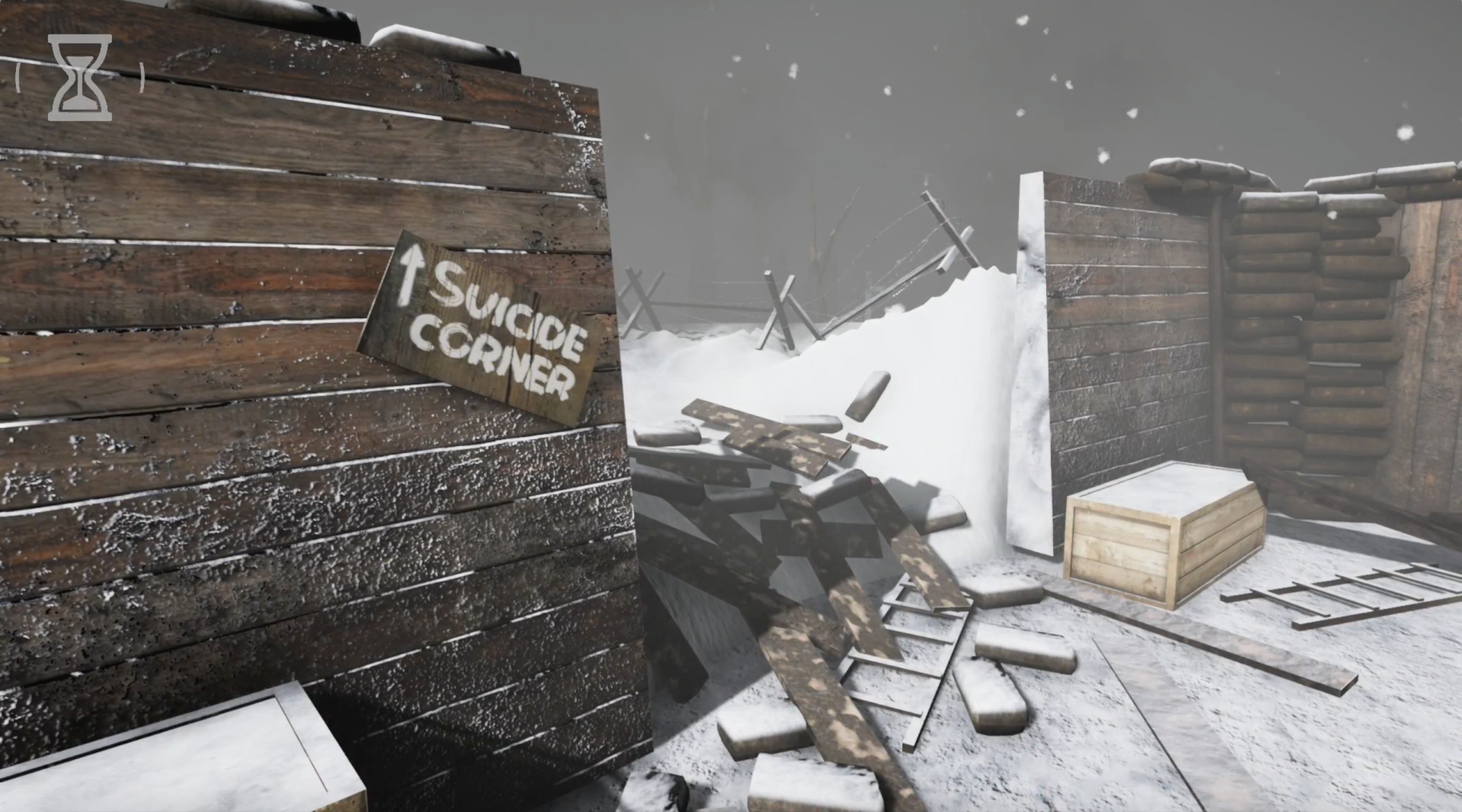 Give us the lowdown on what your project is all about…
In 1915 the player explores the aftermath of the Battle of Loos. The project attempts to convey the harsh realities of warfare as opposed to the glorification we're used to seeing in mainstream gaming.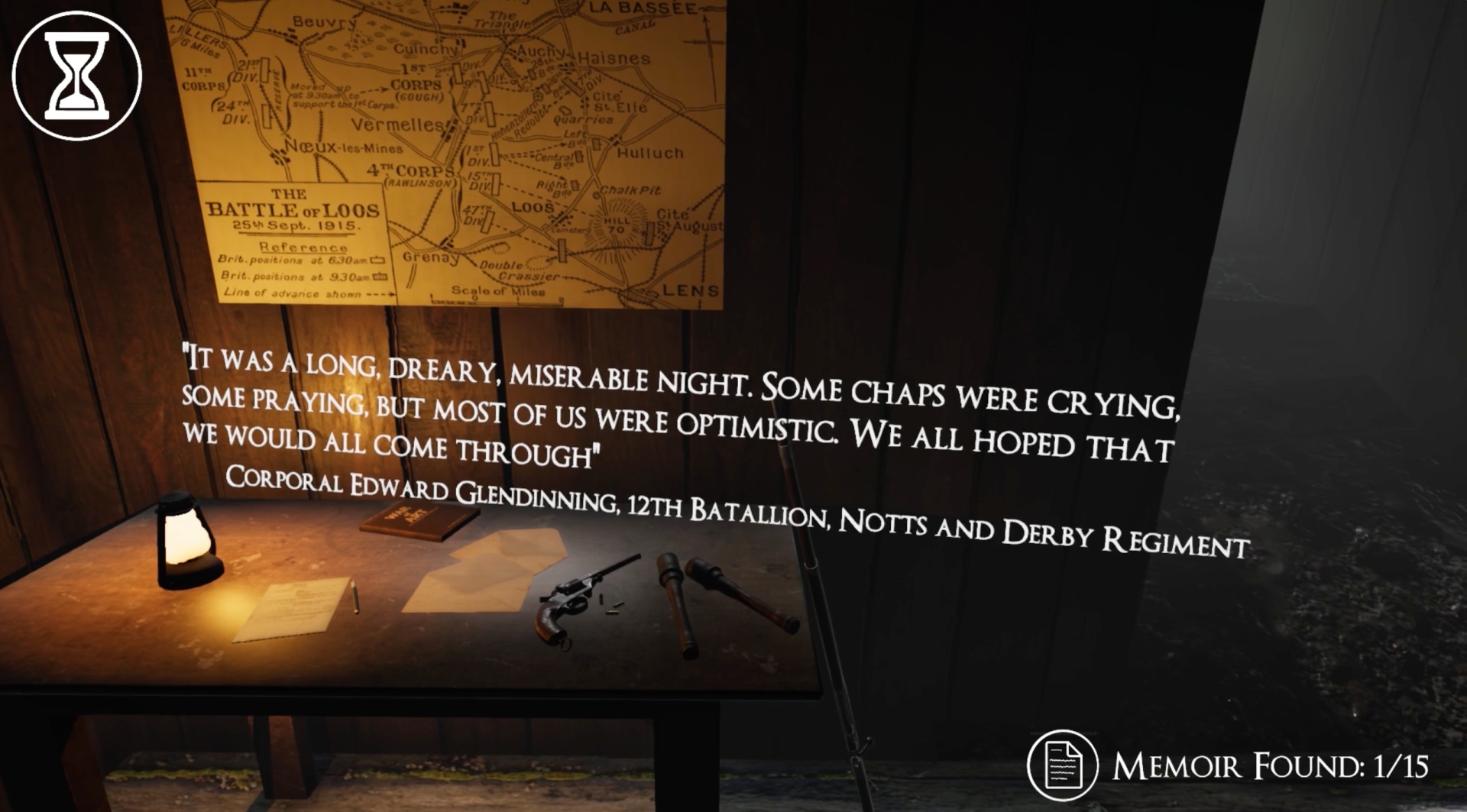 Why did you want to show your work at ADGS?
The Graduate Show is the culmination of everything I've learned in the four short years I've studied at Abertay; being able to show the public a project I've worked hard on is the ultimate payoff. I'm especially looking forward to family and friends being able to visit to see what I've been up to all year.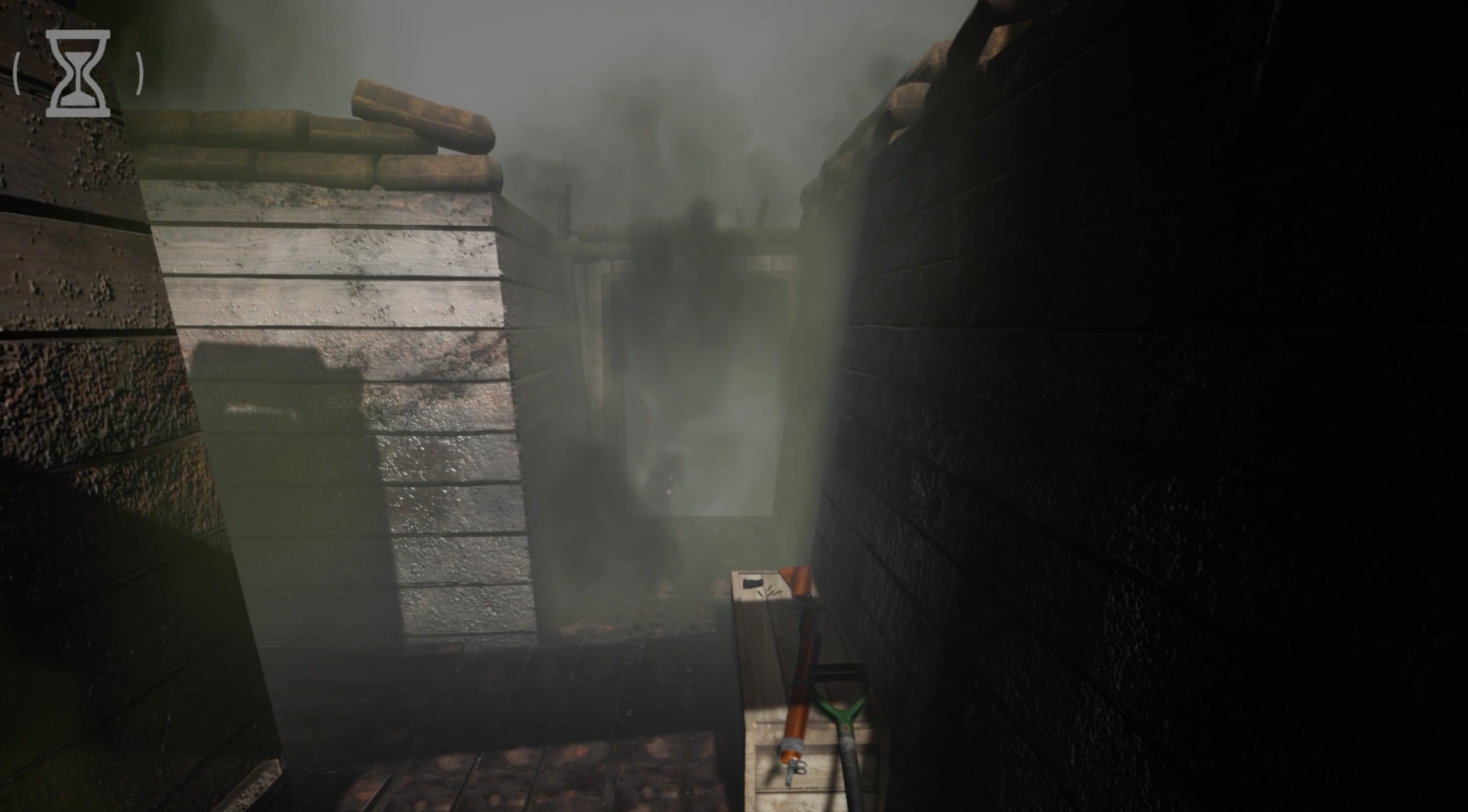 How has your Abertay experience been?
Everything I'd hoped it would and more! The past few years have been an extraordinary journey and being able to showcase my projects at exhibitions all over the UK is something I'd never dreamed I'd be able to do. I came into the course with no prior game development knowledge, which is a testament to how important the staff have been.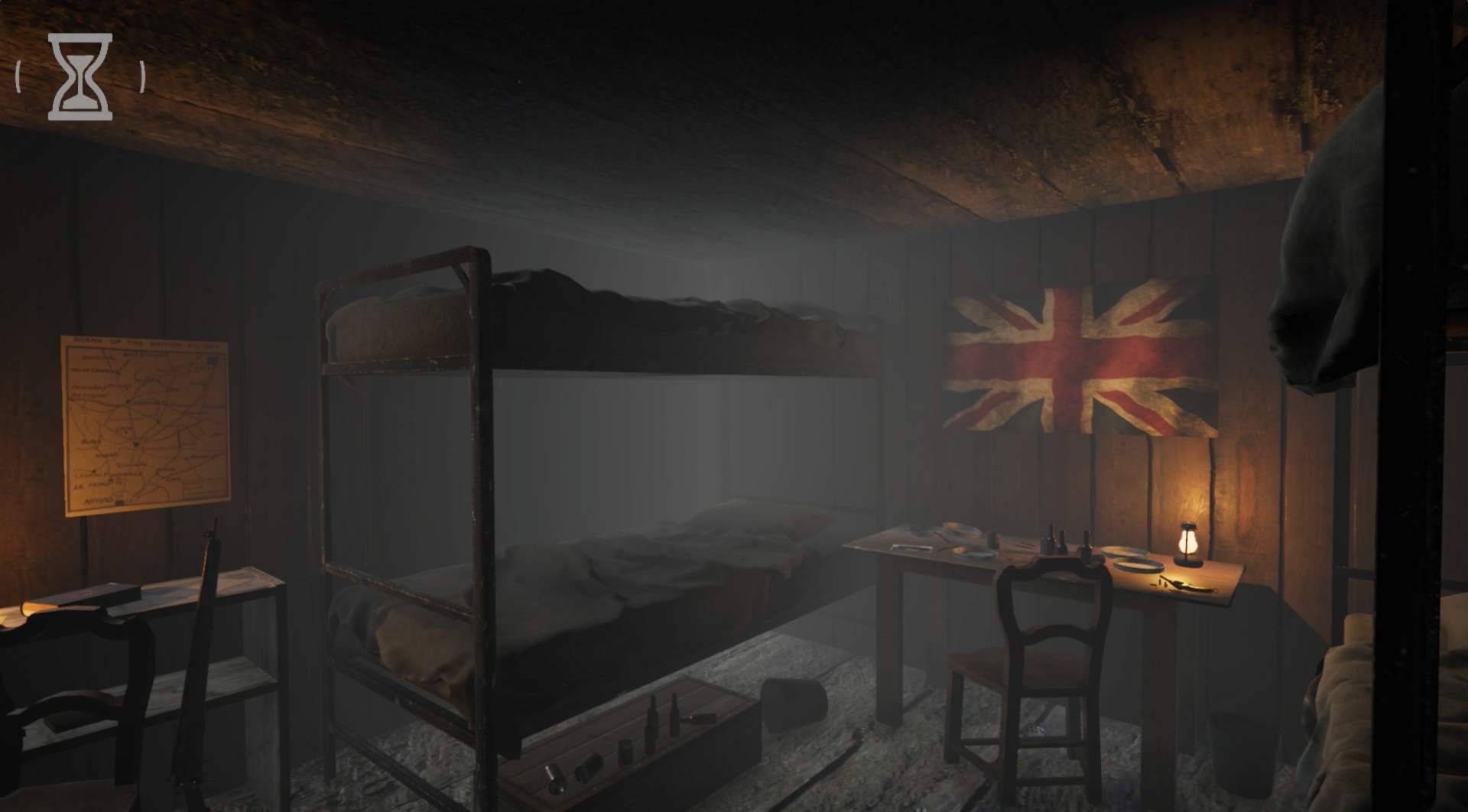 You're graduating! Congrats! What's next?
I've discovered that my niche in game development is the Production role. I'd love to be able to work my way up the ladder to land an internship for an Assistant/Associate Producer in a game development team. We'll have to wait and see!