Study aims to unlock creative potential of young people in care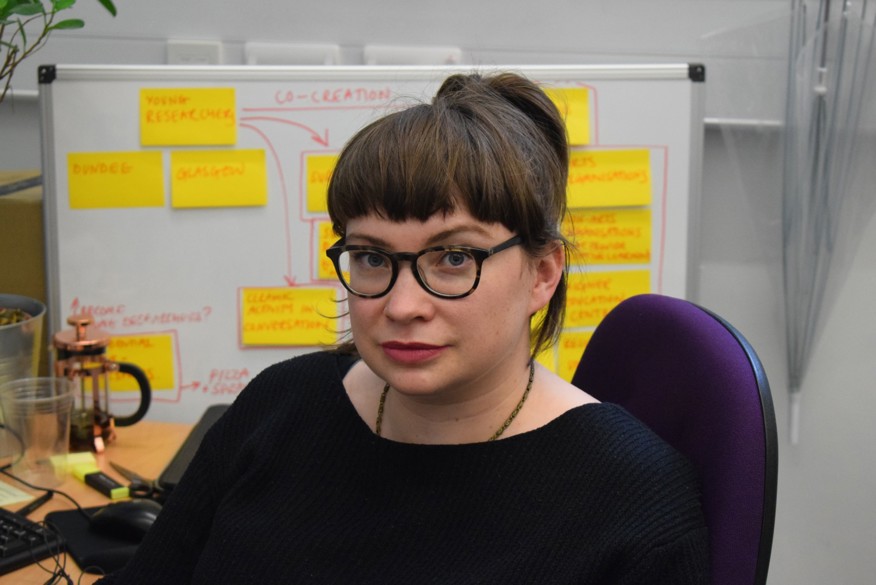 A unique study at Abertay University is looking to understand why people who've been in the care system are less likely end up in careers in the creative industry.
The collaborative project with the Articulate Culture Trust is aiming to uncover the problems Care Experienced Young People (CEYP) face when it comes to getting involved in creative and cultural activity.
Over the next three months, a series of interviews will be carried out with young people, the organisations that support them and groups that support creativity.
It's hoped the findings can be used to develop ideas to remove barriers to access, and also improve participation, training and employment for young people who're part of the care system.
Researcher Janey Muir said: "Care Experienced Young People are some of the most marginalised young people in Scotland.
"Statistics show they're more likely to go to prison than to university and that's something that has to change if we want to make the most of their interests and talents.
"We're looking to speak to Care Experienced Young People and amplify their voices. We want to hear what they're saying and we want to share our findings so that people in positions of influence are aware of what the young people think about their creativity and our culture.
"Our main study is focussed on people aged between 12 and 24, but we're interested in speaking to anyone who has been part of the care system and organisations with relevant views or ideas.
"We're open to hearing from anyone who has something to share with us."
If you would like to be part of this project contact janey.muir@abertay.ac.uk