Science in the Cinema series set to launch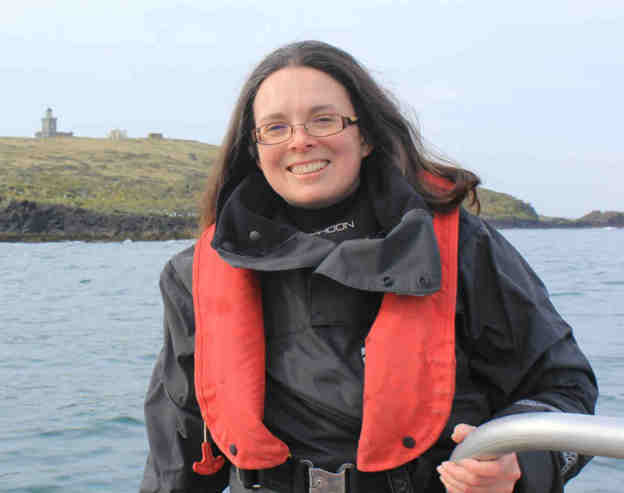 A diverse range of topics including plastic pollution, the neurobiology of killers and myths around the effects of alcohol will be explored as part of a new Abertay University lecture series.
The free Science in the Cinema series begins with a lecture from Abertay's Dr Kimberley Bennett (above) on Thursday March 15.
Presenting her talk, 'There's Something in the Water: Pollution from Plastics, POPs and Pills', Dr Bennett will discuss how the world is waking up to the devastating effects humans are having on ocean life through plastic pollution.
She said: "I will talk about the harm done by different types of pollutants: from the plastic we can see to the persistent chemicals and pharmaceuticals that we can't. I will also look at the positive steps we can take to make the oceans cleaner, healthier and safer for humans and wildlife alike."
On Thursday April 19, Abertay's Dr Peter Moult (below) will present 'Born to Kill? The Neurobiology of Violent Crime'.
The talk will investigate whether violent criminals are born or made, with recent advances in neuroimaging techniques and genetic sequencing showing there is now compelling evidence that violent crime may be biologically predisposed.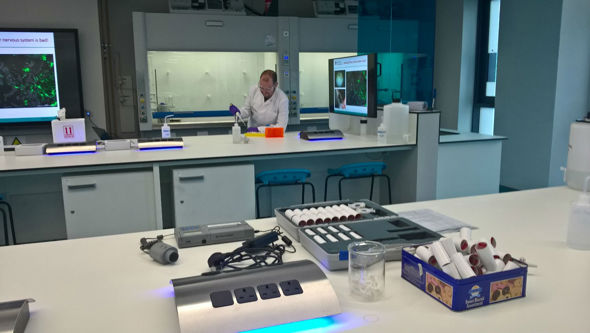 Dr Moult aims to explore the brain, its plasticity and the evidence for structural and functional differences existing between the 'normal' brain and that of the violent criminal.
He said: "The basis of genetic inheritance and the role genetic mutations play in these brain 'abnormalities' will be considered and we'll ask the question, 'if violent criminals really are predisposed to their actions what does this mean ethically in terms of legal responsibility?'"
The final lecture in the series will be 'Alcohol: Truths, Myths and Legends' from Abertay's Dr Peter Maskell (below).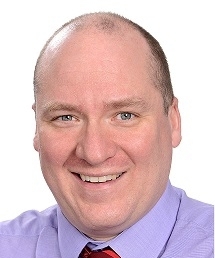 Going through various commonly-known tales about alcohol - such as getting more drunk by using  a straw, or all alcohol evaporating during cooking – the lecture will separate fact from fiction.
Each of the lectures will be held in the University's Hannah Maclure Centre, followed by a related film screening.
Abertay's Division of Science offers a range of courses, including BSc (Hons) Forensic Sciences, BSc (Hons) Biomedical Science/BSc (Hons) Applied Biomedical Science and a BSc (Hons) Environmental Science and Technology.